Our incredible trustees are key to the work we do at SARSAS.
We couldn't do what we do at SARSAS without the supportive and guiding hand of our amazing board of trustees. Through their time, commitment and expertise they help us thrive and make a huge difference to the lives of people affected by sexual violence. We are so lucky to have them.
"I love my role as the Chair of Trustees for SARSAS. We are incredibly fortunate to have a talented group of Trustees who are willing to share their knowledge experience and wisdom from across business, finance, the third sector and local government services. We all share the same goal of ensuring that the charity fulfils its promise of support, belief and trust for survivors of rape and sexual abuse – no matter when they experienced it. We see the impact of the amazing work of the SARSAS staff and volunteers at every meeting and we in turn are asked to make sure we hold ourselves and the charity to those high standards."
Our amazing board of Trustees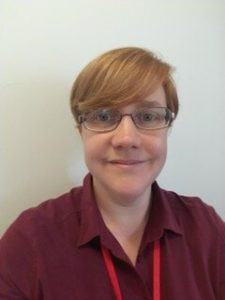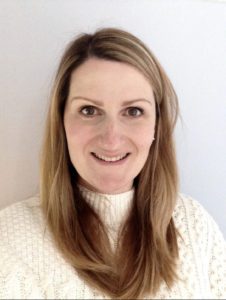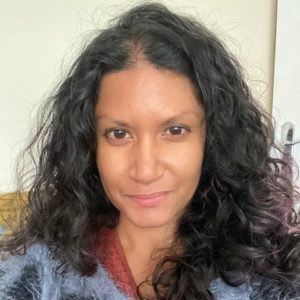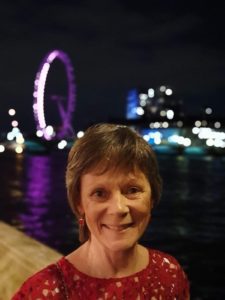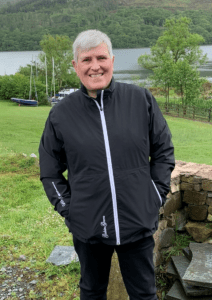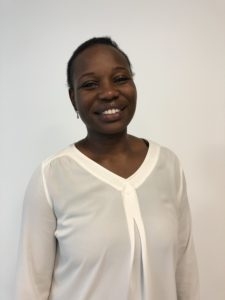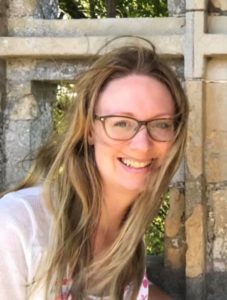 The latest from our news and blogs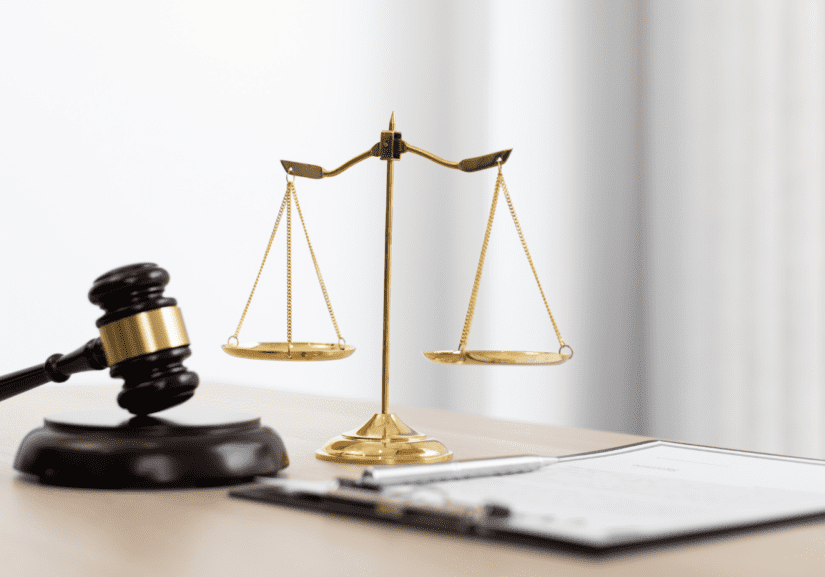 What next for people with lived experience when the justice process fails?
I usually enjoy my job as a trauma counsellor for SARSAS – it's a privilege to participate in clients' recovery journeys. However, I find supporting clients who have had negative experiences while seeking justice some of the saddest journeys, and the ones most likely to invoke my anger at the injustices within this broken system.