Listening, believing and supporting
Support for people affected by rape or any kind of sexual assault or abuse at any time in their lives.
We supported 3650 people last year
Stand alongside us in making change for people affected by sexual violence and working to end gender-based violence.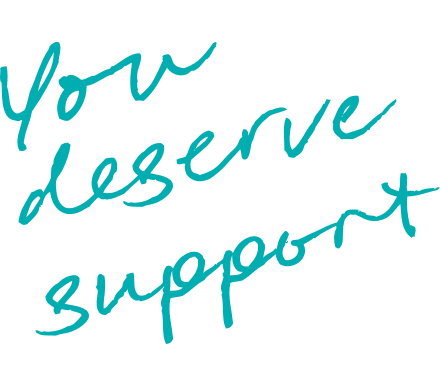 Meeting the needs of victim-survivors
Our training service is here to support your work and ensure you are meeting the needs of survivors both within your organisation and accessing your organisation.
Our courses are tailored to your organisational needs:
Workplace
Education settings
NHS and Health Settings
For Charities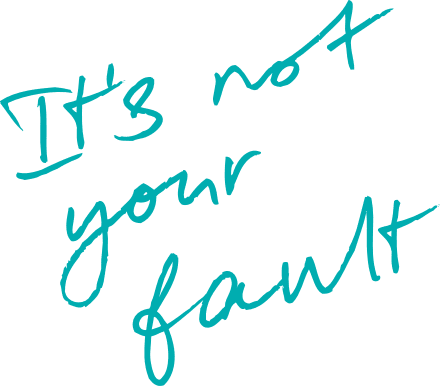 We're proud to lead on some ground-breaking projects and act as a centre of excellence on some of the lesser known areas of sexual violence.
Sibling sexual abuse project
Sibling sexual abuse is considered to be one of the most common forms of child sexual abuse within the family setting in the UK.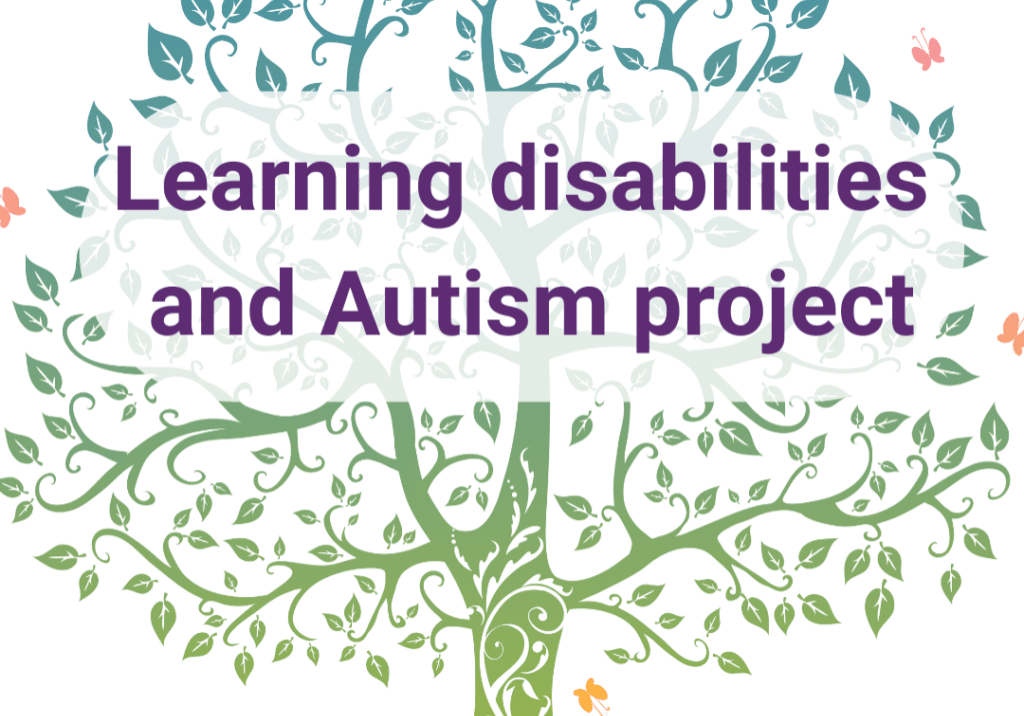 Learning disabilities and Autism project
The SARSAS Learning Disabilities and Autism Project provides support to individuals and organisations to make sure people with learning disabilities and Autism who have experienced rape and sexual abuse are able to get the support they need to help them cope and recover.
Interested in joining the SARSAS Team?
Grants Fundraising Manager
We're looking for someone to lead our efforts to secure income from grants to enable us to continue to provide life-changing support to people affected by rape and sexual abuse. This new role will be vital to achieving our exciting plans to grow our impact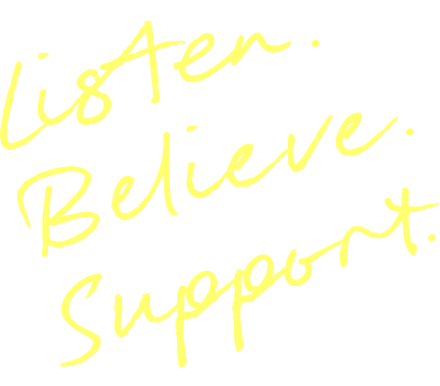 The latest from our news and blogs
Jargon-busting July at SARSAS!
Have you ever wondered what CBT or 'trauma-informed' actually means? Wonder no more…
World Menopause Day 2021
World Menopause Day is held every year on the 18th October to raise awareness of the menopause and the support options available for improving health and wellbeing.