Listening, believing and supporting
Support for people affected by rape or any kind of sexual assault or abuse at any time in their lives.
Last year, we supported 747 people in-person and provided 968 hours of support through our helpline services.
Stand alongside us in making change for people affected by sexual violence and working to end gender-based violence.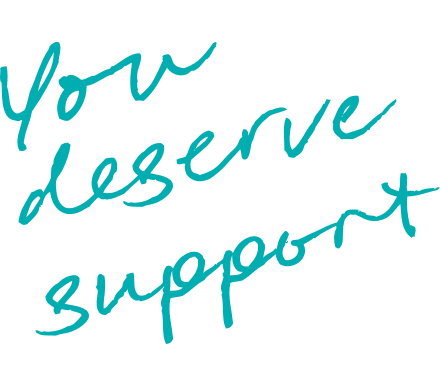 Meeting the needs of victim-survivors
Our training service is here to support your work and ensure you are meeting the needs of survivors both within your organisation and accessing your organisation.
Our courses are tailored to your organisational needs:
Workplace
Education settings
NHS and Health Settings
For Charities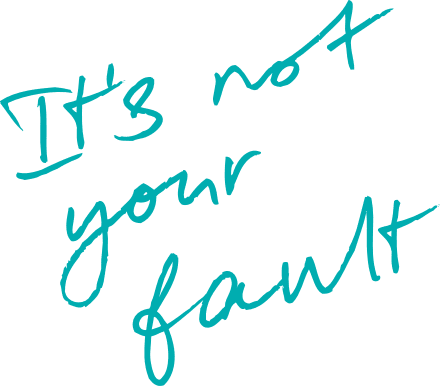 We're proud to lead on some ground-breaking projects and act as a centre of excellence on some of the lesser known areas of sexual violence.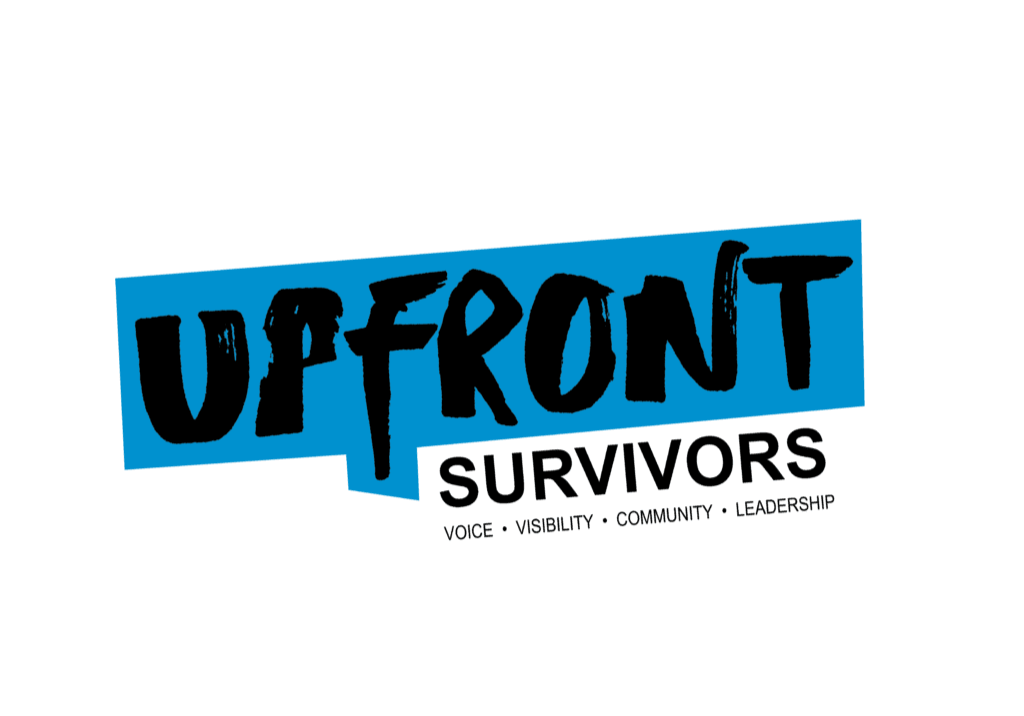 Upfront Survivors
A partnership project supporting the child sexual abuse survivor community to lead cultural change through creating visible survivor-led community spaces.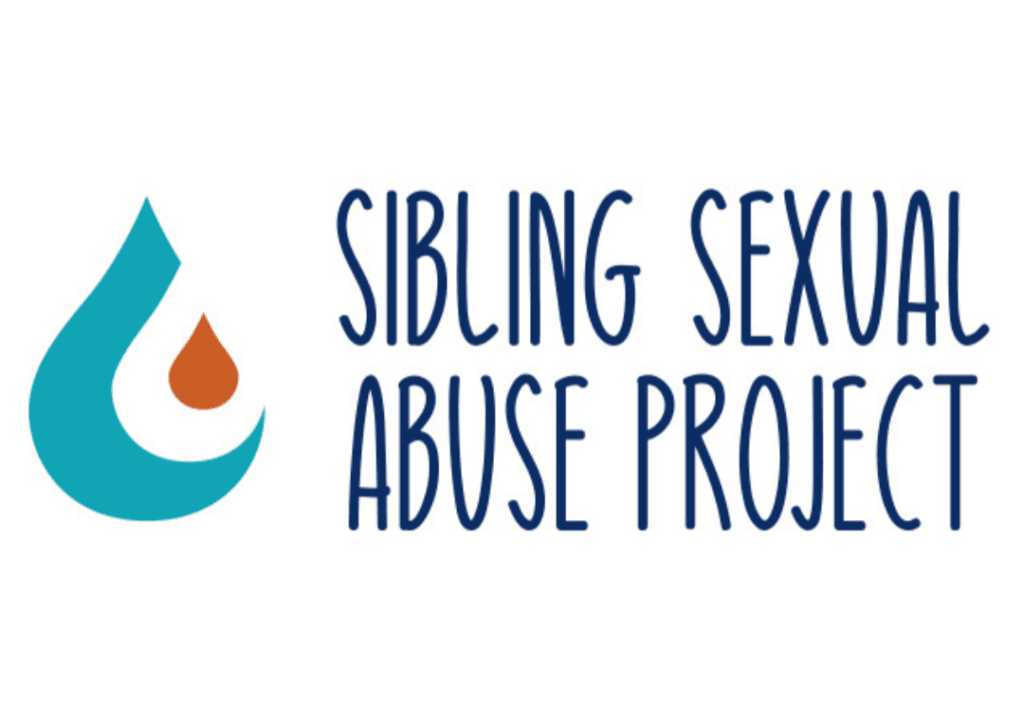 Sibling sexual abuse project
Sibling sexual abuse is considered to be one of the most common forms of child sexual abuse within the family setting in the UK.
Interested in joining the SARSAS Team?
Helpline and Live Chat Volunteers
We are looking for committed and compassionate women to volunteer on our helpline and live chat services.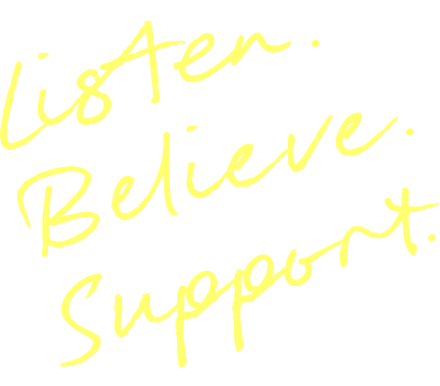 The latest from our news and blogs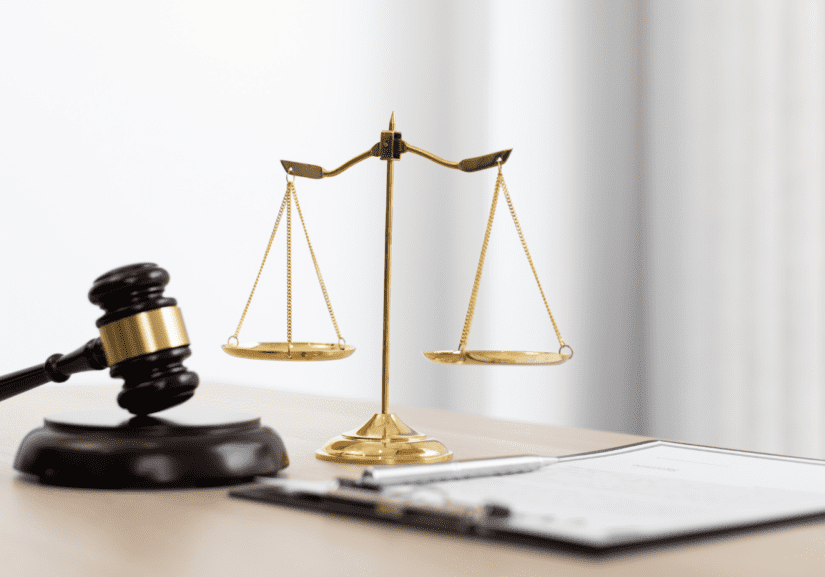 What next for people with lived experience when the justice process fails?
I usually enjoy my job as a trauma counsellor for SARSAS – it's a privilege to participate in clients' recovery journeys. However, I find supporting clients who have had negative experiences while seeking justice some of the saddest journeys, and the ones most likely to invoke my anger at the injustices within this broken system.