Are you worried that someone might find out you have visited this site?
This page shows you how to remove evidence that you have visited our website.
Leaving the site quickly
Need to click away quickly? The 'leave this page quickly' button in the top right hand of every page will take you directly to Google.
Your Computers History and Cache
A cache is a file that automatically saves web pages and graphics. If an abuser knows how to read your computer's history or cache file, they may be able to see information you have viewed on the internet. You can clear your history or empty your cache file in your browser's settings. Below are details of how to get rid of these for each type of browser:
Chrome
On your computer, open Chrome.
At the top right, click More .
Click More tools Clear browsing data.
At the top, choose a time range. To delete everything, select All time.
Next to "Cookies and other site data" and "Cached images and files," check the boxes.
Click Clear data.
Chrome (MAC)
On the browser toolbar, click the Chrome menu icon.
Select the Clear browsing data link.
In the data drop-down menu, select the time range where you want to clear browsing data.
Select the Cookies and other site and plug-in data and Cached images and files checkboxes.
Click the Clear Browsing Data button.
Android Devices
Open Settings and select Storage.
In the resulting list, tap the Apps entry (Other Apps on Android 11 and earlier). …
Choose the app whose cache you want to clear. …
On the app's info page, tap the Clear Cache option.
Iphone
Open the Settings app and scroll down to Safari.
In the Safari settings, scroll down and tap 'Clear History and Website Data'.
Tap 'Clear History and Data'.
Internet Explorer
1. Open Internet Explorer.
2. Click the Tools menu in the upper right corner. Depending on your version of the browser, it will either be labelled "Tools" or will appear as an icon of a gear.
3. In the drop-down menu, choose "Internet options."
4. On the "General" tab, and in the "Browsing history" section, click the "Delete" button.
5. At a minimum, make sure that "Temporary Internet Files and website files" and "Cookies and website data" are selected. Also consider clearing the checkbox for "Preserve Favourites website data."
6. Then click "Delete."
Ensuring privacy on email
If you are accessing our e-support service and want this to be as secure as possible
Choose a password that is not easy to guess
Log out of your email each time on your device
Set up a separate email account specifically for support
The latest from our news and blogs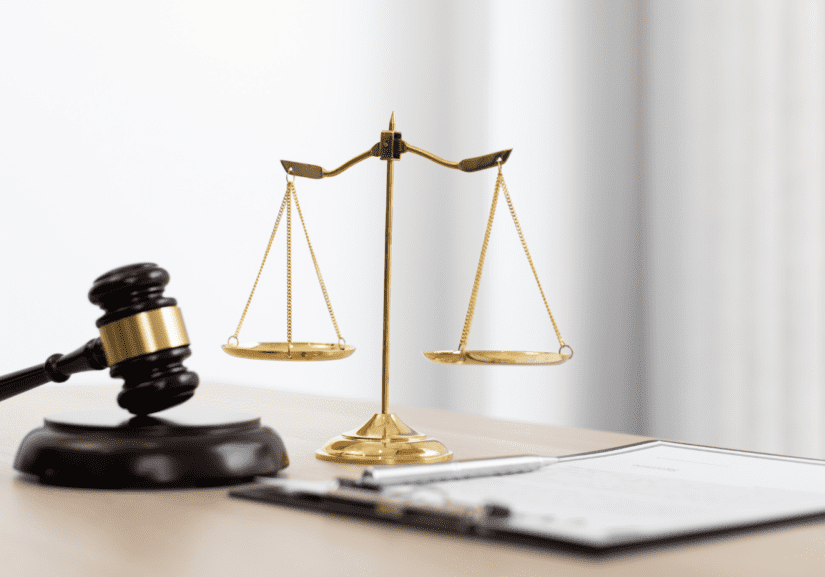 What next for people with lived experience when the justice process fails?
I usually enjoy my job as a trauma counsellor for SARSAS – it's a privilege to participate in clients' recovery journeys. However, I find supporting clients who have had negative experiences while seeking justice some of the saddest journeys, and the ones most likely to invoke my anger at the injustices within this broken system.