Live chat provides a free and confidential space where you can get emotional text support and information.
Live chat is open:
Tuesday: 12pm – 2pm & 6pm – 8pm
Wednesday: 6pm – 8pm
Thursday: 12pm – 2pm & 6pm – 8pm
If you are looking for support but cannot use the phone or are not ready to speak to someone, our live chat text service can help.
During live chat opening hours, the chat box will pop up on our website where you can chat, online, with one of our support workers for up to 30 minutes.
The service is anonymous, free and confidential.
It is open to people of all genders, aged 13+, living in Bath, Bristol, North Somerset, Somerset, and South Gloucestershire.
You can find more information on all of our helpline services here.
The latest from our news and blogs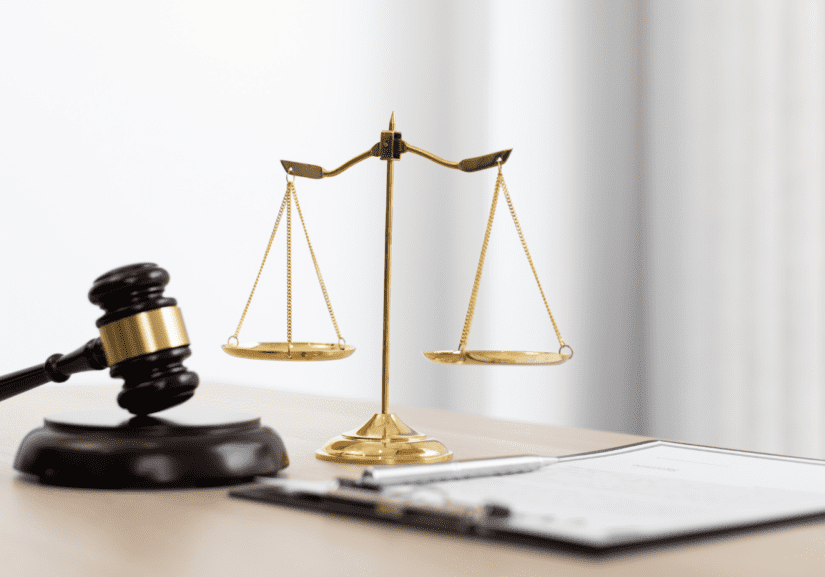 What next for people with lived experience when the justice process fails?
I usually enjoy my job as a trauma counsellor for SARSAS – it's a privilege to participate in clients' recovery journeys. However, I find supporting clients who have had negative experiences while seeking justice some of the saddest journeys, and the ones most likely to invoke my anger at the injustices within this broken system.