Find out how we can support you or someone you care about.
Our simple self help guides will walk you through your options and help you determine your next steps. These are in multiple languages and there is also and easy read version.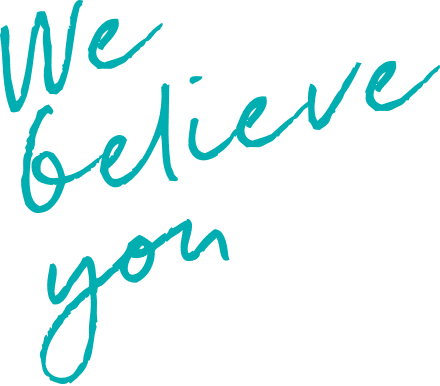 The latest from our news and blogs
Jargon-busting July at SARSAS!
Have you ever wondered what CBT or 'trauma-informed' actually means? Wonder no more…
World Menopause Day 2021
World Menopause Day is held every year on the 18th October to raise awareness of the menopause and the support options available for improving health and wellbeing.
Support services in the South West
The Survivor Pathway is an online resource for anyone wanting to know more about specialist sexual violence support services in the South West.