We are excited to have the work of our amazing team recognised!
GSK Winners!
We are so excited to announce that we have won the GSK Impact Award 2021!!
This award recognises our significant impact in the community and commitment to supporting survivors of sexual violence in Avon and Somerset area.
Following a rigorous selection and assessment process of more than 350 charities across the UK, we have been chosen as one of 10 winners of the 2021 GSK IMPACT Awards.
The awards recognise the outstanding work of small and medium sized charities working to improve health and wellbeing in communities across the UK. Winners receive £30,000 in unrestricted funding as well as expert support and leadership development provided by leading health and care charity The King's Fund.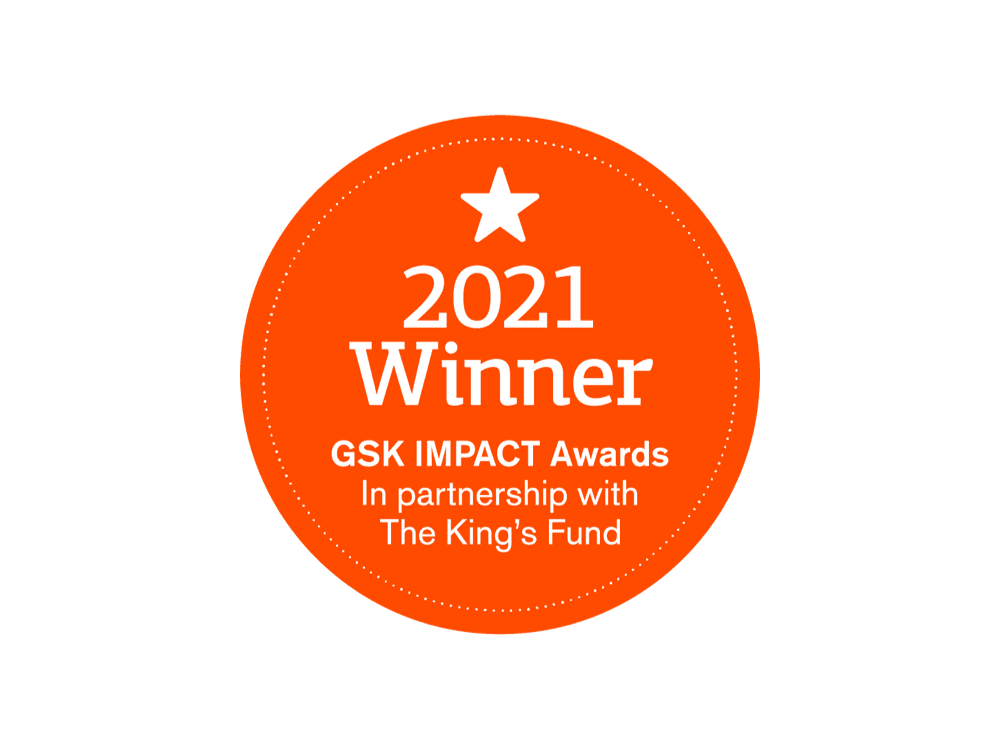 The latest from our news and blogs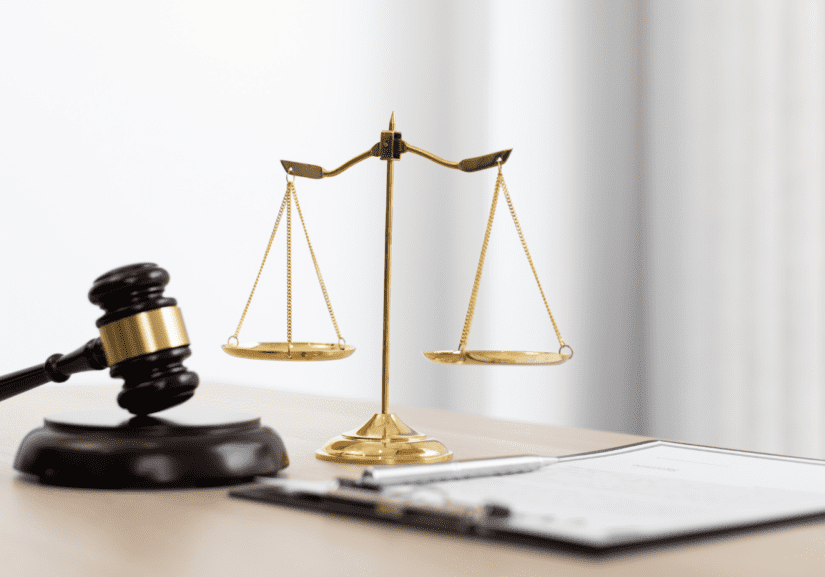 What next for people with lived experience when the justice process fails?
I usually enjoy my job as a trauma counsellor for SARSAS – it's a privilege to participate in clients' recovery journeys. However, I find supporting clients who have had negative experiences while seeking justice some of the saddest journeys, and the ones most likely to invoke my anger at the injustices within this broken system.