We are excited to have the work of our amazing team recognised!
GSK Winners!
We are so excited to announce that we have won the GSK Impact Award 2021!!
This award recognises our significant impact in the community and commitment to supporting survivors of sexual violence in Avon and Somerset area.
Following a rigorous selection and assessment process of more than 350 charities across the UK, we have been chosen as one of 10 winners of the 2021 GSK IMPACT Awards.
The awards recognise the outstanding work of small and medium sized charities working to improve health and wellbeing in communities across the UK. Winners receive £30,000 in unrestricted funding as well as expert support and leadership development provided by leading health and care charity The King's Fund.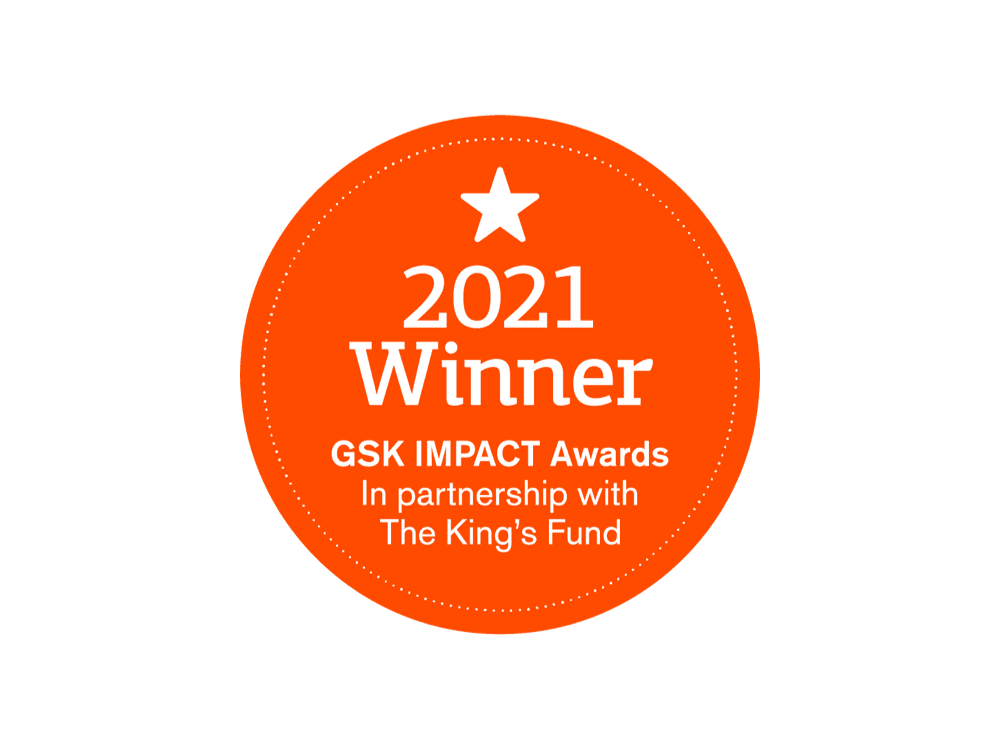 The latest from our news and blogs
Jargon-busting July at SARSAS!
Have you ever wondered what CBT or 'trauma-informed' actually means? Wonder no more…
World Menopause Day 2021
World Menopause Day is held every year on the 18th October to raise awareness of the menopause and the support options available for improving health and wellbeing.