Our office hours are Monday to Thursday 9am – 4.30pm & Friday 9am – 4pm. If you call outside of these hours, you can leave a message and we will reply the following working day.
PO Box 2942
Bristol
BS1 9EU
General enquiries
Email: info@sarsas.org.uk
Please note that if you are looking for confidential email support, you can contact support@sarsas.org.uk. We are unable to provide support from our general enquiries email.
Phone the Bristol office:
0117 929 9556
Phone the Taunton office:
01823 324 944
Complaints
We are committed to continually improving our services. If you would like to make a complaint, email info@sarsas.org.uk
Feedback
If you would like to provide feedback, you can use our confidential feedback form.
Any positive or negative feedback you give us will be treated with total confidentiality and anonymity and will not adversely affect your care or treatment in any way.
We are also interested in hearing from people who would like to take part in focus groups which are an important part of making sure we are meeting the needs of the people we support in the best way possible.
"SARSAS made me feel understood, cared about, respected and listened to. They turn bad days into hopeful days. Thank you"
Fundraising
If you are interested in raising money for us or would like to speak to someone about a corporate partnership, email us at fundraising@sarsas.org.uk
Media
For all press, research or media enquiries, contact media@sarsas.org.uk
Recruitment
For any questions relating to job opportunities at SARSAS, contact recruitment@sarsas.org.uk
Volunteering
To find out about volunteering opportunities at SARSAS, contact volunteer@sarsas.org.uk
The latest from our news and blogs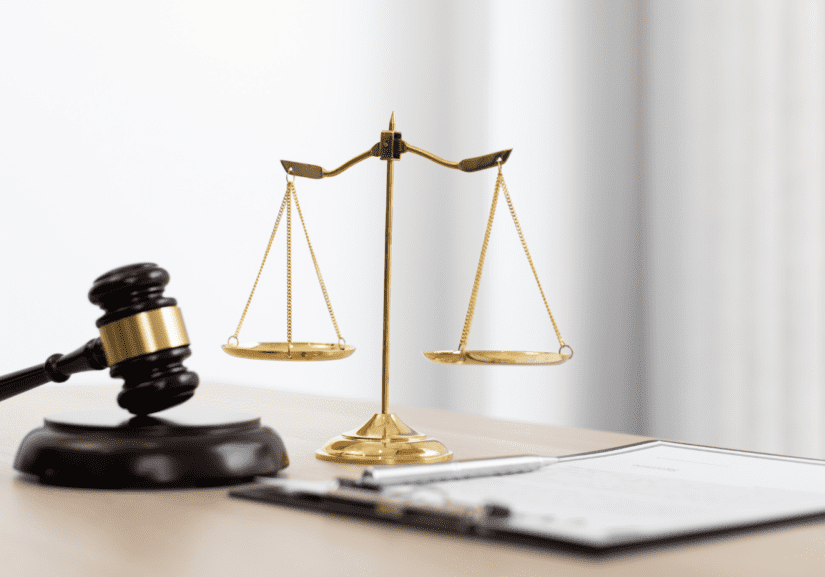 What next for people with lived experience when the justice process fails?
I usually enjoy my job as a trauma counsellor for SARSAS – it's a privilege to participate in clients' recovery journeys. However, I find supporting clients who have had negative experiences while seeking justice some of the saddest journeys, and the ones most likely to invoke my anger at the injustices within this broken system.