Helpline, e-support and live chat
Our helpline services provide support and information for people aged 13+ affected by rape or sexual abuse at any time in their lives. You can also find out about our other support services through our helpline.
Our helpline, e-support and live chat services are not an emergency or crisis service. If you are in immediate danger, please phone 999 or visit your local A&E department.
Our helpline, e-support and live chat services are open to people of all genders age 13+ who have experienced any sexual violence at anytime. Trans and non-binary callers are welcome.
Helpline
0808 801 0456
Mondays & Fridays: 11am – 2pm
Tuesdays, Wednesdays & Thursdays: 6pm – 8pm
About the Helpline
Your call will be answered by one of our specially trained women volunteers who are there to listen and support you to talk about whatever is on your mind.
We are here to listen and believe you 100%. We will never judge or doubt you.
We are here to help you explore your thoughts, feelings and what options you might have. We can give you information about those options, but we will never tell you what you should do.
If calling our 0808 801 0456 or 0808 801 0464 numbers, your call will be free and they will not appear on your phone bill.
Out of hours/can't get through
If you call outside the helpline hours you will reach a message explaining when the helpline is next open. If you call out of hours or cannot get through when we are open, there is a 24-hour answer machine. You can leave your details if you want to be called back when the helpline is next open. Please only leave a number if it is safe to do so and let us know if we can leave a voicemail.
If you need to speak to someone when the SARSAS Support helpline is shut you can call:
The national Rape Crisis helpline: 0808 802 9999
They are open every day of the year. 12 – 2.30pm and 7 – 9.30pm
You can also contact: The Sexual Assault Referral Centre in Bristol, The Bridge: 0117 342 6999
They provide 24/7 telephone support and advice to all victim-survivors of sexual violence, their family and friends.
In an emergency or for urgent medical assistance, please call 999.
Frequently asked questions
Live chat
Live chat provides a free and confidential space where you can get emotional text support and information. During live chat opening hours, the chat box will pop up on our website where you can chat, online, with one of our support workers
It is open to people living in the Avon and Somerset region (Bath, Bristol, North Somerset, Somerset, South Glos).
Live chat is open:
Tuesday: 12pm – 2pm & 6pm – 8pm
Wednesday: 6pm – 8pm
Thursday: 12pm – 2pm & 6pm – 8pm
Frequently asked questions
E-support
E-support offers confidential email support for people of all genders aged 13+ who have been affected by rape, sexual assault or abuse at any time in their lives. You can explore your thoughts and feelings and we can provide you with emotional support and information on other services.
How does the service work
If you are looking for support or information for rape or sexual abuse and are unable or not ready to use the phone, you can get in touch via email. We try to respond to you within one working day. Your email will be answered by one of our support team. You may not get a response from the same person each time.
The latest from our news and blogs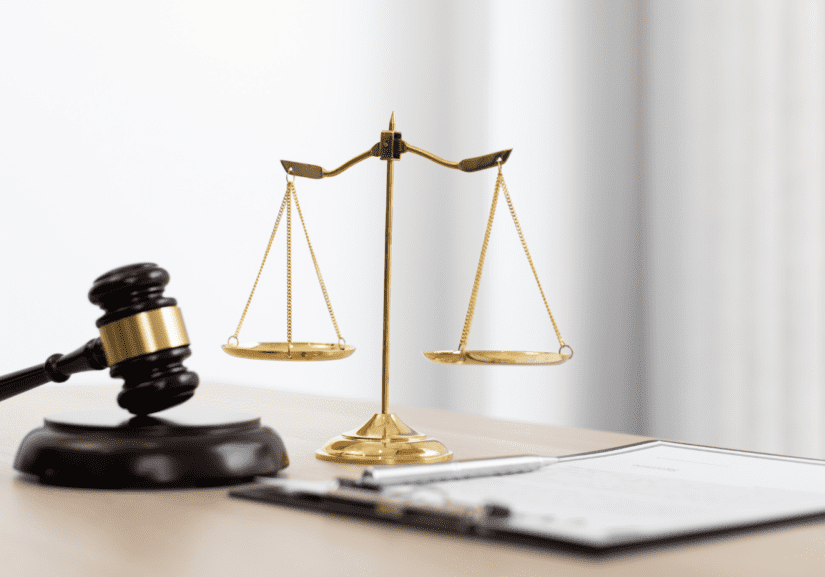 What next for people with lived experience when the justice process fails?
I usually enjoy my job as a trauma counsellor for SARSAS – it's a privilege to participate in clients' recovery journeys. However, I find supporting clients who have had negative experiences while seeking justice some of the saddest journeys, and the ones most likely to invoke my anger at the injustices within this broken system.