Campaigning
At SARSAS we believe that a world without sexual violence is possible. We campaign for people affected by sexual violence because everyone deserves to live free from abuse and its impact. We are unflinching in our commitment to calling for change, in raising awareness, and in our drive for all voices to be heard. We…
We're proud to lead on some ground-breaking projects and act as a centre of excellence on some of the lesser known areas of sexual violence.
Sibling sexual abuse project
Sibling sexual abuse is considered to be one of the most common forms of child sexual abuse within the family setting in the UK.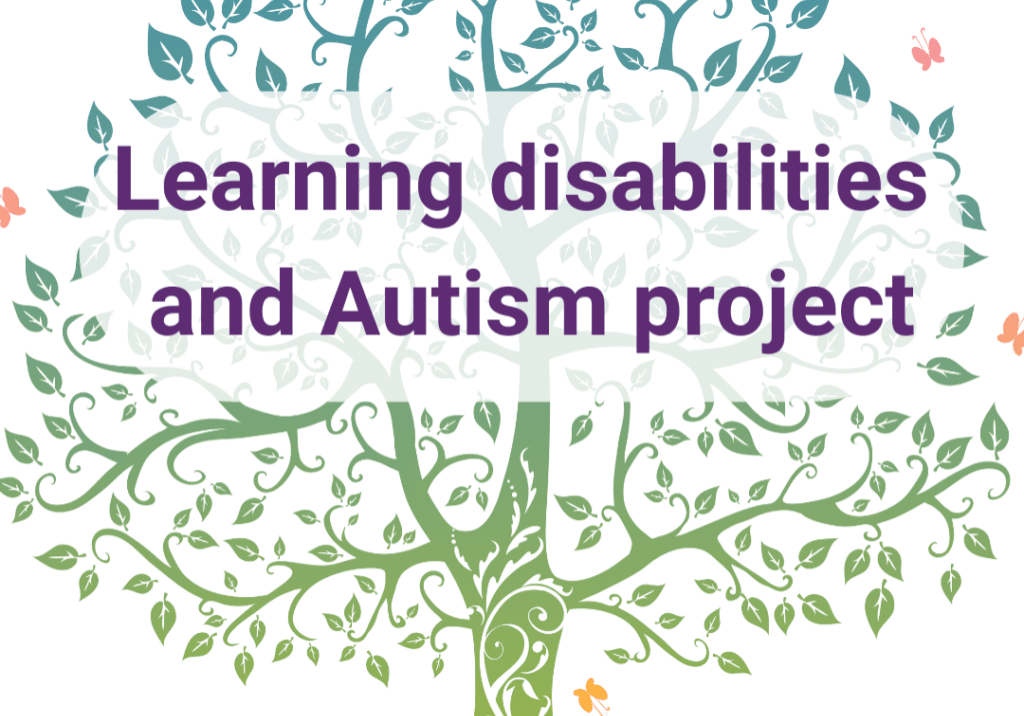 Learning disabilities and Autism project
The SARSAS Learning Disabilities and Autism Project provides support to individuals and organisations to make sure people with learning disabilities and Autism who have experienced rape and sexual abuse are able to get the support they need to help them cope and recover.
We believe that a world without sexual violence is possible and campaign for people affected by sexual violence because everyone deserves to live free from abuse and its impact.
Awareness Raising
We are committed to creating a world free of sexual violence. Campaigning is a key part of how we can create this change.
It's never too late
It doesn't matter if something happened five days, 15 years, or 50 years ago – it's never too late to have support.