We are constantly seeking funding to maintain and develop the services we offer. We therefore greatly appreciate donations of any size.
Sexual violence can destroy lives. We support people to rebuild them.
Rape and sexual abuse can derail someone's life but through specialist support we can help people regain control of their lives. All people affected by sexual violence should have the support they need to heal. Please help us to make that a reality.
How your money helps us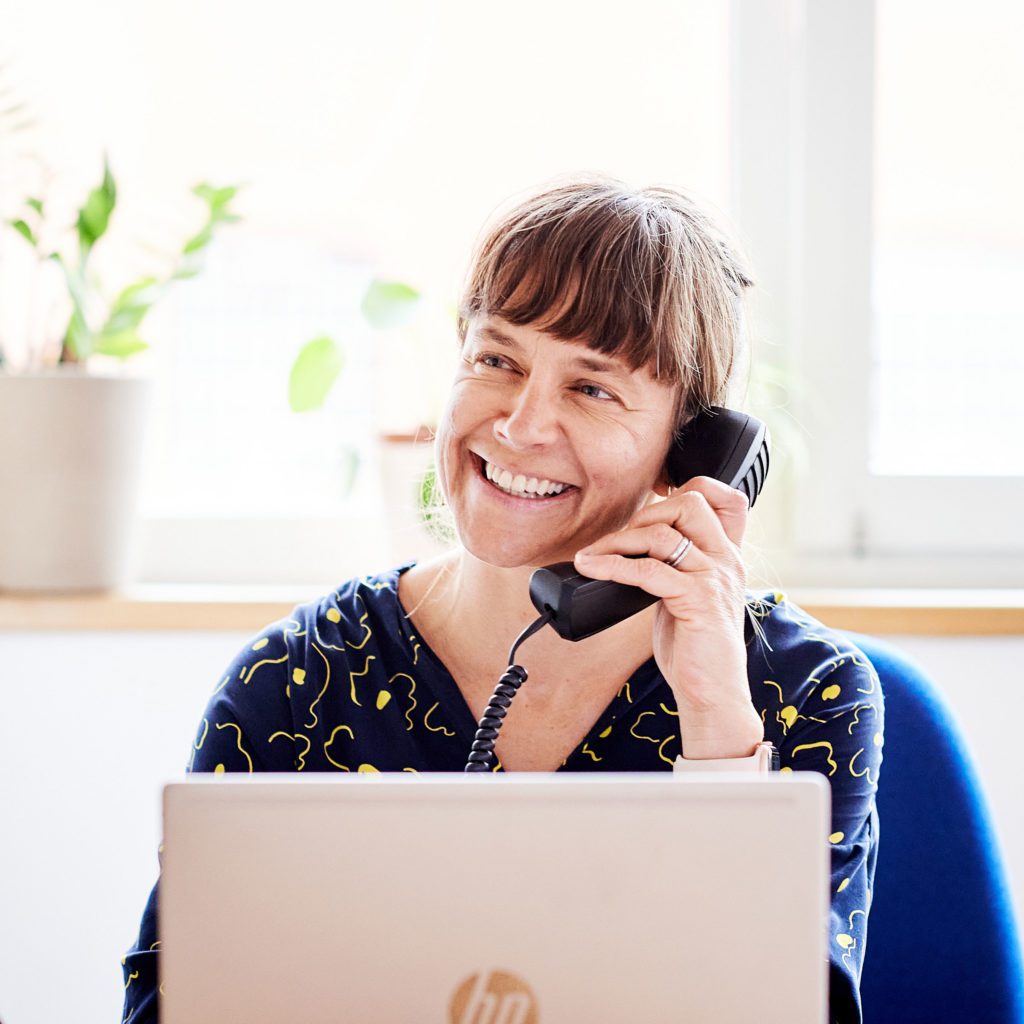 £18,000 runs our helpline for a whole year
Our specially trained volunteers may be the first person that a caller has spoken to about an experience of rape or sexual abuse. That first time of speaking to someone who is listening, believing and supporting, without judgment, can make a huge difference to someone's life.
Ways to donate
Give a one-off donation
Text to donate: text SARSAS to 70450 to donate any amount up to £20 (Eg: SARSAS£10). Texts will cost the donation amount, plus one standard network rate message.
You can also support our life-changing work by fundraising for us.
The latest from our news and blogs
Jargon-busting July at SARSAS!
Have you ever wondered what CBT or 'trauma-informed' actually means? Wonder no more…
World Menopause Day 2021
World Menopause Day is held every year on the 18th October to raise awareness of the menopause and the support options available for improving health and wellbeing.
Interested in joining the SARSAS Team?
Grants Fundraising Manager
We're looking for someone to lead our efforts to secure income from grants to enable us to continue to provide life-changing support to people affected by rape and sexual abuse. This new role will be vital to achieving our exciting plans to grow our impact