We can provide in-house training, online training, coaching, policy support, and e-courses on sexual harassment in the workplace, consent, responding to disclosures, trauma and healthy relationships.
Our experienced trainers combine teaching skills with trauma knowledge to provide interactive talks, work shops, coaching, e-learning, and policy writing support.
Get in touch training@sarsas.org.uk
Useful articles and resources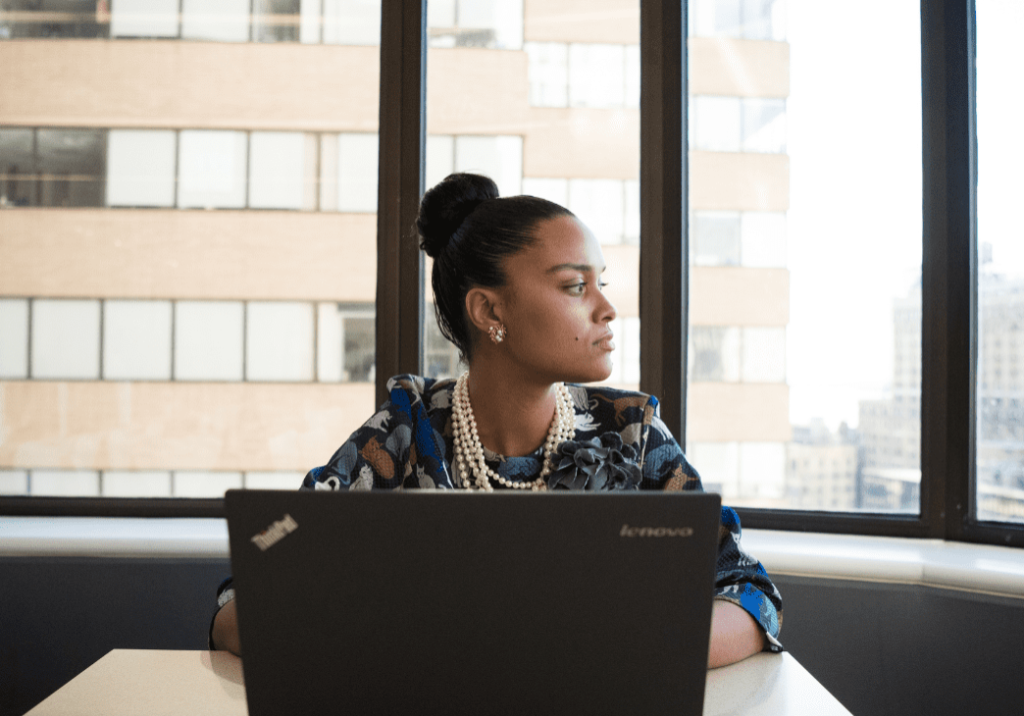 Reclaiming our workplaces – what can we do about sexual harassment at work?
What is sexual harassment? The legal definition of sexual harassment is: unwanted conduct of a sexual nature which has the purpose or effect of violating...