We work with professionals to provide the best trauma-informed practice for people affected by sexual violence.
If you are supporting or working with someone who has experienced rape, sexual abuse or sexual assault, you can refer them to our service, if they would like you to. We only accept professional referrals where the person being referred has consented to being referred to our service.
We can also support you through training, coaching, and providing tools and resources.
Support services in the South West
The Survivor Pathway is an online resource for anyone wanting to know more about specialist sexual violence support services in the South West.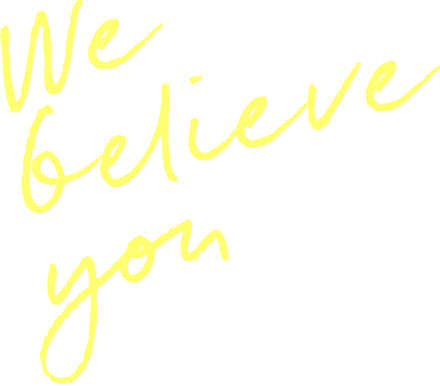 Our simple self help guides will walk you through your options and help you determine your next steps. These are in multiple languages and there is also and easy read version.