External projects and partnerships
We believe in working together with brilliant services to get the most impact possible for people affected by sexual violence.
The Somerset Phoenix Project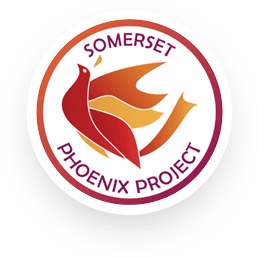 The Somerset Phoenix Project supports professionals in Somerset to support children, young people and families affected by sexual abuse. It was set up as a partnership between SARSAS and Barnardo's.
It's Vision
Reduce the impact of child sexual abuse on the lives of children and families
Address problems before they become too serious and entrenched
Work proactively with other stakeholders
https://www.somersetphoenixproject.org.uk/
The Solis Project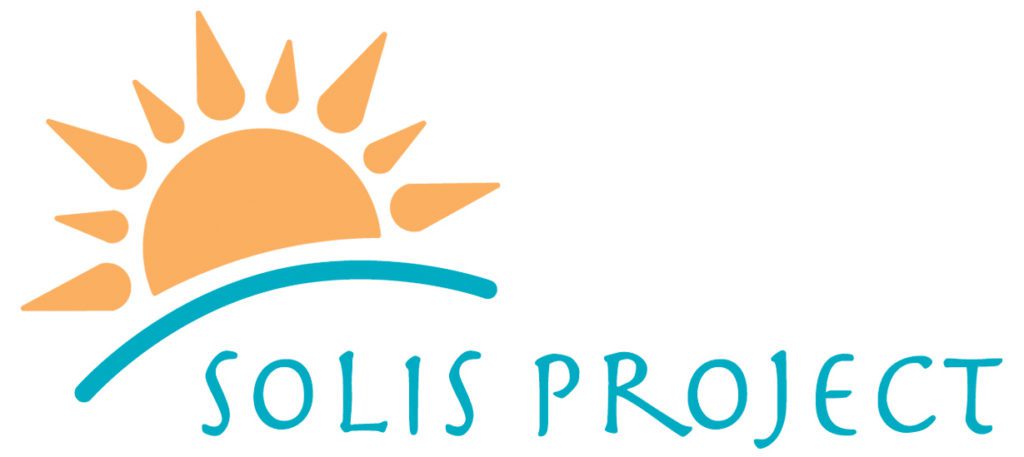 The Solis Project is a coming together of specialist support services from Avon and Somerset (SARSAS, Womankind and The Green House) to deliver counselling services for people affected by rape of sexual abuse.
We are open to working with individuals and organisations to explore ways to provide the best support for all people affected by sexual violence. If you would like to work with us please get in touch info@sarsas.org.uk
The latest from our news and blogs
Jargon-busting July at SARSAS!
Have you ever wondered what CBT or 'trauma-informed' actually means? Wonder no more…
World Menopause Day 2021
World Menopause Day is held every year on the 18th October to raise awareness of the menopause and the support options available for improving health and wellbeing.