Equity, diversity and inclusion
We are committed to supporting anyone who has been affected by rape or sexual abuse and strive to make our services as inclusive as possible.
"We are committed to tackling issues of inequality, privilege, and systemic bias by naming them, discussing them, and taking personal and collective responsibility to change them. We know that it is not the job of the people being targeted by prejudice and discrimination to start the dialogue, carry the emotional labour of the conversations, or grant absolution to those who are feeling shame and guilt about the pain being experienced by others."
Being an inclusive organisation is really important to us and we will continue to do everything we can to make all victim-survivors feel welcome, safe and supported.
Everyone has the right to be treated with respect and dignity. We strive to prevent discrimination in the services we provide and in our workplaces.
We promote social justice through our gender-based violence campaigning and aim to include the voices of people from all backgrounds in our campaigns.
We listen, believe and provide specialist support services for all genders including girls, boys, women, men, cis, trans, non-binary and intersex people.
We maintain women-only spaces as part of a trauma-informed approach to gender-based violence and due to funding specifications, some SARSAS services are women-only. In light of this, SARSAS reserves the right, under the Equality Act 2010 (schedule 3, part 7[1]) to provide certain services only to women.
We acknowledge that our clients and organisation are not yet representative of the many communities and people that can be most impacted by sexual violence.
We are committed to changing this at all levels of the organisation and welcome people with protected characteristics to the SARSAS team, ensuring they are fully supported while in our employment. We ensure that all staff and volunteers receive regular training around supporting and working with all protected characteristics and that our EDI steering group is well-resourced and effective.
We take an intersectional approach to addressing gender-based violence which recognises that people from multiple marginalised groups may experience more than one form of discrimination.
The latest from our news and blogs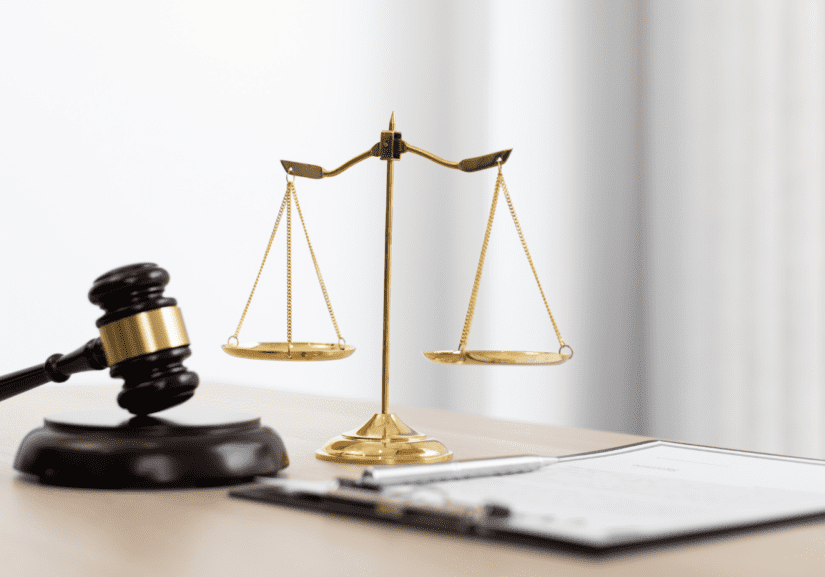 What next for people with lived experience when the justice process fails?
I usually enjoy my job as a trauma counsellor for SARSAS – it's a privilege to participate in clients' recovery journeys. However, I find supporting clients who have had negative experiences while seeking justice some of the saddest journeys, and the ones most likely to invoke my anger at the injustices within this broken system.