SARSAS exist to relieve the trauma of people affected by rape and sexual abuse at any time in their life. We couldn't do it without our passionate and dedicated staff and volunteer team who are all committed to supporting people to rebuild their lives after sexual violence.
Working at SARSAS
We are committed to making SARSAS an inclusive, rewarding and supportive place to work for both our staff and volunteer team. We can offer:
27 days of annual leave pa plus bank holidays
time off in lieu
the option of hybrid-working (commitments of role allowing)
paid sick leave
ongoing training opportunities
clinical supervision.
"I started my journey with SARSAS as a volunteer on the helpline. It is immense privilege to now be part of the staff team and work with such a dedicated, compassionate group of people. I learn so much every day and love working in such a dynamic and supportive environment"
Opportunities
We are looking for committed and compassionate women to volunteer on our helpline and live chat services.
The latest from our news and blogs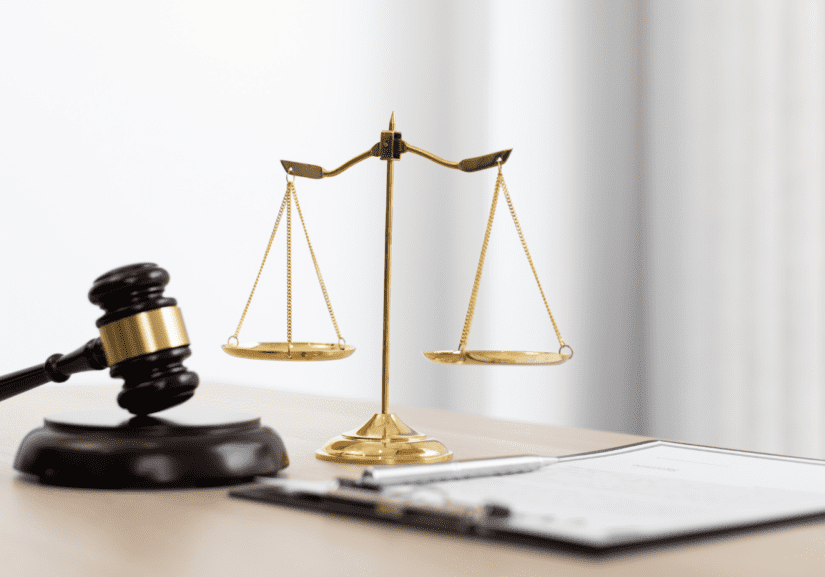 What next for people with lived experience when the justice process fails?
I usually enjoy my job as a trauma counsellor for SARSAS – it's a privilege to participate in clients' recovery journeys. However, I find supporting clients who have had negative experiences while seeking justice some of the saddest journeys, and the ones most likely to invoke my anger at the injustices within this broken system.