Our roots are in the feminist rape crisis movement that emerged in 2008 in response to violence against women and girls.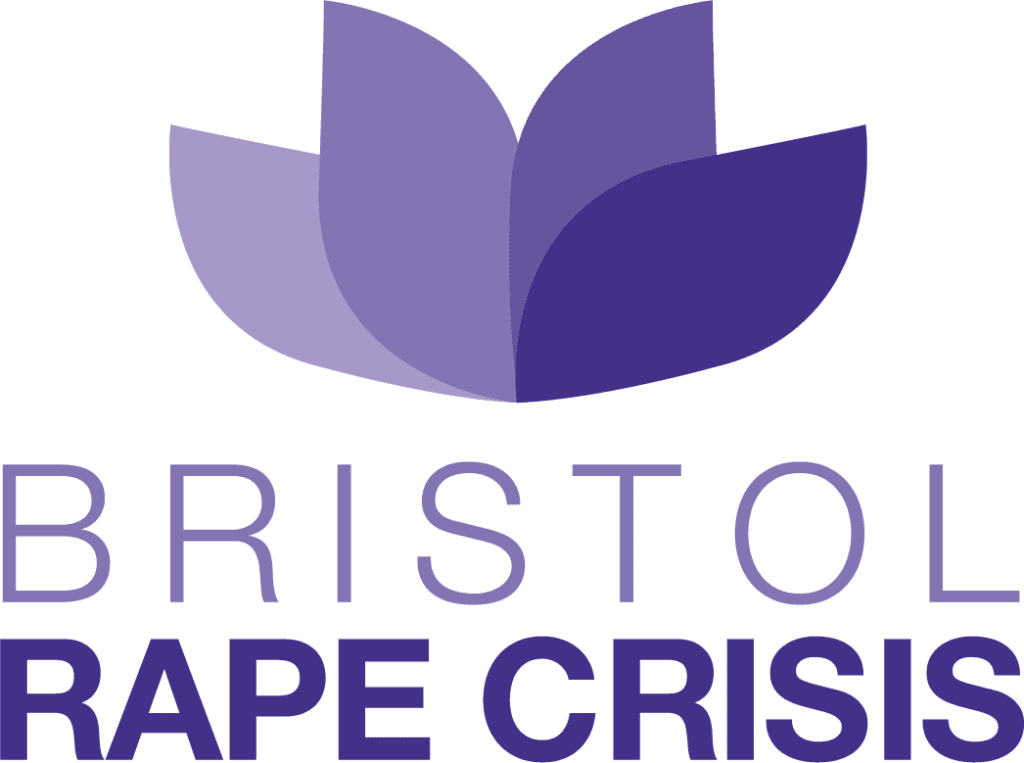 Our roots are as a feminist, women-led organisation that started in 2008 as Bristol Rape Crisis.
We started with 2 women, one phone, and a handful of amazing volunteers. From there on we worked tirelessly to continue to grow and develop to support as many people affected by sexual violence as possible.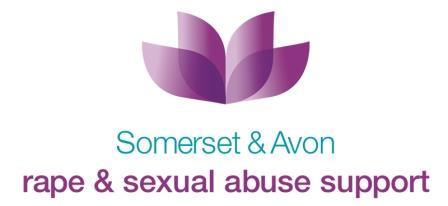 We grew to cover the whole of Avon and Somerset
In 2013 we received funding to offer support to people across Bath and North East Somerset, Bristol, North Somerset, Somerset, or South Gloucestershire. The staff team grew and we started providing much needed counselling services.
Going from strength to strength
We now have nearly 50 members of staff and 30 volunteers. We run new, innovative support services, and national projects, alongside our original helpline that has provided a lifeline for victim-survivors since 2008. We became proudly trans-inclusive and continue to work on our equality, diversity, and inclusion to ensure that no one is left behind.
The latest from our news and blogs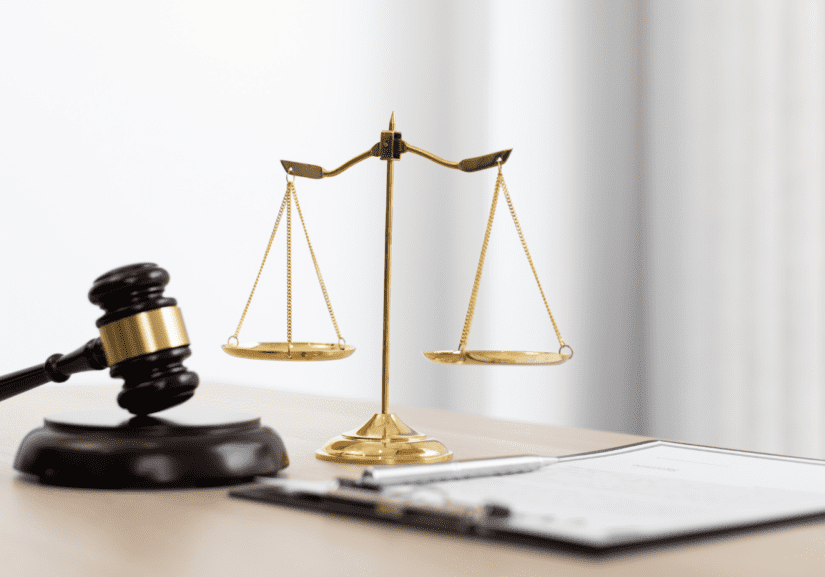 What next for people with lived experience when the justice process fails?
I usually enjoy my job as a trauma counsellor for SARSAS – it's a privilege to participate in clients' recovery journeys. However, I find supporting clients who have had negative experiences while seeking justice some of the saddest journeys, and the ones most likely to invoke my anger at the injustices within this broken system.