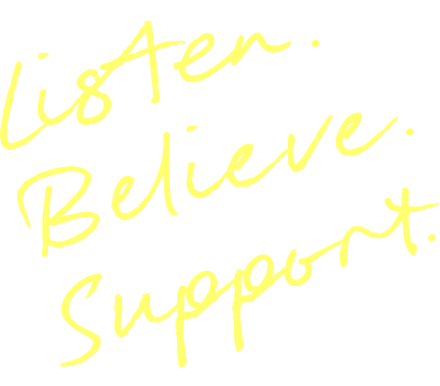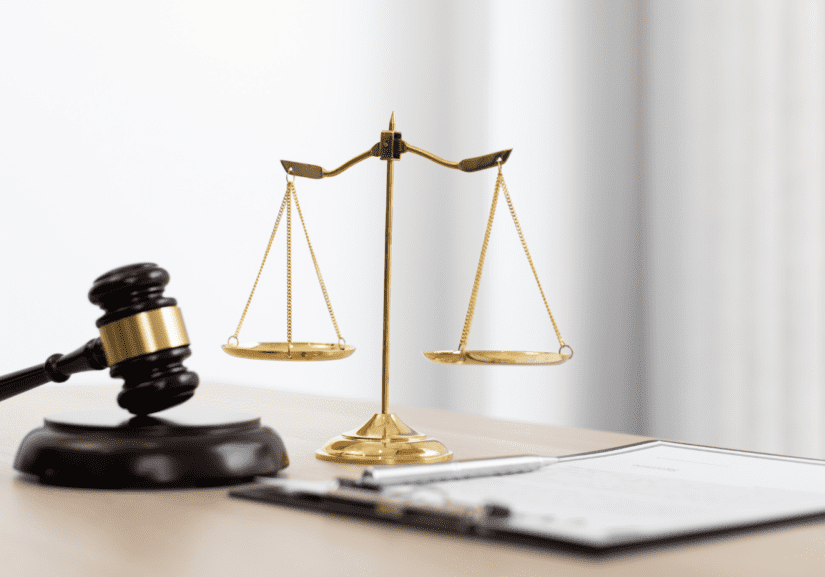 What next for people with lived experience when the justice process fails?
I usually enjoy my job as a trauma counsellor for SARSAS – it's a privilege to participate in clients' recovery journeys. However, I find supporting clients who have had negative experiences while seeking justice some of the saddest journeys, and the ones most likely to invoke my anger at the injustices within this broken system.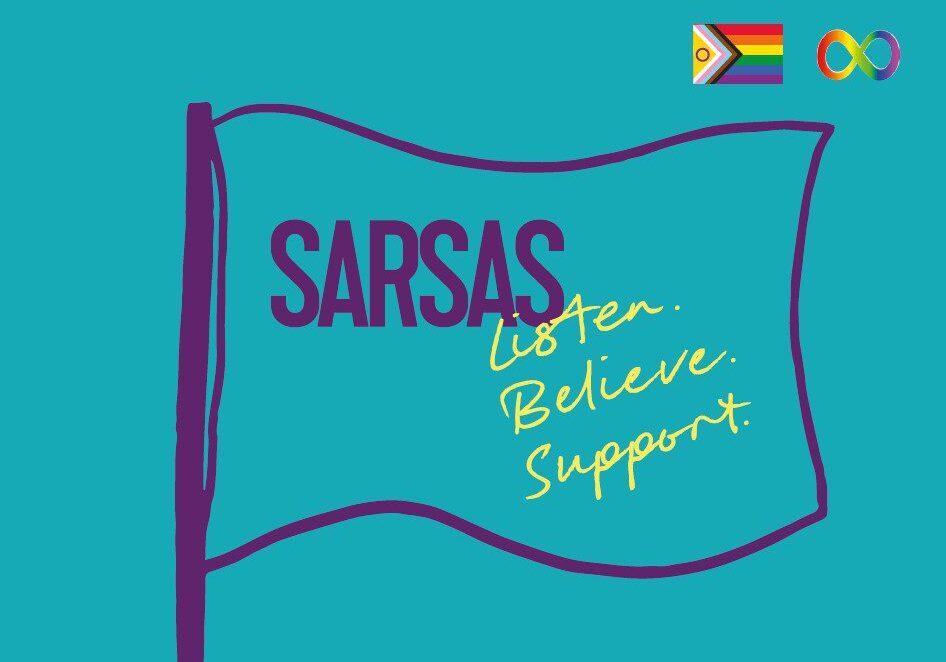 A year of growth and victim-survivor voice: the SARSAS Impact Report
Last year we supported 747 people through counselling, specialist support and group work and provided 968 hours of support through our helpline services. We launched our new website and brand and delivered training to 3509 people. We are so proud of our amazing team and everything we have achieved together.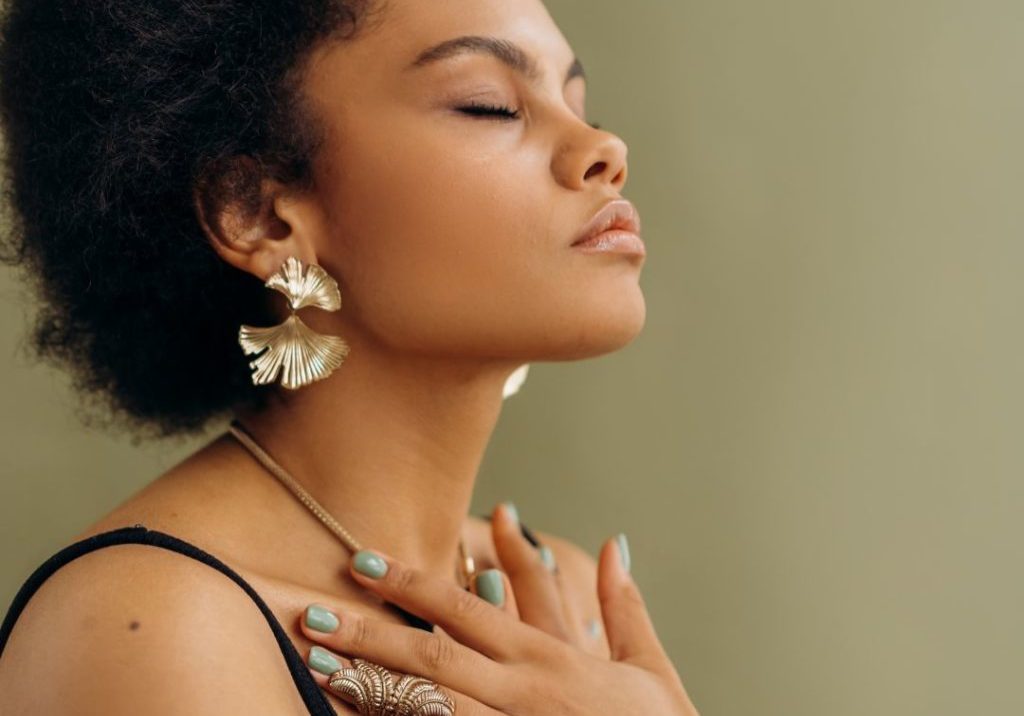 What is the Window of Tolerance?
Have you heard of the Window of Tolerance?
We talk about the window of tolerance a lot in our support and group work and many victim-survivors find it helpful as a way of understanding some of their responses to trauma.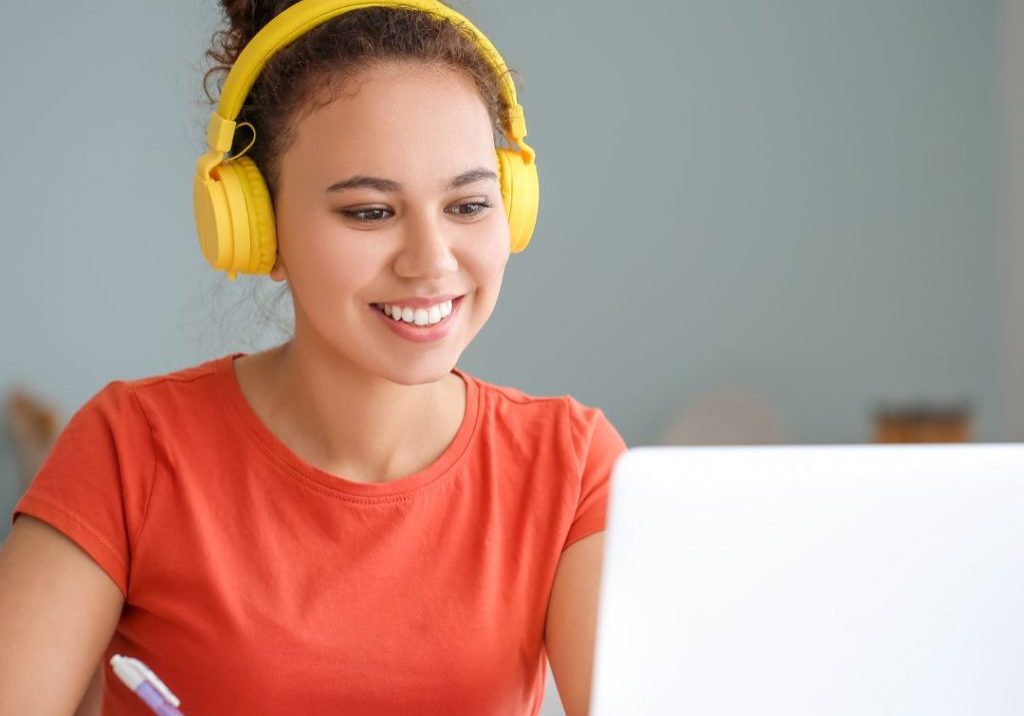 Volunteering at SARSAS as a young person
A comms volunteer talks about their experience at SARSAS and why you should get involved too.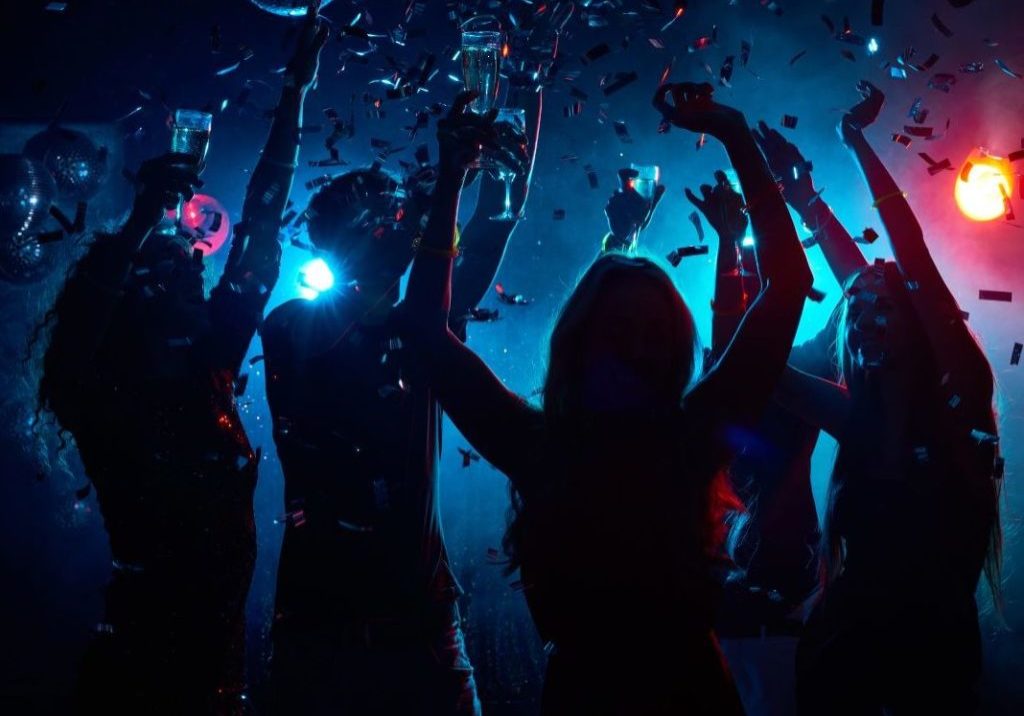 Why we keep telling women to "stay safe" on nights out and why it is such a problem
Our comms volunteer shares her thoughts on sexual violence at university and on nights out and discusses what needs to change.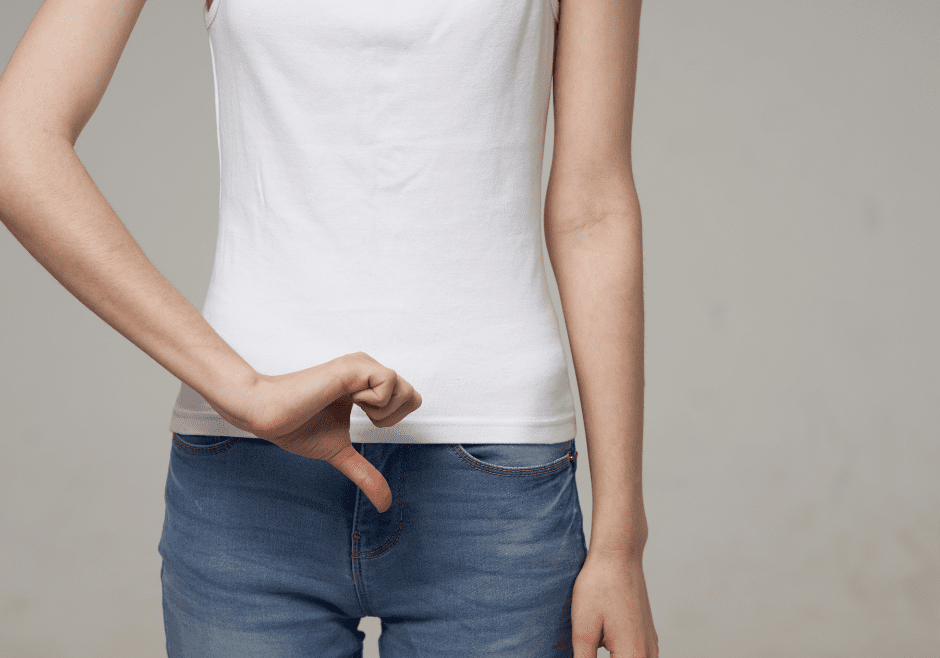 Lets Talk About Vaginismus
An often-difficult topic to discuss, but like many other topics the more we talk about them the less embarrassment they bring, and the more help and support people can access.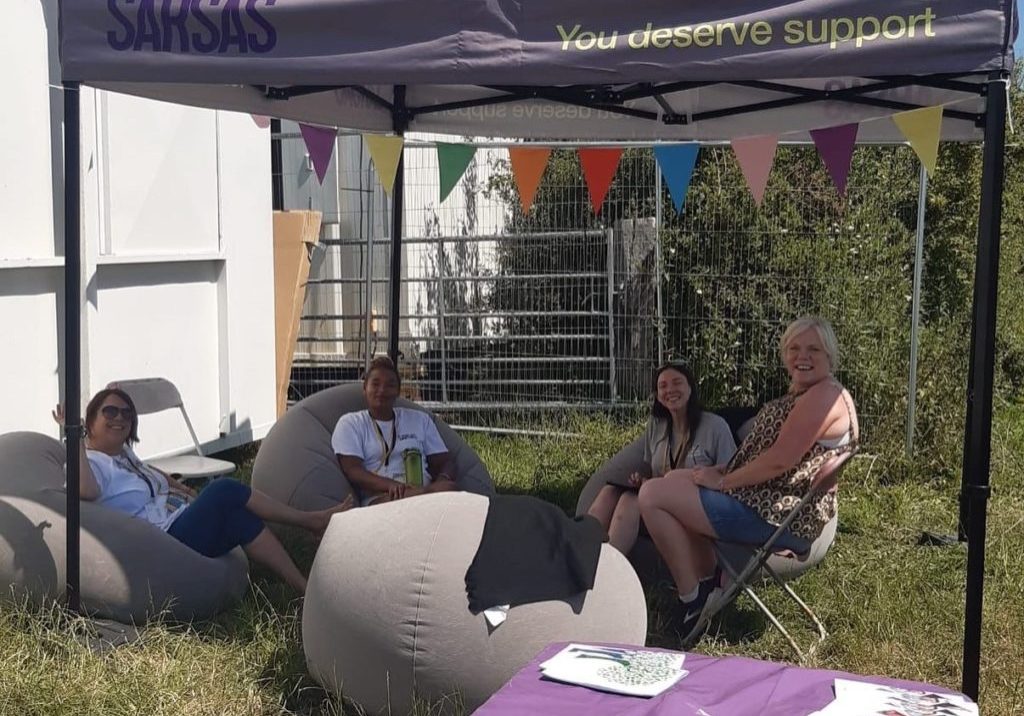 SARSAS at Glastonbury festival
We were invited to Glastonbury festival this year to offer support to those who needed it and whilst we always hope not to be needed, we were glad to be there for those who did need support.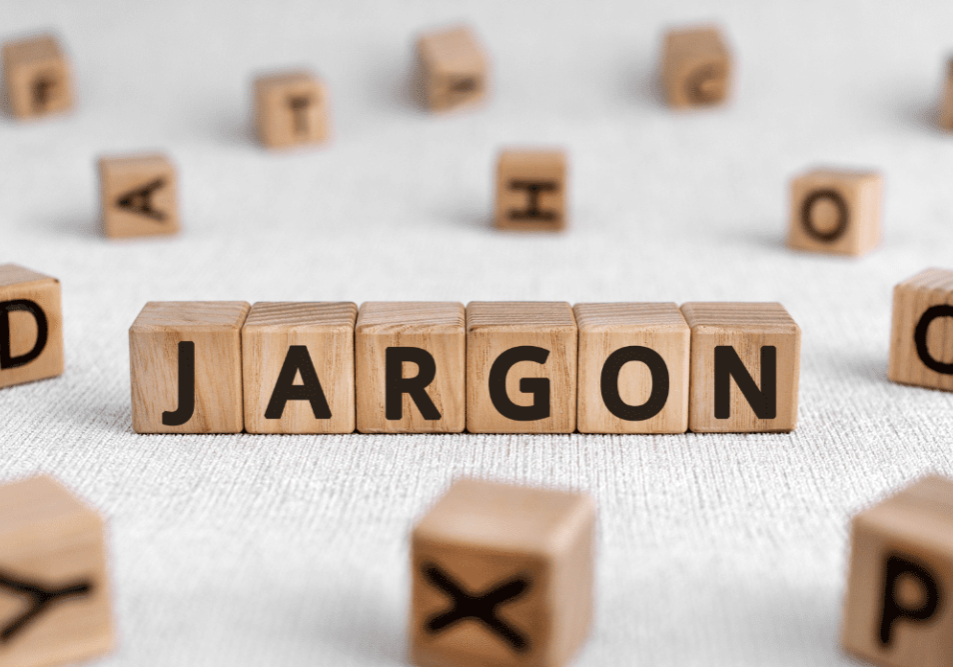 Jargon-busting July at SARSAS!
Have you ever wondered what CBT or 'trauma-informed' actually means? Wonder no more…