We are so lucky to have an amazing team of passionate, caring, and brilliant staff and volunteers.
All our our team are committed to ending gender based violence and to supporting people affected by it.
 
"Throughout my career I have worked with women and men that have experienced sexual violence and have witnessed the devastating impacts of trauma experienced as a result. I have also seen the incredible resilience and strength of survivors and those that support them and how powerful hope and belief can be.
 
I am passionate about this sector and value being able to make a real difference for those affected by sexual violence through the work of SARSAS. I am proud of our work in campaigning, educating and changing the narrative around sexual violence, so that we can move towards a world free from abuse. 

I am grateful to lead a team of amazing staff and volunteers with such compassion and energy that allows us to provide life changing support." 

Claire has over 20 years' experience working in the charity sector starting her career in Dublin as a caseworker working with homeless people, she has gone on to manage a broad range of support services in both the UK and Australia including youth justice, employment, training, education, and Aboriginal programs.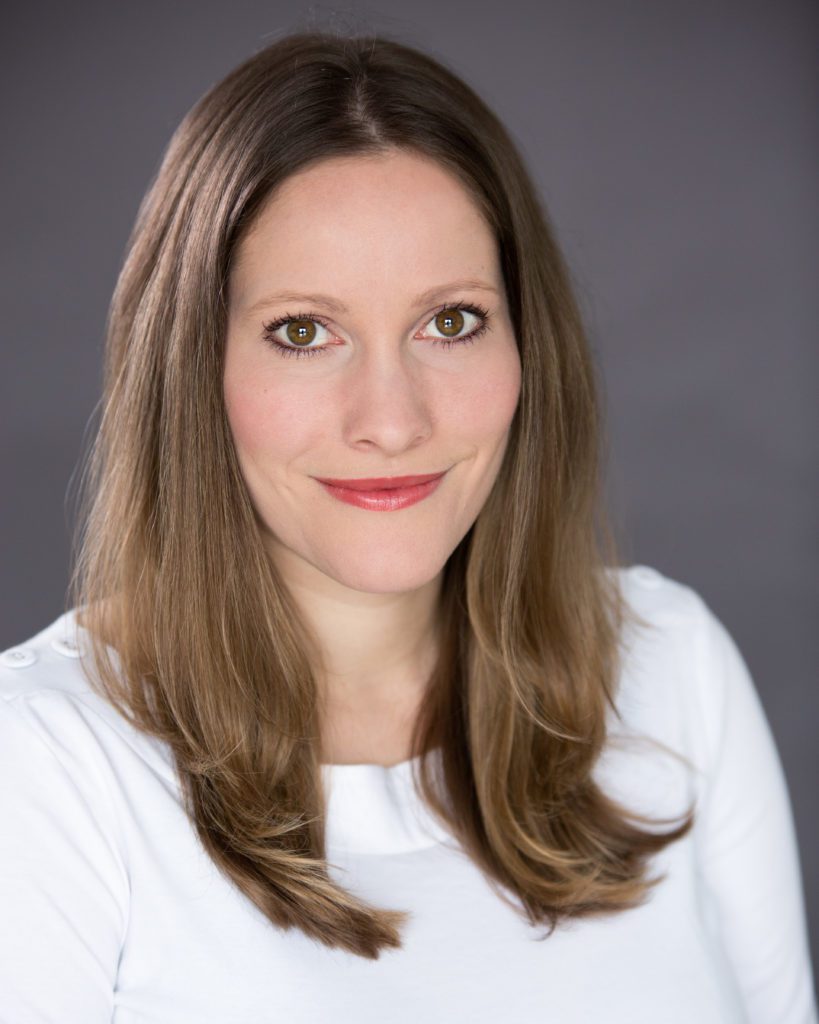 After collecting 200,000 testimonies of everyday sexism, harassment, discrimination and sexual violence through the Everyday Sexism Project and working closely with survivors for over a decade, I know first hand that the work of SARSAS is nothing short of lifesaving. I know it from the elderly women who have written to me to describe the shame of being blamed for their assaults and the weight of carrying that shame over decades without support or relief. I know it from the schoolgirls who have experienced sexual abuse and have found a lifeline in these services when they had nowhere else to turn. 
 
Over the past nine years of working closely with SARSAS, I have witnessed the skill, commitment and expertise of their brilliant team, and the passion and dedication that goes into their support of survivors. From their pioneering work to spotlight the often invisible older survivors of abuse, to their commitment to provide support to those with complex and intersecting needs, they work tirelessly not just to provide an outstanding level of support to their existing service users, but to lead the sector in expanding best practice and innovative approaches to sexual violence. I am deeply proud to be their patron.
The latest from our news and blogs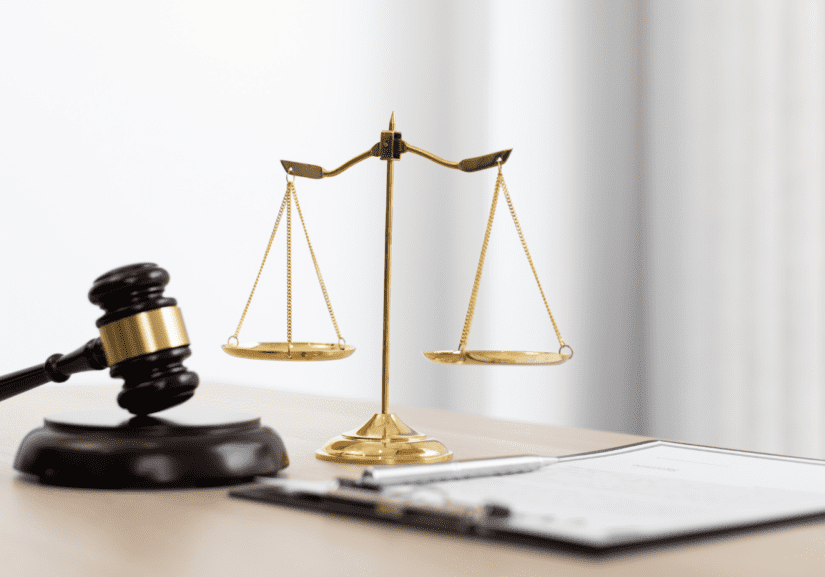 What next for people with lived experience when the justice process fails?
I usually enjoy my job as a trauma counsellor for SARSAS – it's a privilege to participate in clients' recovery journeys. However, I find supporting clients who have had negative experiences while seeking justice some of the saddest journeys, and the ones most likely to invoke my anger at the injustices within this broken system.