Workplaces – sexual harassment training
Managers and colleagues are often the first people to hear when someone has experienced sexual harassment, abuse or violence. It's important for staff to have the right training and support to be able to handle disclosures.
Staff having the right training and support can make all the difference when dealing with the issue of sexual harassment or abuse in the workplace at an early stage.
We work in partnership with employers across the South West to support them in tackling sexual harassment, abuse and violence.
Our experienced trainers are all DBS checked and have up-to-date safeguarding training. We can confidently field questions from our support work experience and have current knowledge of relevant legislation.
Services we can provide:
Sexual harassment in the workplace guidance and training
Staff talks
Responding to disclosures training for staff
121 coaching for staff
Policy writing and review
"I work within HR and its so useful to have a better understanding of consent and perhaps can apply this in future policies that might need changing or creating"

Understanding Sexual Violence training delivered for the Nelson Trust
To get in touch to talk about how we can help, contact training@sarsas.org.uk
Check out our short video looking at sexual harassment in the workplace:
The latest from our news and blogs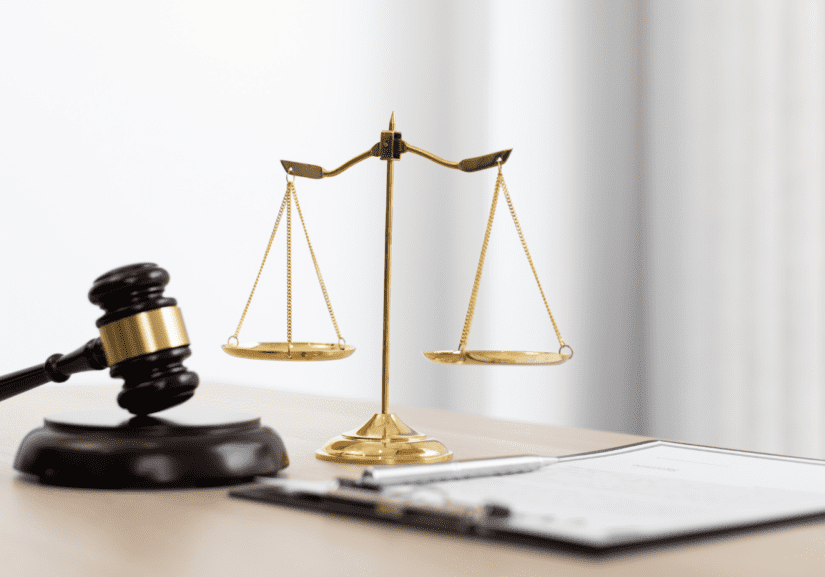 What next for people with lived experience when the justice process fails?
I usually enjoy my job as a trauma counsellor for SARSAS – it's a privilege to participate in clients' recovery journeys. However, I find supporting clients who have had negative experiences while seeking justice some of the saddest journeys, and the ones most likely to invoke my anger at the injustices within this broken system.