Counsellors and Support Professionals
Staff having the right training and support, this can make all the difference when it comes to supporting people who have experienced sexual trauma.
We work in partnership with support services across the South West to support them to help their clients and service users who have experienced sexual harassment, abuse and violence.
Our experienced trainers are all DBS checked and have up to date safeguarding training. We can field questions with confidence from our support work experience and have up to date knowledge.
Services we can provide:
Sexual harassment in the workplace guidance and training
Staff talks
Responding to disclosure training for staff
121 coaching for staff
Policy writing and review
New training on offer: Intimacy After Assault Training
This 2-hour online training has been developed for Counsellors, Therapists, Sexual Violence Advocates and Support Workers who want to improve their practice and their competency in working with clients facing struggles with intimacy after sexual assault and abuse.
Our focus is on how we work with our clients, so they cultivate a sense of ownership, confidence. It will be focusing on how we as professionals can develop our practice to become at ease with talking about and exploring this difficult issue with clients and become more sensitive to our own avoidance and masking working with this delicate subject, and how we create room in our own practice to overcome these barriers.
We will focus on
Understanding our own journey to sexual expression
Exploring Barriers to intimacy
Experiential exercises for tuning into our own barriers to this work
Practical exercises for client work
Trauma informed best practice to working with the felt sense in the therapy room
Boundaries and self-care
We are happy to offer charity discounts on our training. Contact our training team for more information training@sarsas.org.uk
The latest from our news and blogs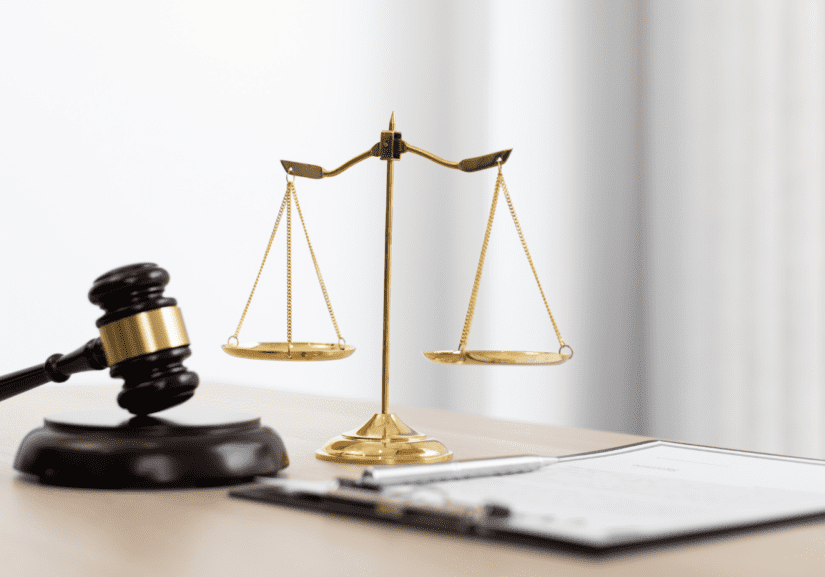 What next for people with lived experience when the justice process fails?
I usually enjoy my job as a trauma counsellor for SARSAS – it's a privilege to participate in clients' recovery journeys. However, I find supporting clients who have had negative experiences while seeking justice some of the saddest journeys, and the ones most likely to invoke my anger at the injustices within this broken system.