Upcoming training and e-learning
We have regular in-person sessions running throughout the year at our Bristol office and e-learning courses available.
In-person training
Responding to disclosures
We our now offering our popular in-house training to individuals.
This has been created for front line professionals who want to feel more confident when responding to a disclosure of sexual violence.
By the end of the training you will:
– be confident in how to respond to disclosures of sexual violence
– have increased knowledge about how to deliver a trauma informed practice
– feel informed and empowered to act with best practice when you receive disclosures of sexual violence or harassment
– understand how to create safe spaces for all.
Online courses
Trauma and Recovery: The SARSAS Self-Help Guide
A free online course based on our self-help guide. It includes videos featuring some of our team on grounding and relaxation techniques, trauma and the brain, and creative activities.
https://sarsas.teachable.com/p/trauma-recovery
Introduction to Responding to Disclosures
Information and ideas for anyone who is supporting someone affected by sexual violence and abuse.
Are you worried about saying the wrong thing? Not sure what types of support are available to signpost people to? In this course we will look at how we can help someone who disclosed sexual trauma.
The latest from our news and blogs
SARSAS at Glastonbury festival
We were invited to Glastonbury festival this year to offer support to those who needed it and whilst we always hope not to be needed, we were glad to be there for those who did need support.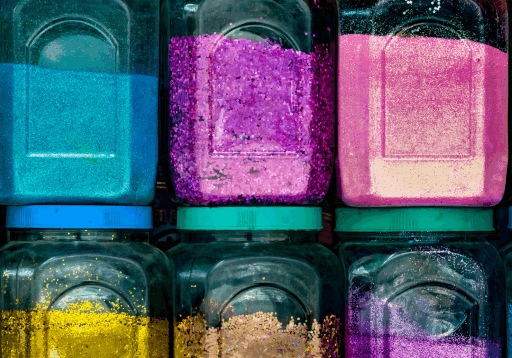 How to make a self-care glitter jar
Making a glitter jar can be a relaxing and grounding experience, plus you have a re-usable grounding object at the end of it!