Universities and Colleges
Consent and healthy relationship training are a key part of creating a safe and welcoming environment in your university or college.
You may be incorporating consent into your pre-arrival and Freshers' week preparations, responding to requests, or working through the impact of an incident that has happened. We can help.
Our team has a extensive experience of working alongside HE providers and can work with your terms times and support your processes.
Our experienced trainers are all DBS checked and have up to date safeguarding training. We can field questions with confidence from our support work experience and have up to date knowledge about trauma support and sexual violence legislation.
Services we can provide:
Consent workshops
Lectures
Responding to disclosure training for staff
121 coaching for staff
Policy writing and review
Steering group and forum participants
"I just wanted to say a massive thank you for the consent talk, it was so engaging and informative and I had a few students approach me after the session to say how grateful they were that it was included."

Freshers Talk Feedback from BIMM College
To get in touch to talk about how we can help, contact training@sarsas.org.uk
The latest from our news and blogs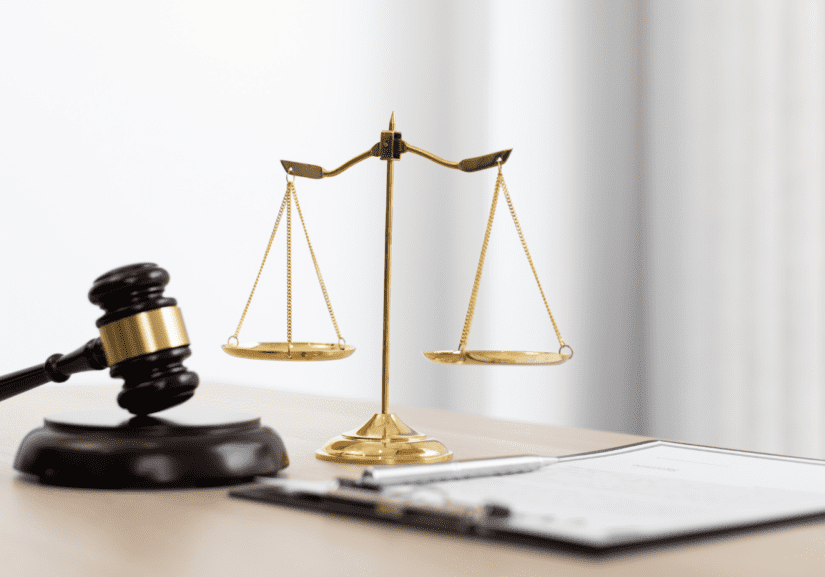 What next for people with lived experience when the justice process fails?
I usually enjoy my job as a trauma counsellor for SARSAS – it's a privilege to participate in clients' recovery journeys. However, I find supporting clients who have had negative experiences while seeking justice some of the saddest journeys, and the ones most likely to invoke my anger at the injustices within this broken system.