We enjoy working with students, teachers, and support staff to create a culture of consent within schools.
Consent and healthy relationship training is a key part of creating a safe and welcoming school environment. You may be building on your PSHE classes, responding to requests, or working through the impact of an incident that has happened. We can help.
Our experienced trainers are all DBS checked and have up-to-date safeguarding training. We can confidently field questions from our support work experience and have up-to-date knowledge.
Services we can provide:
Consent workshops for children aged 13 upwards
Interactive school assemblies
Responding to disclosure training for staff
121 coaching for staff
Theatre style workshops
Policy writing and review
"It was a great talk and everyone I've spoken to has said it's one of the best well-beings we have had this year. She was really informative and really engaging."

Bristol Grammar School Consent and healthy Relationships Talk
To get in touch to talk about how we can help, contact training@sarsas.org.uk
The latest from our news and blogs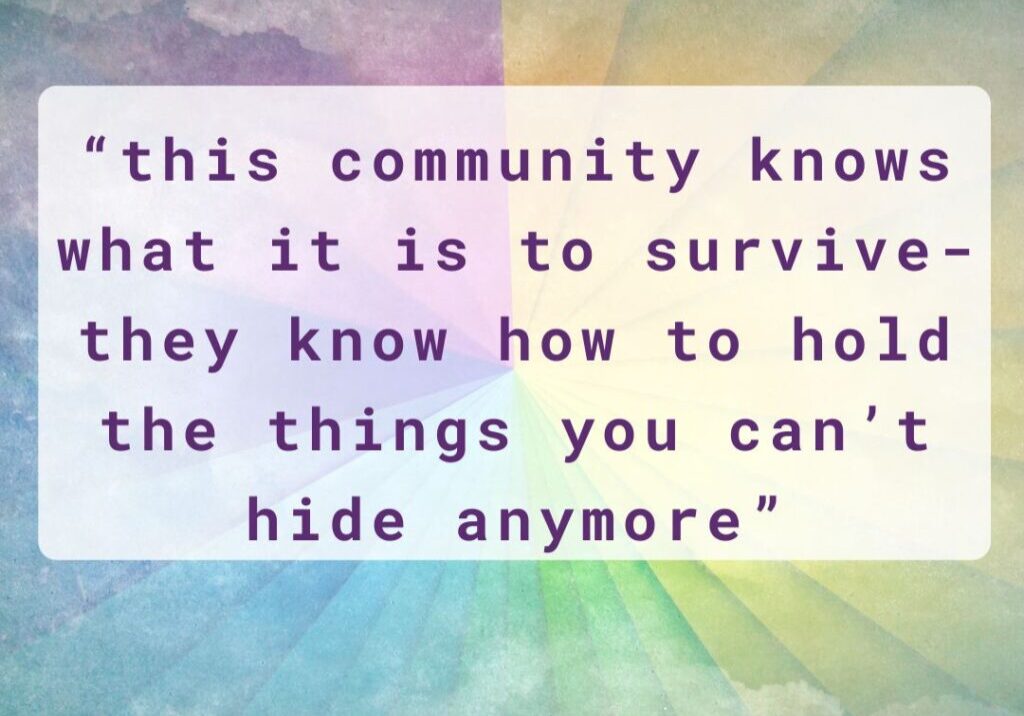 16 Days of Activism: Listen, younger me
An incredible survivor and creative activist wrote these words to her younger self about the strength of the growing community of victim-survivor activists.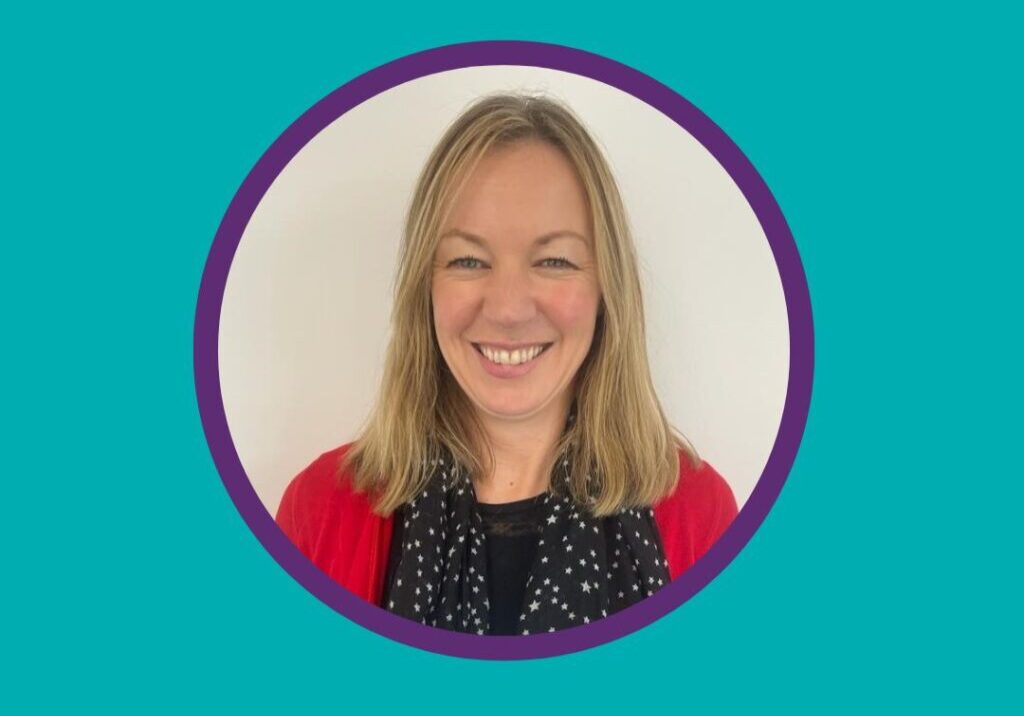 16 days of inspiring activism
SARSAS CEO, Claire Bloor, reflects on the 16 Days of Activism Against Gender-Based Violence.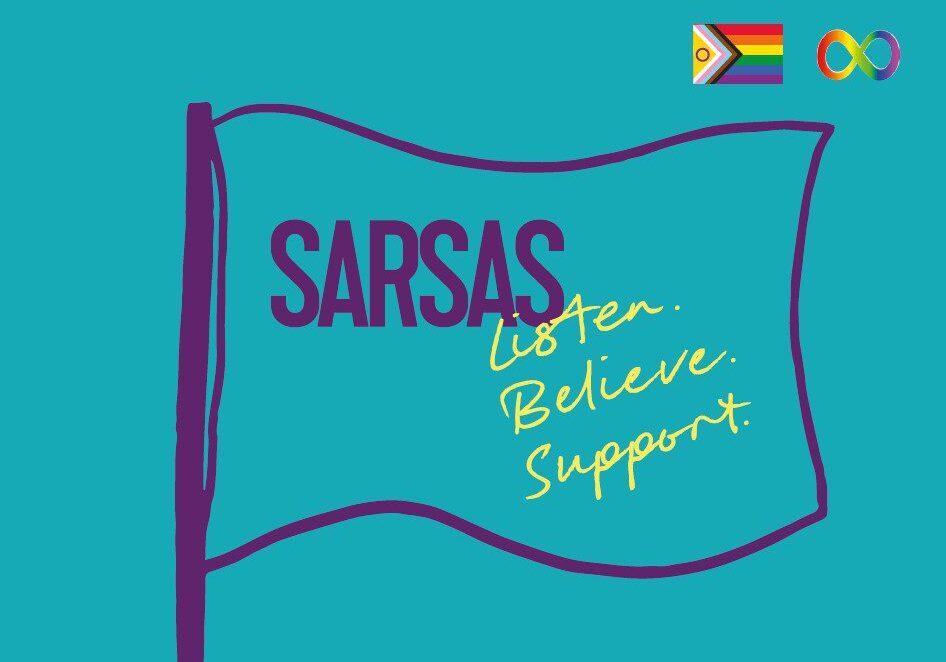 A year of growth and victim-survivor voice: the SARSAS Impact Report
Last year we supported 747 people through counselling, specialist support and group work and provided 968 hours of support through our helpline services. We launched our new website and brand and delivered training to 3509 people. We are so proud of our amazing team and everything we have achieved together.