Our team of female Specialist Support Workers can provide specialist support to people affected by rape and sexual abuse, aged 18+, across Bath and North East Somerset, Bristol, North Somerset, Somerset and South Gloucestershire.

Specialist support provides you with 1:1 support from one of our team who has specific skills and understanding of the impact of sexual abuse. Your specialist support worker will take time to understand what support would have the most positive impact on your life and design a programme to suit you. This may include but is not limited to:
Emotional support and information
techniques to cope with anxiety
techniques to cope with flashbacks, triggers and nightmares
self-care
information on trauma and its impact.
Practical support
supporting you to access housing
supporting you to access education
writing letters and advocacy
working with other support services.
You are welcome to share as much or as little about your experiences as you would like, however, specialist support is not a form of counselling or therapy. Your support will focus on practical solutions and strategies to help you to regain control over your life, build on your strengths, and be able to think positively about your future.
Your specialist support worker can support with you for up to 6 months. This is usually around 12 sessions. Sessions can be in-person, over Zoom, on the phone or a mixture.
For more information on our specialist support service, contact Bristol Office: 0117 929 9556, Taunton Office: 01823 324 944, email info@sarsas.org.uk or complete our online request for support form.
If you are a professional and a client you are working with would like a referral to this service, you can download a referral form and return it to us by mail or via secure email systems. We will then contact your client directly to arrange an initial assessment.
We also provide specialist support for women with learning disabilities and/or Autism.
Frequently asked questions
The latest from our news and blogs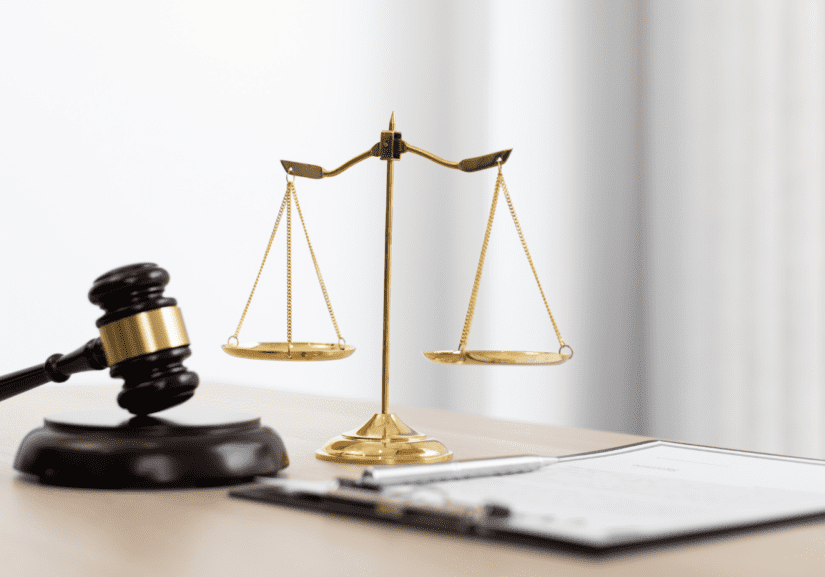 What next for people with lived experience when the justice process fails?
I usually enjoy my job as a trauma counsellor for SARSAS – it's a privilege to participate in clients' recovery journeys. However, I find supporting clients who have had negative experiences while seeking justice some of the saddest journeys, and the ones most likely to invoke my anger at the injustices within this broken system.