Group support can be an empowering and healing experience.
Our groups are spaces to learn and connect with others. They are safe spaces where we will always believe you.
Lots of people can feel nervous or unsure before going to a support group. We've made a video about our groups to answer some of the questions people have about them:
Information about our groups
Our groups are run by experienced women who understand the challenges that being a survivor can bring.
Our groups are trans inclusive and wheelchair accessible. If you'd like to take part and have accessibility needs, please get in touch
For more information on our groups, contact us on 0117 929 9556 or fill out our support form.
What groups do you offer?
Our groups fall into two main types:
Learning and information groups
These are nurturing spaces to help you understand how sexual violence may have impacted you. In a small group you would look at things like:
Learning more about different responses to trauma
Looking at boundaries and relationships
Developing self-esteem and self-care
Supporting you to feel more empowered in your life and move forwards
"[After the group] I feel more confident talking about my experiences and feel more capable to take action for what is right for me"
"[After the group] I feel more confident talking about my experiences and feel more capable to take action for what is right for me".
Self-care groups 
These groups are focused on healing through a particular activity, like art, cookery, creative writing or trauma-informed yoga in a supportive environment with others.
These groups are delivered by us sometimes in partnership with other professionals or survivors who have previously used our services and are now sharing their skills to support others.
The benefits
There are many benefits from engaging in a SARSAS group. Here are some of the ones that group members have told us about:
It can help you feel less alone
It can help you develop tools for coping
Supporting other people in the group can help you to say the kind things you might need to say to yourself
If you would like to come to one of our groups, you can complete our online request for support form and we will get in touch to arrange an initial assessment appointment.
Who attends our groups?
Although some of our services support all genders and ages, our group work is slightly different. To attend a group you must be over 18 years old, and identify as a woman, non-binary or intersex. Each year we run some specific women-only groups too. At SARSAS we are proudly trans inclusive, and all our women-only services are inclusive of trans women. We do not currently run any groups for men but hope to in the future.
Before attending a group you may wonder who else will be there. Aside from the above restrictions on age and gender, a wide range of people from all backgrounds attend our groups, with diverse religions or beliefs, ethnicities, disabilities and long-term health conditions, sexual orientations and gender identities. We work hard to make our group spaces respectful, supportive and welcoming to everyone wishing to attend.
"It has given me a safe space to be and create with like-minded people. This has helped me to overcome anxiety and agoraphobia and feel very grateful for this experience."

"At yoga I have received what I was yearning for, and that something is 'peace'"
The latest from our news and blogs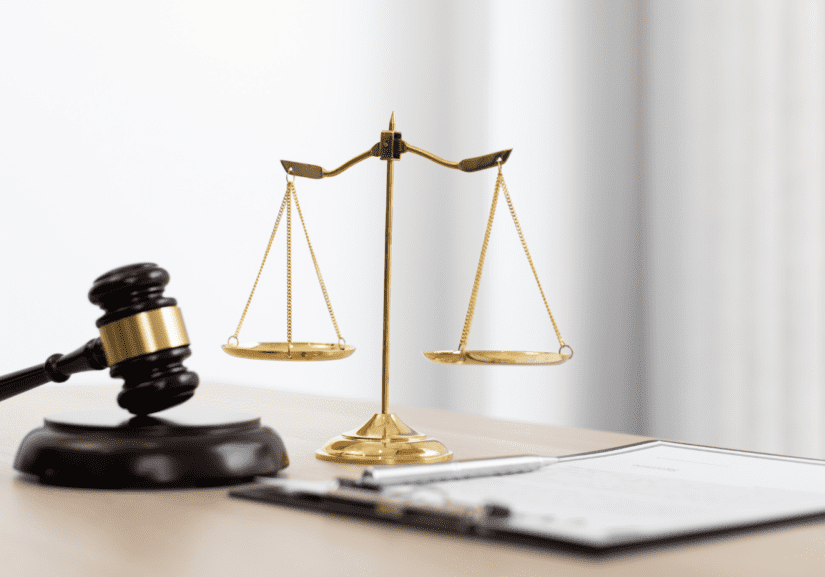 What next for people with lived experience when the justice process fails?
I usually enjoy my job as a trauma counsellor for SARSAS – it's a privilege to participate in clients' recovery journeys. However, I find supporting clients who have had negative experiences while seeking justice some of the saddest journeys, and the ones most likely to invoke my anger at the injustices within this broken system.