Our counselling is for people of all genders, aged 18+ and is provided by qualified practitioners who are trained and experienced in working safely with people affected by rape and sexual abuse.
Where can I get SARSAS counselling?
We currently offer counselling in the following areas:
BANES (Bath)
Bristol
North Somerset (Weston-Super-Mare)
Somerset (Taunton, Bridgwater, Shepton Mallet, Yeovil)
South Glos (Iron Acton)
Please check the survivor pathway website for information about services in your area
About counselling
All of our counsellors work using a 'trauma-informed approach'. This means we understand how the trauma of rape and sexual abuse can affect a person and can help you understand how it may impact on you and your day-to-day life.
The sessions will be personal to you and your needs at the time, as each person may experience similar feelings as a result of rape and sexual abuse, but no experience or needs in counselling will ever be the same.
Examples of things trauma-informed counselling can offer you include:
A safe space to talk and receive full attention to your needs
Information on how the brain works, how trauma can affect the brain, how you're feeling and why (This is sometimes referred to as 'psychoeducation')
Help to develop tools to reduce, halt and turn the volume down on overwhelming trauma symptoms such as flashbacks, night terrors, panic and anxiety
Support towards improving your quality of life, day to day, and making the experience of intense feelings feel more manageable
A place to think things through and help you look after yourself and others
Learning how to make sense of what happened to you and why, and to understand more about who you are
An investment into your healing and moving forward with your life.
SARSAS is an organisational member of the British Association for Counselling & Psychotherapy (BACP) http://www.bacp.co.uk/ and all of our Counsellors adhere to the standards set out in the Ethical Framework for the Counselling Professions
"My therapy….was beyond what I'd ever expected. She asked me questions that I'd never considered and saw things in a different way that helped me to obtain a more rounded view and less self-judgmental approach to my trauma. I'm so grateful to her. She really has changed my life and I don't think I'll ever be able to thank her enough."
Frequently asked questions
The latest from our news and blogs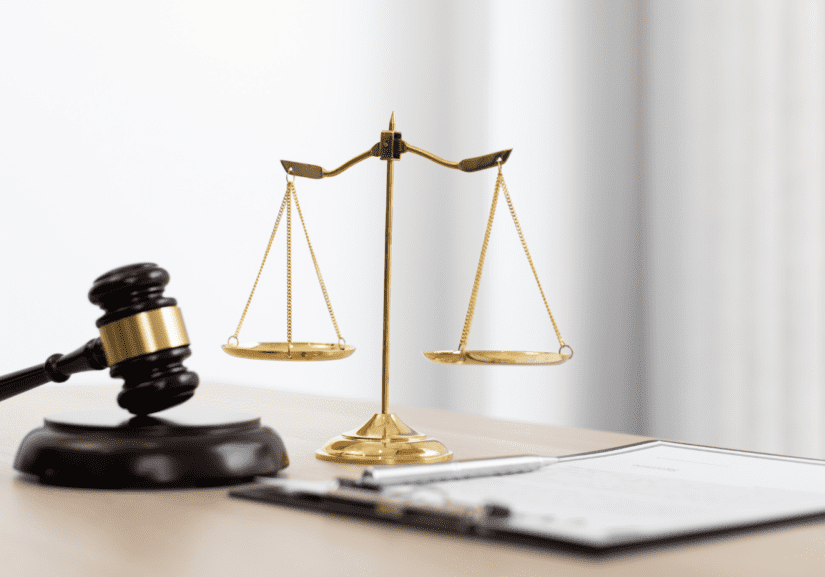 What next for people with lived experience when the justice process fails?
I usually enjoy my job as a trauma counsellor for SARSAS – it's a privilege to participate in clients' recovery journeys. However, I find supporting clients who have had negative experiences while seeking justice some of the saddest journeys, and the ones most likely to invoke my anger at the injustices within this broken system.