Trauma and self-care: online course
Trauma and Recovery: The SARSAS Self-Help Guide
A free online course based on our self-help guide. It includes videos featuring some of our team on grounding and relaxation techniques, trauma and the brain, and creative activities.
The latest from our news and blogs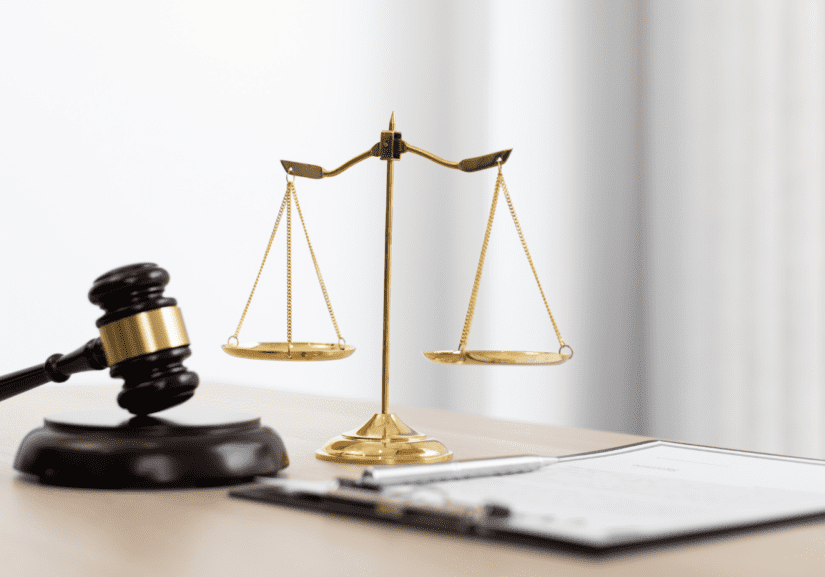 What next for people with lived experience when the justice process fails?
I usually enjoy my job as a trauma counsellor for SARSAS – it's a privilege to participate in clients' recovery journeys. However, I find supporting clients who have had negative experiences while seeking justice some of the saddest journeys, and the ones most likely to invoke my anger at the injustices within this broken system.