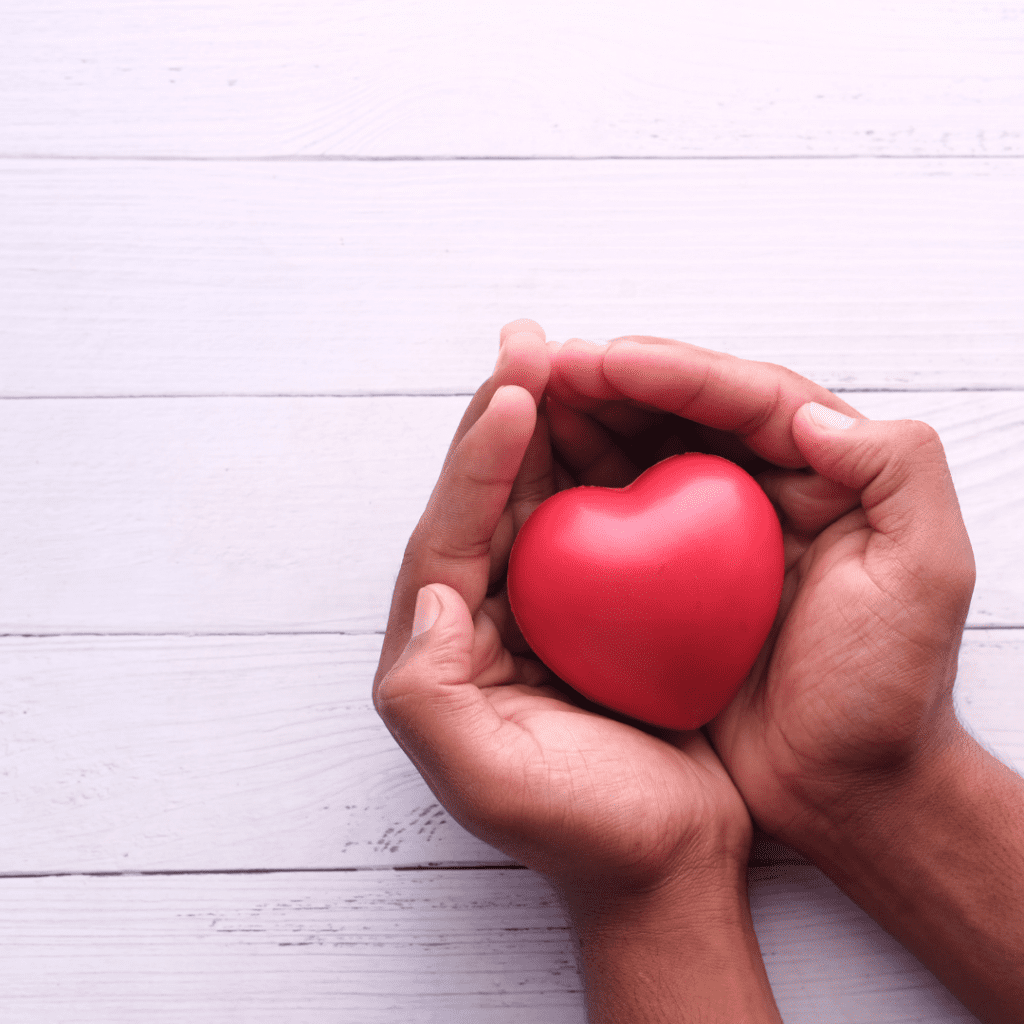 Trauma can be the event and the way it makes us feel after the event.
What is trauma?
When we experience or see someone else experience a stressful, frightening or distressing event that is trauma. Trauma can be the event and the way it makes us feel after the event.
When a person has experienced a shocking, unexpected or traumatic incident they might have emotional and physical shock that may last for a long time after the trauma. These reactions are normal, but will be very unique, personal and individual.
Here are some reactions that people can experience after a trauma:
Physical
Tension in the muscles
Tiredness & exhaustion
Little desire to do anything
Hyperactivity
Headaches
Increased, rapid heartbeat
Other physical pains
Emotional
Feelings of hopelessness
Guilt
Depression
Anxiety
Moodiness
Panic attacks
Nightmares
Loss in self-confidence or concentration
Behavioural
Increased smoking and/or drinking
Workaholism, or not turning up to work
Personal neglect
Nail biting
Impulsiveness
Twitches, tapping fingers, etc.
Changes in eating patterns
Trauma can affect how you feel about yourself and even how you feel about the world. It's important to remember that trauma reactions are normal, they are not your fault, and there are things that can help.
For more information about how we react to trauma and some of the things that can help, have a look at our self-help guide. 
The latest from our news and blogs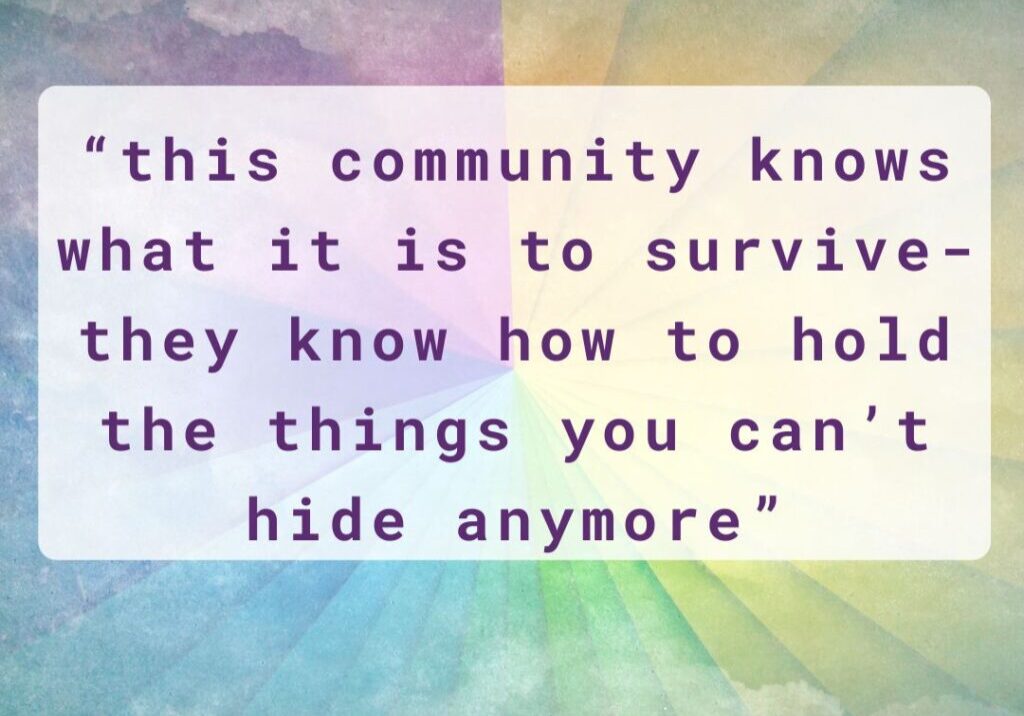 16 Days of Activism: Listen, younger me
An incredible survivor and creative activist wrote these words to her younger self about the strength of the growing community of victim-survivor activists.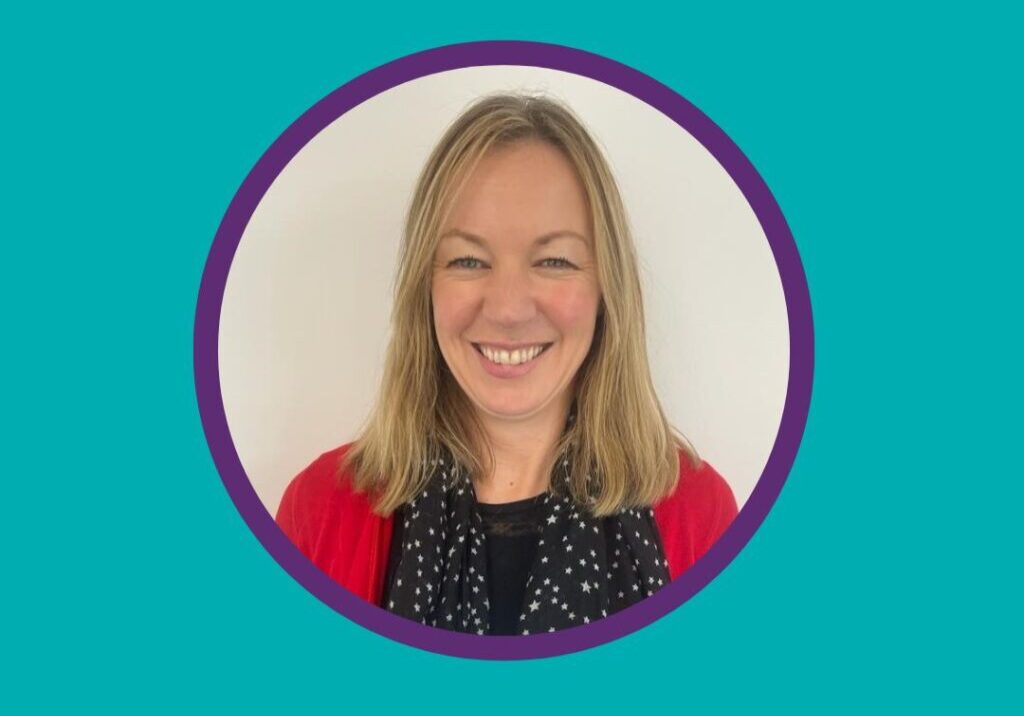 16 days of inspiring activism
SARSAS CEO, Claire Bloor, reflects on the 16 Days of Activism Against Gender-Based Violence.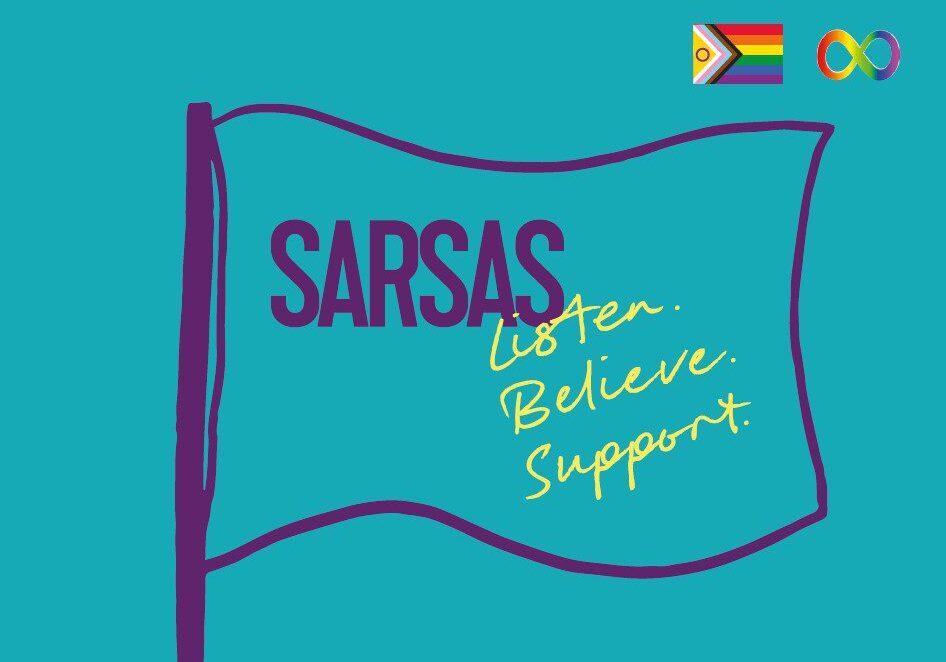 A year of growth and victim-survivor voice: the SARSAS Impact Report
Last year we supported 747 people through counselling, specialist support and group work and provided 968 hours of support through our helpline services. We launched our new website and brand and delivered training to 3509 people. We are so proud of our amazing team and everything we have achieved together.