Get in touch to find out about the support we provide.
If you would like to talk to us about the support we can provide or want to make an appointment to come in for an initial meeting to look at what support you want, you can get in touch in a few different ways.
Calling our helpline and e-support services
You are welcome to call our helpline, use our live chat, or email our support email to find out more about our services.
Contacting our office
You can contact our office directly to make an appointment to talk to someone.
Phone
Bristol Office – 0117 929 9556
Taunton Office – 01823 324 944
Email
info@sarsas.org.uk
Filling out our online form
You can fill out our online form. The information you provide will be sent to our team who will get in touch with you in 1-2 weeks. This information is confidential and held securely.
The latest from our news and blogs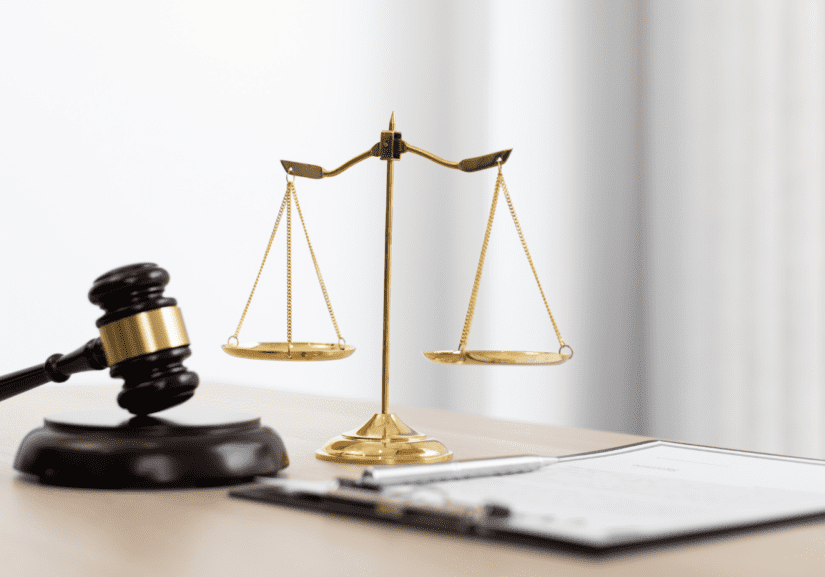 What next for people with lived experience when the justice process fails?
I usually enjoy my job as a trauma counsellor for SARSAS – it's a privilege to participate in clients' recovery journeys. However, I find supporting clients who have had negative experiences while seeking justice some of the saddest journeys, and the ones most likely to invoke my anger at the injustices within this broken system.