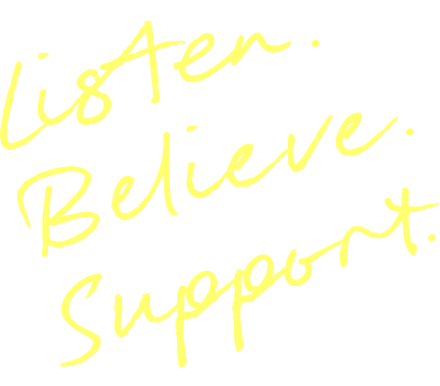 Clare's Law is for anyone who wants to find out if someone they are in a relationship with has a record of abusive offences, or suggest a risk of violence or abuse.
What is Clare's Law?
Clare's Law, or the Domestic Violence Disclosure Scheme (DVDS), means that anyone can ask the police about a partner. Also, a member of the public can ask about the partner of a close friend or family member.
If the police decide to share the information it will usually be with the person at risk. This is unless someone else is better placed to use the information to protect the person at risk from abuse (e.g. if the person at risk is a young person or a vulnerable adult).
How do I put in an application?
You can do this in person at your local police station.
What happens when an application is put in?
The police will assess if the person named in the application is a risk to their partner based on previous violence or abuse convictions.
If the subject poses a risk of causing harm this information may be given to the person at risk.
Will the subject know they are being checked out, and who asked for the check?
No, they will not be told that they are being checked out unless the police need to give someone information to keep someone safe– a disclosure. If a disclosure does take place the subject may be informed that someone is going to receive a disclosure about them.
The latest from our news and blogs
Jargon-busting July at SARSAS!
Have you ever wondered what CBT or 'trauma-informed' actually means? Wonder no more…
World Menopause Day 2021
World Menopause Day is held every year on the 18th October to raise awareness of the menopause and the support options available for improving health and wellbeing.