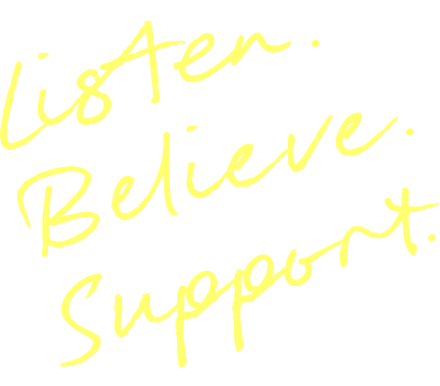 Child sexual exploitation
Sexual exploitation of children and young people under 18 involves situations and relationships where young people receive 'something' as a result of them performing, and/or another or others performing on them, sexual activities.
This 'something' could be food, accommodation, drugs, alcohol, cigarettes, affection, gifts or money. These children and young people are often tricked into thinking they are in a loving and consensual relationship.
How can I tell if I am being sexually exploited?
Features of sexual exploitation include:
Feeling that you must give sex for money, food, drugs, or a place to sleep.
Having uninvited or unwanted requests to engage in sexual activities in person, on the phone, or over the internet.
Feeling that someone will hurt you unless you have sex or do sexual things with them.
Being made to feel guilty for not engaging in sex or a sexual relationship.
Being made to move away from your home and community for sexual purposes.
Being made to watch someone else touch themselves sexually in front of you.
Have you been asked to have sex or do sexual things with your partner's friends?
How can I tell if a child or young person is being sexually exploited?
Signs of exploitation to look out for may include:
Gifts, money or new possessions that the child or young person won't explain or that you cannot account for.
Going missing for extended periods of time or coming home late.
Unhealthy or inappropriate sexual behaviour
Being secretive about who they are talking to and where they are going
Using more than one phone
Excessive receipt of texts or phone calls, letters, or emails
Having an older girlfriend or boyfriend
Having hotel cards or keys to unknown places
Noticeable changes in behaviour – becoming secretive, defensive or aggressive when asked about their personal life
Sexually-transmitted diseases and/or pregnancy
Self-harm
Extreme changes in mood or emotional well-being.
Misuse of drugs and alcohol.
Physical signs of abuse.
Support
If you think you are being sexually exploited you can call 101 to report to the police and/or call our helpline for support.
You can also contact the Banardos BASE team, Bristol's CSE specialist. 0117 934 9726 or visit the website here.
The latest from our news and blogs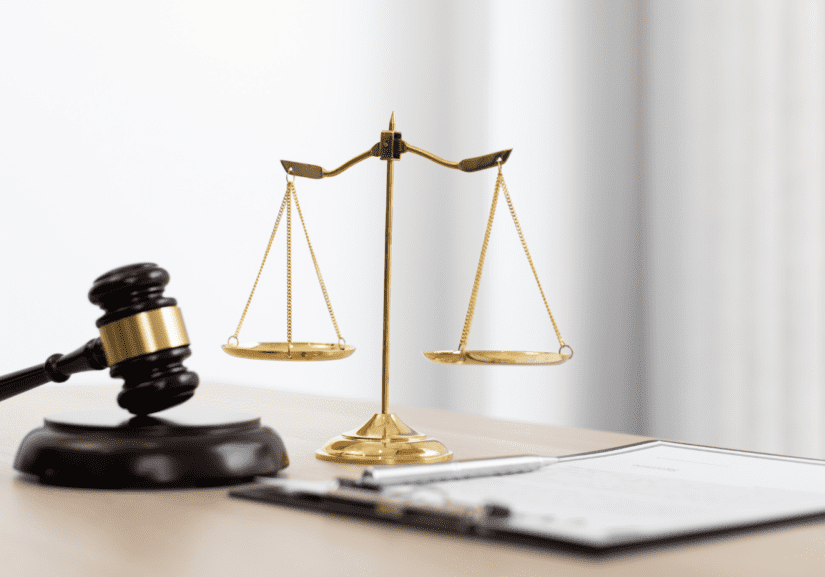 What next for people with lived experience when the justice process fails?
I usually enjoy my job as a trauma counsellor for SARSAS – it's a privilege to participate in clients' recovery journeys. However, I find supporting clients who have had negative experiences while seeking justice some of the saddest journeys, and the ones most likely to invoke my anger at the injustices within this broken system.