Pause Play Stop is a campaign we created that developed information and resources to be used in schools.
The Pause Play Stop campaign was developed by our staff and helpline volunteers as a response to the common questions and issues we we're hearing on the helpline.
The website and leaflets give clear information on what consent is and how we say yes an no in lots of different ways.
We have created training and a presentation that go with the campaign which we have delivered in schools throughout Avon and Somerset.
The latest from our news and blogs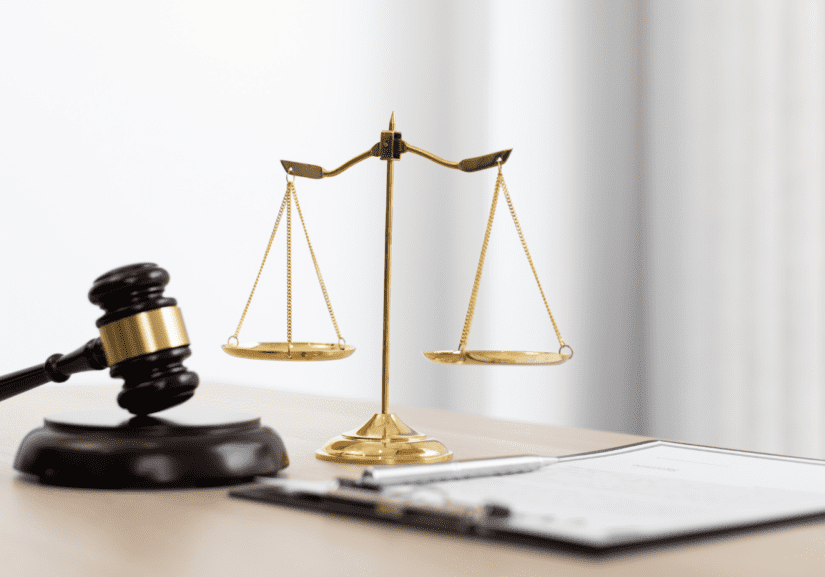 What next for people with lived experience when the justice process fails?
I usually enjoy my job as a trauma counsellor for SARSAS – it's a privilege to participate in clients' recovery journeys. However, I find supporting clients who have had negative experiences while seeking justice some of the saddest journeys, and the ones most likely to invoke my anger at the injustices within this broken system.