We are committed to creating a world free of sexual violence. Campaigning is a key part of how we can create this change.
Chalking Event
The SARSAS team spent a cold November afternoon spreading messages of support across Avon and Somerset.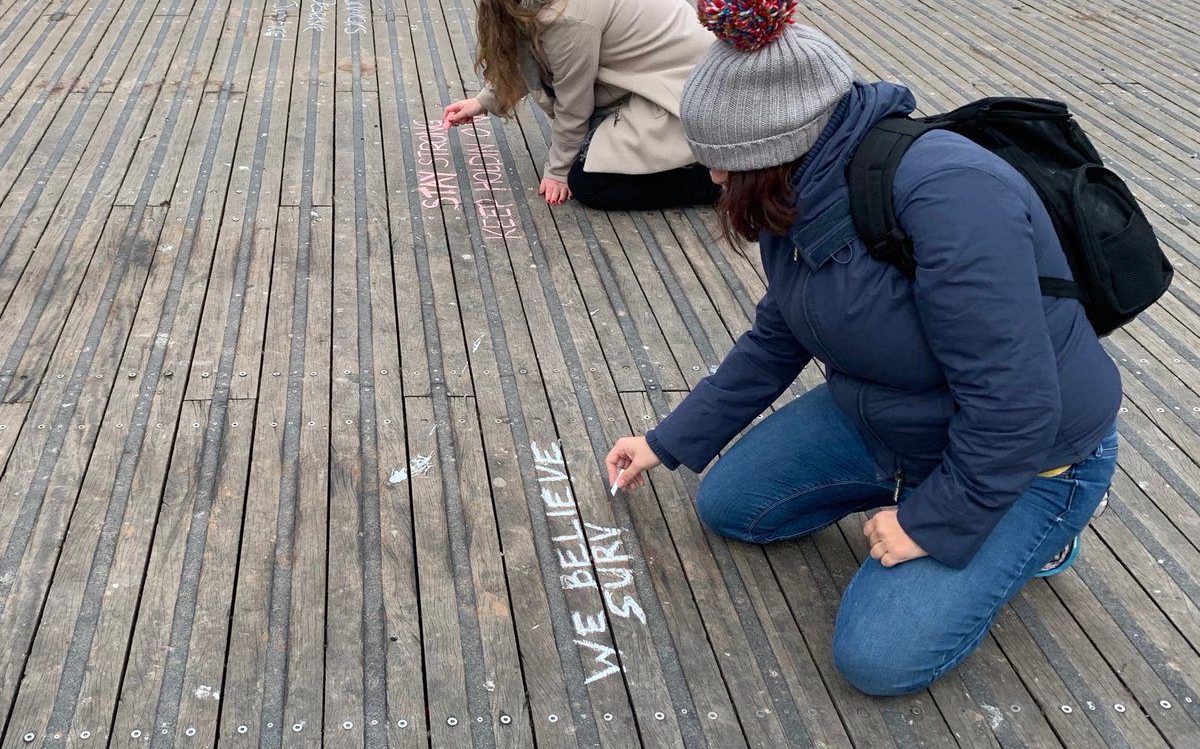 1 in 5
The 1 in 5 campaign raised awareness of the shocking number of women and girls who are affected sexual violence through social media, press coverage, and putting stickers EVERYWHERE!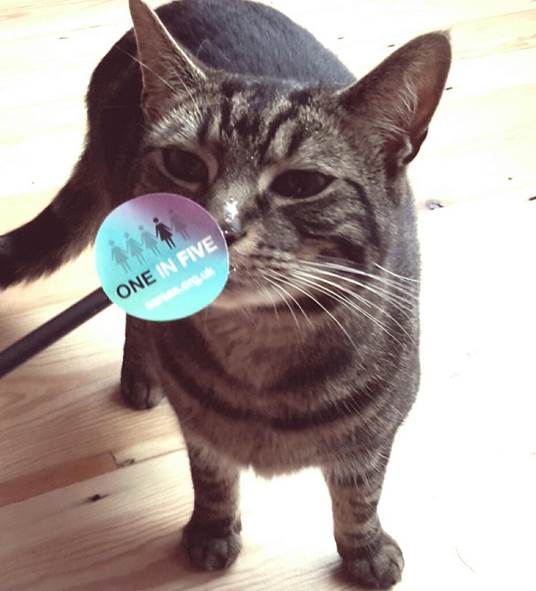 Future Campaigns
Do you have an idea for a great campaign? Get in touch! info@sarsas.org.uk
The latest from our news and blogs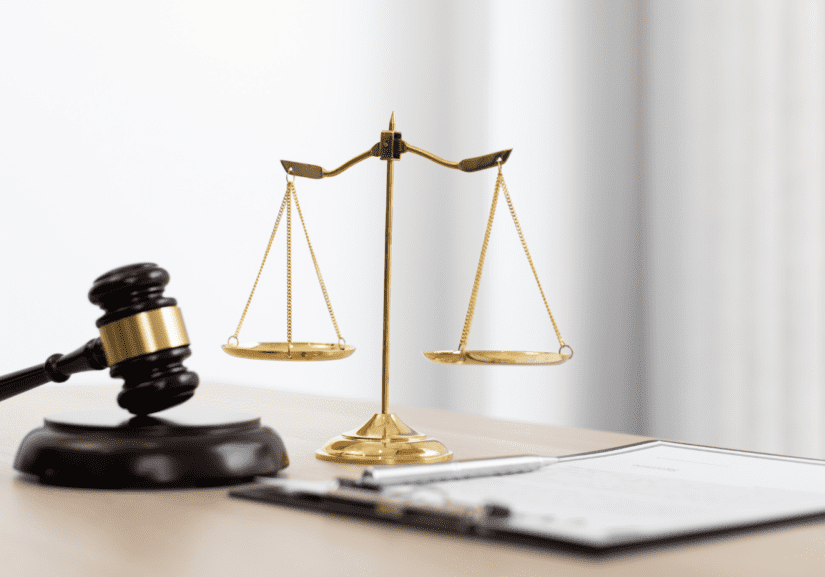 What next for people with lived experience when the justice process fails?
I usually enjoy my job as a trauma counsellor for SARSAS – it's a privilege to participate in clients' recovery journeys. However, I find supporting clients who have had negative experiences while seeking justice some of the saddest journeys, and the ones most likely to invoke my anger at the injustices within this broken system.