We are committed to creating a world free of sexual violence. Campaigning is a key part of how we can create this change.
Chalking Event
The SARSAS team spent a cold November afternoon spreading messages of support across Avon and Somerset.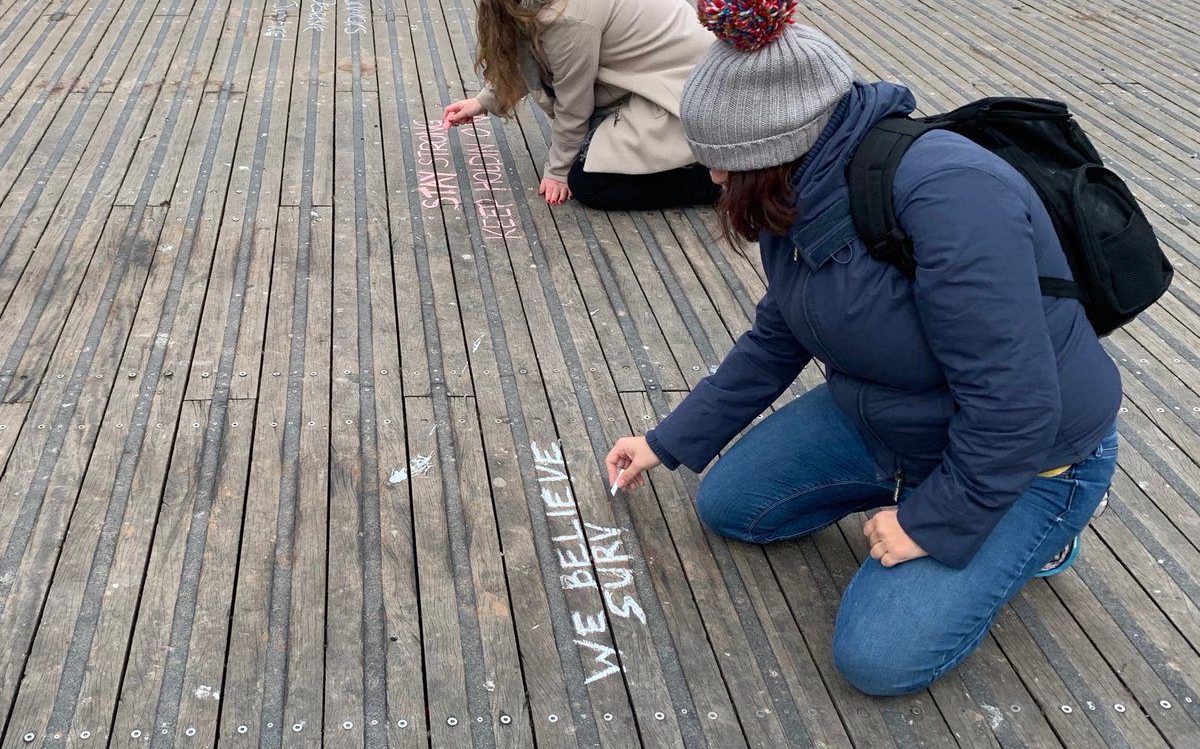 1 in 5
The 1 in 5 campaign raised awareness of the shocking number of women and girls who are affected sexual violence through social media, press coverage, and putting stickers EVERYWHERE!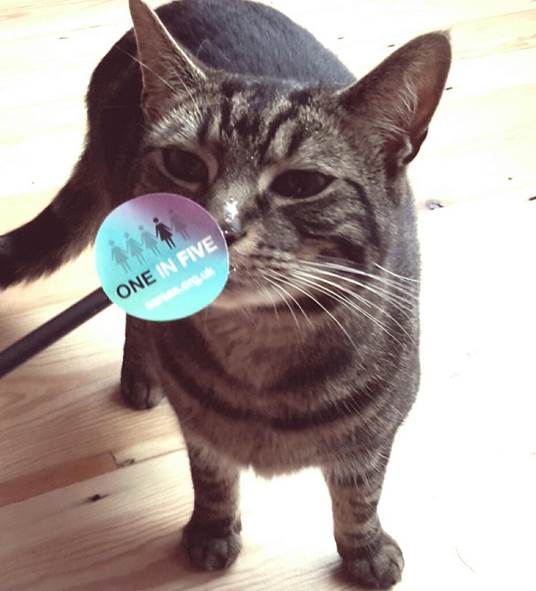 Future Campaigns
Do you have an idea for a great campaign? Get in touch! info@sarsas.org.uk
The latest from our news and blogs
Jargon-busting July at SARSAS!
Have you ever wondered what CBT or 'trauma-informed' actually means? Wonder no more…
World Menopause Day 2021
World Menopause Day is held every year on the 18th October to raise awareness of the menopause and the support options available for improving health and wellbeing.