It doesn't matter if something happened five days, 15 years, or 50 years ago – it's never too late to have support.
This was an online campaign that we launched to counterbalance negative media portrayals of people bringing historic cases forward. We felt it was important to open a dialogue up about this because too many women and girls never tell anyone about the abuse they have experienced.
The main message of the campaign was: whether it happened 50 years ago, 10 years ago, one year ago or yesterday we will always take it seriously, listen to you and believe you.
The latest from our news and blogs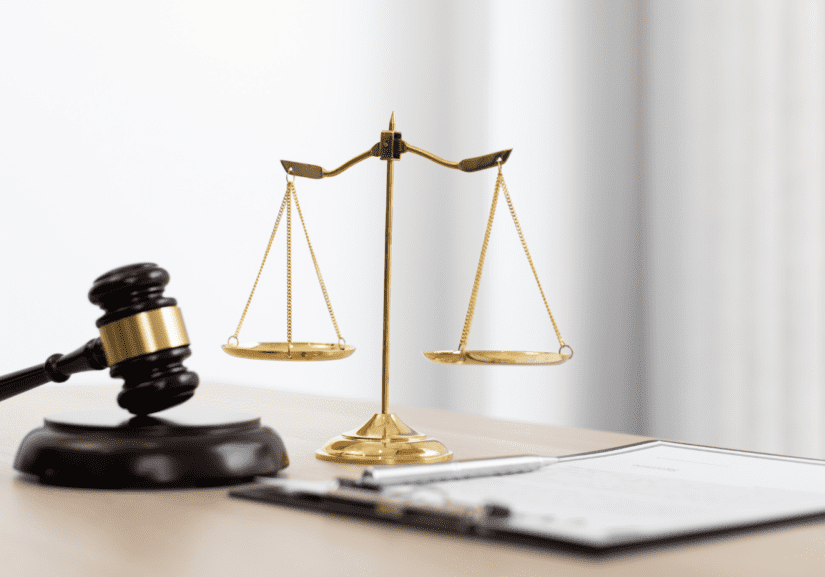 What next for people with lived experience when the justice process fails?
I usually enjoy my job as a trauma counsellor for SARSAS – it's a privilege to participate in clients' recovery journeys. However, I find supporting clients who have had negative experiences while seeking justice some of the saddest journeys, and the ones most likely to invoke my anger at the injustices within this broken system.