We are so appreciative of our funders without whom we would not be able to provide life changing support and the training and campaigning that creates change in our communities.
We couldn't provide our services without the support of our funders in the statutory and corporate sectors and from within the community.
Trusts and foundations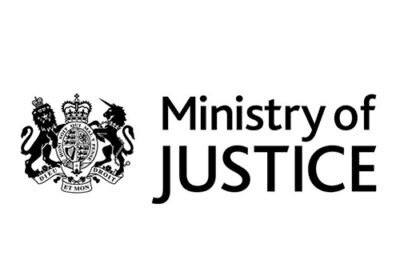 Corporate partners

Community supporters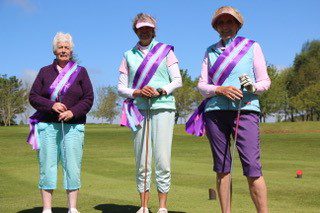 The latest from our news and blogs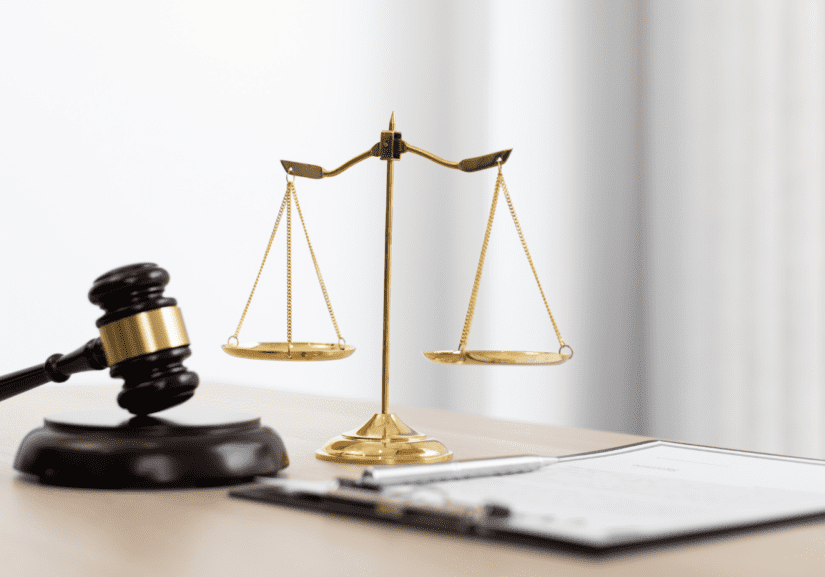 What next for people with lived experience when the justice process fails?
I usually enjoy my job as a trauma counsellor for SARSAS – it's a privilege to participate in clients' recovery journeys. However, I find supporting clients who have had negative experiences while seeking justice some of the saddest journeys, and the ones most likely to invoke my anger at the injustices within this broken system.