We're proud to lead on some ground-breaking projects and act as a centre of excellence on some of the lesser known areas of sexual violence.
Sibling sexual abuse project
Sibling sexual abuse is considered to be one of the most common forms of child sexual abuse within the family setting in the UK.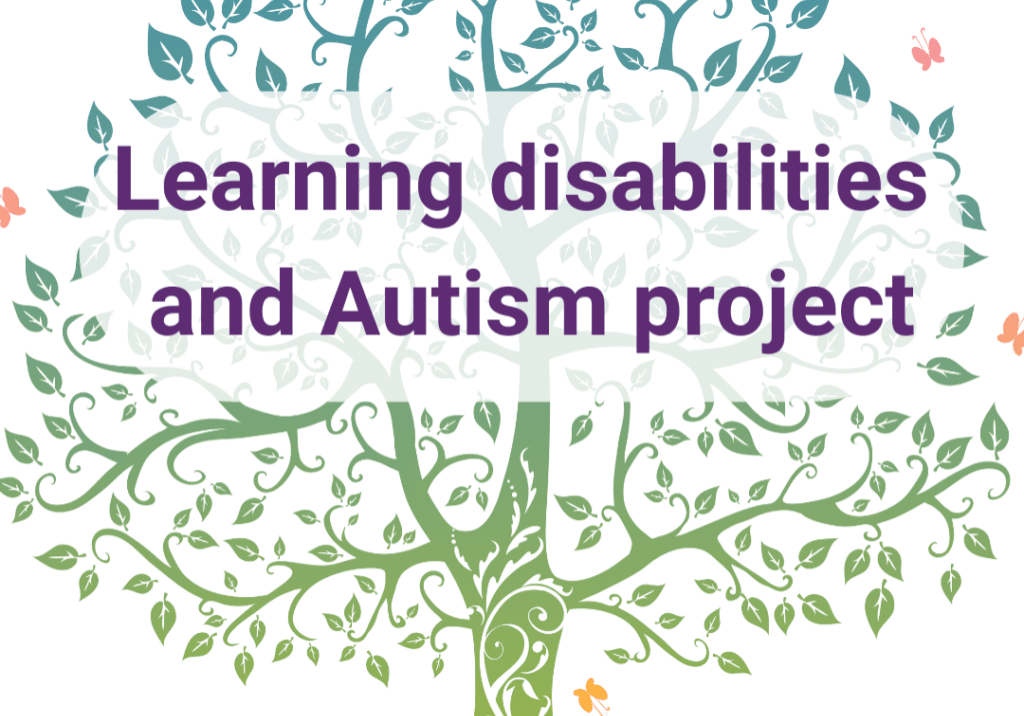 Learning disabilities and Autism project
The SARSAS Learning Disabilities and Autism Project provides support to individuals and organisations to make sure people with learning disabilities and Autism who have experienced rape and sexual abuse are able to get the support they need to help them cope and recover.