A partnership project supporting the child sexual abuse survivor community to lead cultural change through creating visible survivor-led community spaces.
The Upfront Survivors project has been created to enhance survivor leadership, create visible survivor communities and provide creative support and outlets to survivors of child sexual abuse (CSA). With co-design, co-production and survivor leadership at its heart, every part of the project will be designed, produced, and led by victim-survivors of CSA.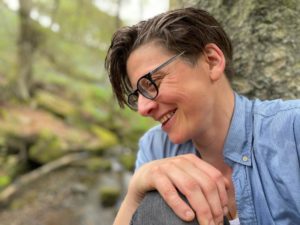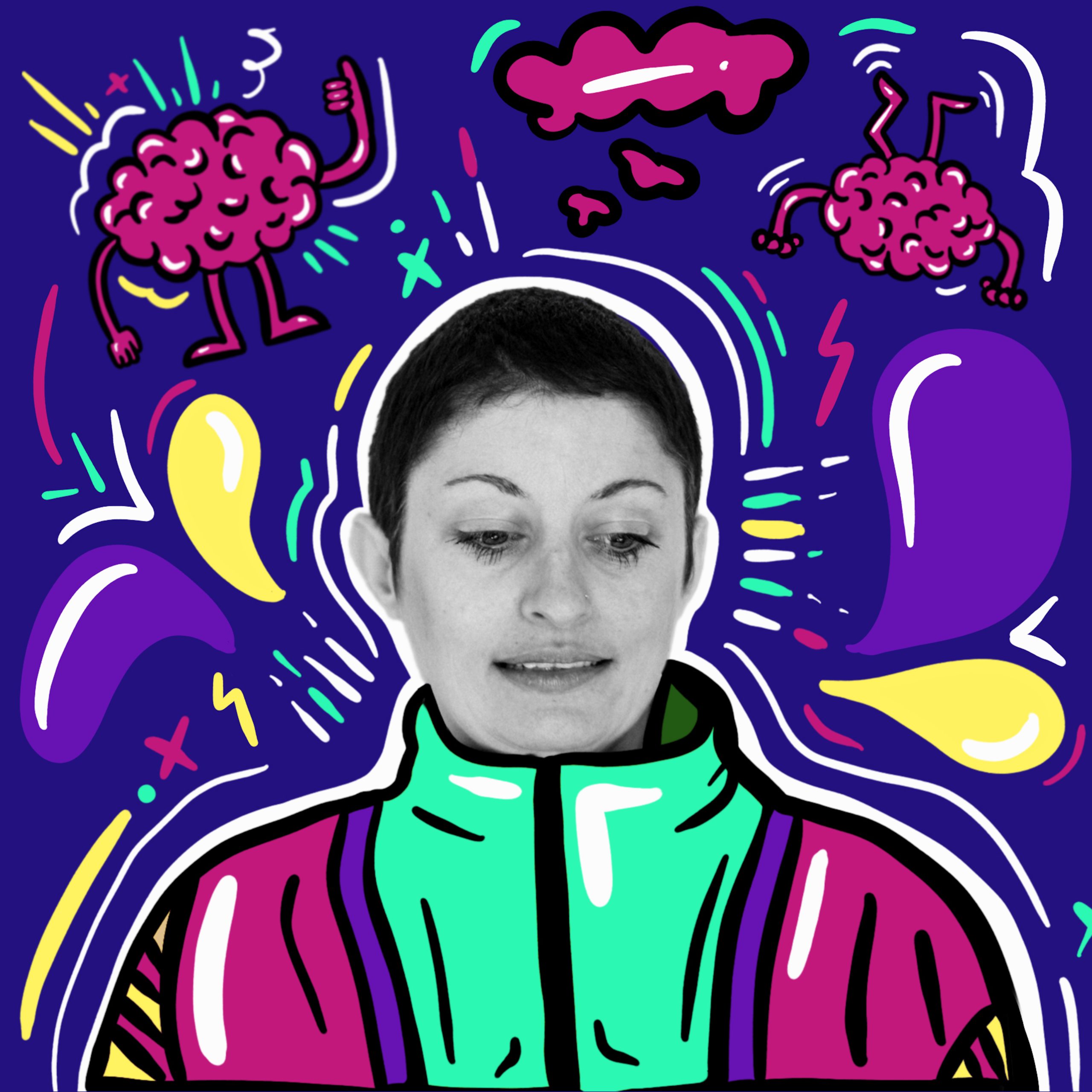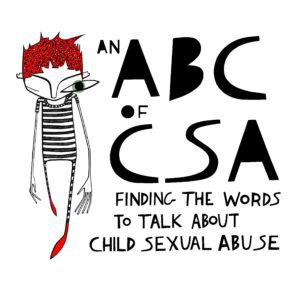 The project includes 4 different programmes:
Finding the Words – a creative workshop programme designed and delivered by CSA survivor artists for CSA survivors (aged 18+).
Cultural and Community Spaces – a series of co-created and co-produced spaces for the CSA survivor community to gather, be creative and make change starting in 2023 in Exeter, Bristol and soon to be Leeds.
Creative Leaders Training – develops and mentors emerging CSA survivor creative leaders. Each trainee is supported to deliver their own workshop(s) for their CSA survivor community.

The next Creative Leaders Training Programme will start in winter 2023. To stay up to date, please visit the Viv Gordon Company website.
National Creative Social Change Network – a peer-led forum designed and facilitated by CSA survivors through a monthly 2 hour meeting for adult survivors who engage in creative change-making and activism.

We know that amazing survivor artists and activists are working across the country. This online group aims to connect the creative survivor activist community so we can support each other's campaigns.
The network will meet every 3rd Wednesday of the month, 5pm -7pm from Wednesday 18 Oct 2023.
Open to adult CSA survivors aged 18+ who are interested in creative activism.

To find out more, please visit the Viv Gordon Company website.
Past events
UpFront Survivors Pop-Up Cultural Space Thursday 23rd March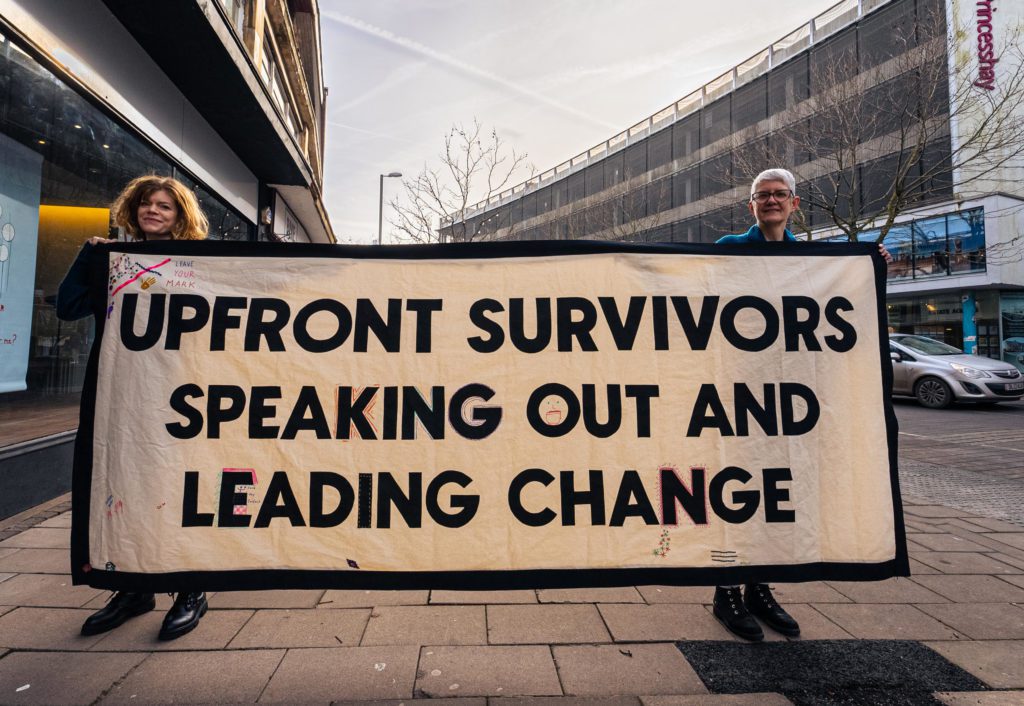 We celebrated the launch of this ground-breaking project with one of the first ever pop-up cultural spaces for the CSA survivor community, friends and allies from 23rd to 26th March in Bristol. It featured a free programme of daily creative workshops and cultural events.

We also have a film available here (without captions) that will show you our pop up cultural space.
UpFront Survivors is funded through the Support for Victims and Survivors of Child Sexual Abuse (SVSCSA) Fund 2022/25 and developed and delivered in partnership with Viv Gordon Company, The Greenhouse and Coventry University.
The latest from our news and blogs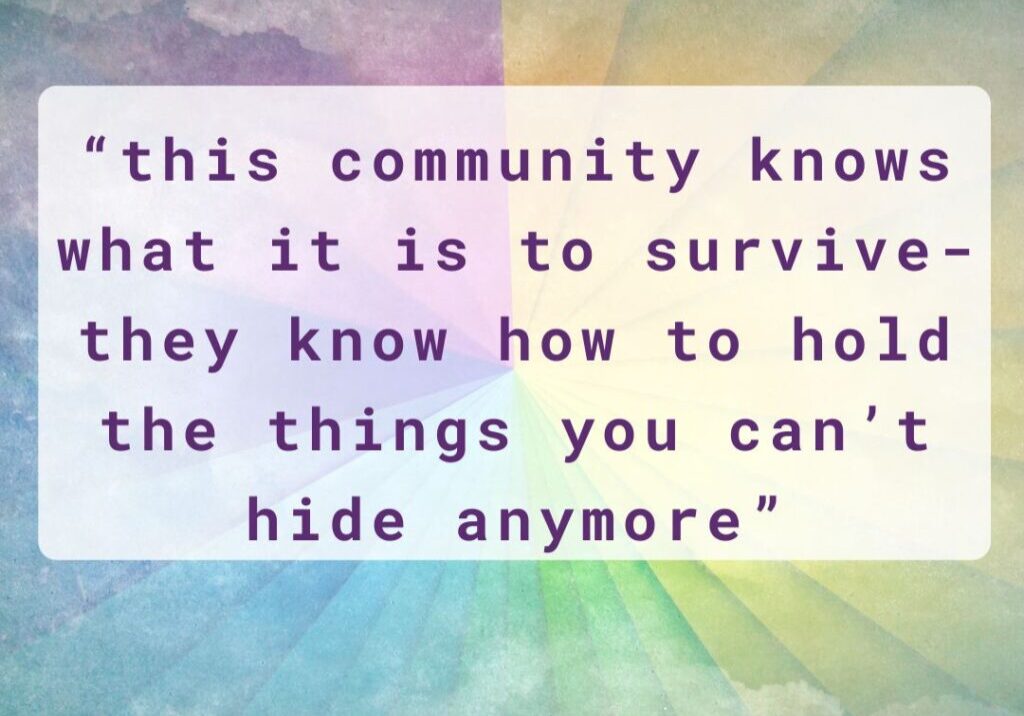 16 Days of Activism: Listen, younger me
An incredible survivor and creative activist wrote these words to her younger self about the strength of the growing community of victim-survivor activists.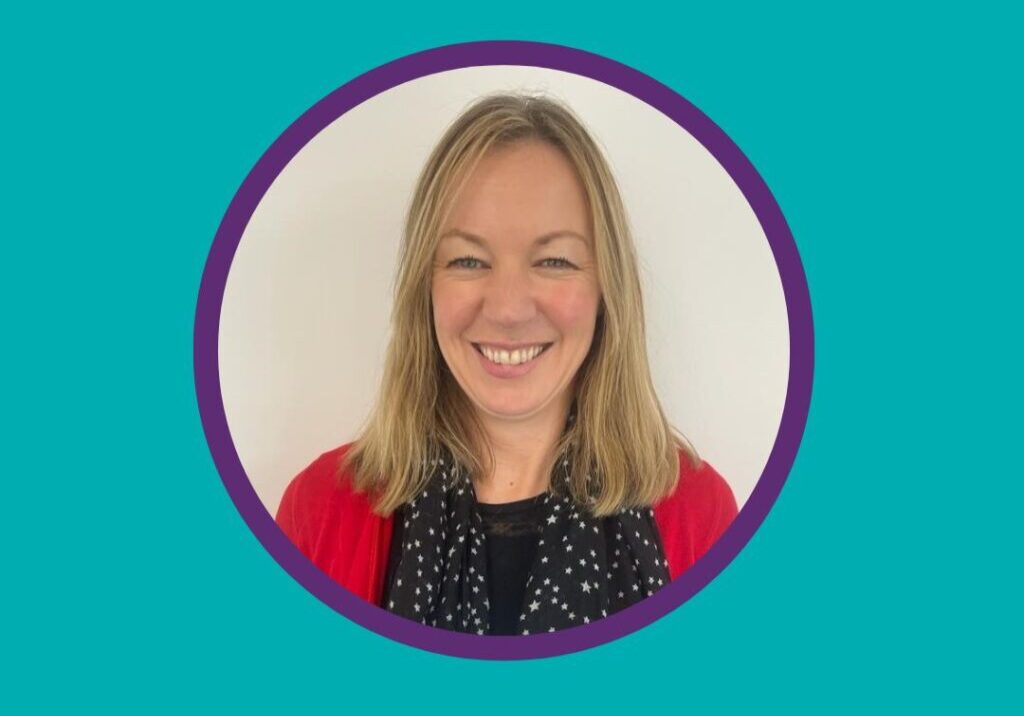 16 days of inspiring activism
SARSAS CEO, Claire Bloor, reflects on the 16 Days of Activism Against Gender-Based Violence.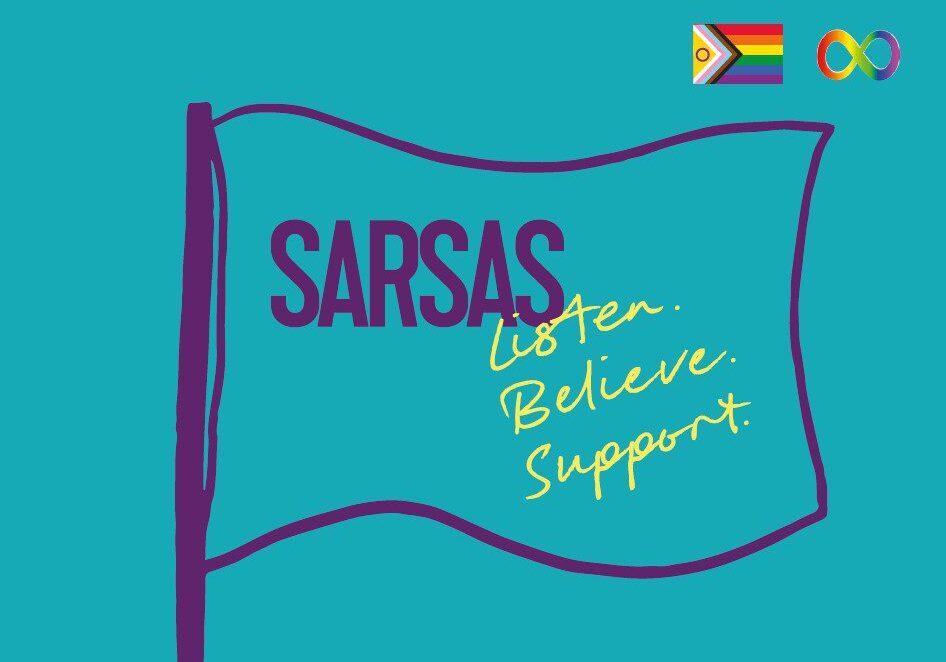 A year of growth and victim-survivor voice: the SARSAS Impact Report
Last year we supported 747 people through counselling, specialist support and group work and provided 968 hours of support through our helpline services. We launched our new website and brand and delivered training to 3509 people. We are so proud of our amazing team and everything we have achieved together.