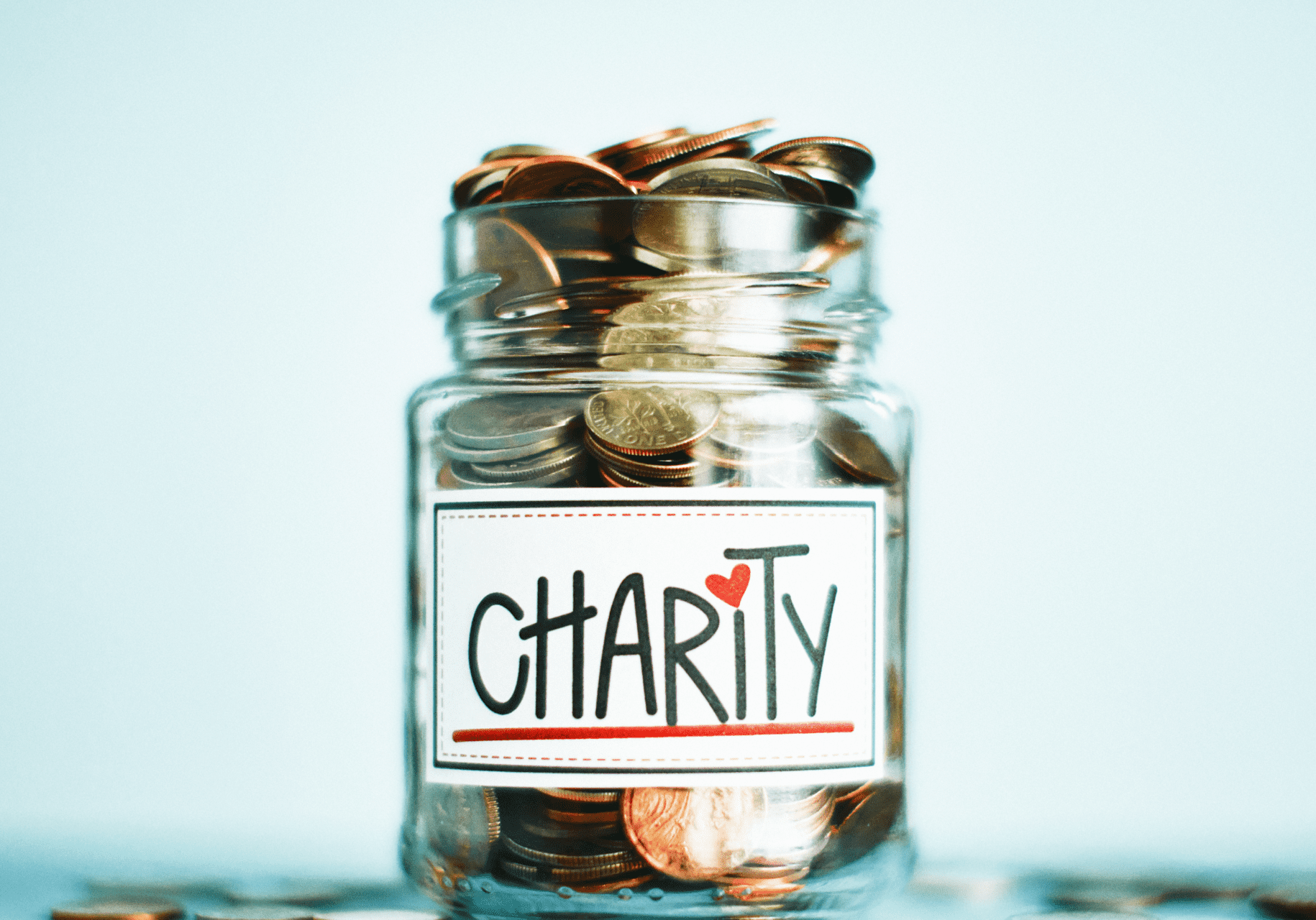 On-going volunteering opportunities – fundraising
We're always looking for support from volunteers with fundraising. There are different ways of getting involved.
Volunteer Fundraising Ambassadors help raise vital funds and awareness for our cause. Our Volunteer Fundraising Ambassadors play a key role in representing SARSAS at local events and functions, speaking with passion about our work and the importance of fundraising to deliver our services.
Volunteer Fundraisers who are passionate about ending gender-based violence can join our fast-growing and vibrant organisation. Our Volunteer Fundraisers help plan and deliver exciting and varied fundraising events, from arts and craft sales to zip slides and everything in-between!
Training will be provided for both of the roles.
Now is an exciting time to be joining our growing organisation. If you would like to find out more about volunteer fundraising at SARSAS , email fundraising@sarsas.org.uk.
The latest from our news and blogs
Jargon-busting July at SARSAS!
Have you ever wondered what CBT or 'trauma-informed' actually means? Wonder no more…
World Menopause Day 2021
World Menopause Day is held every year on the 18th October to raise awareness of the menopause and the support options available for improving health and wellbeing.