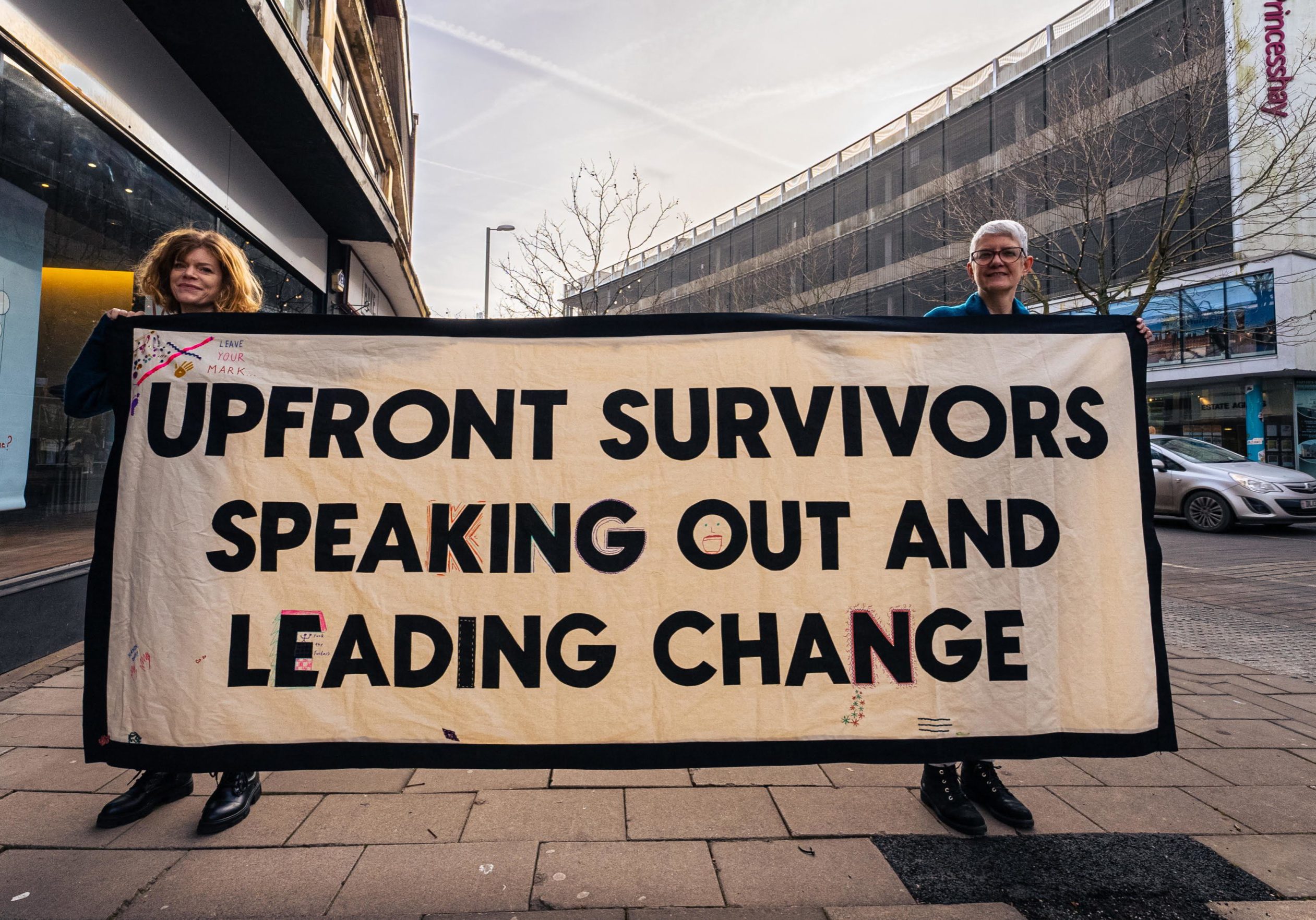 UpFront Survivors Pop-Up Cultural Space
Join us at the launch of the ground-breaking UpFront Survivors project in one of the first ever pop-up cultural spaces for the CSA survivor community, friends and allies from 23rd to 26th March in Bristol.
As part of a series of co-created and co-produced spaces for the CSA survivor community to gather, be creative and make change, the pop-up space will feature a free programme of daily creative workshops and cultural events.
The final workshop schedule will be published here on 14th March.
All events are free to attend but pre-booking is required for workshops due to limited capacity. Booking for evening events is preferred, although walk ups are welcome.
All our spaces are relaxed environments, meaning you can move around the space as you need to during events and performances, and leave (and come back) at any time.
Venue: The People's Republic of Stokes Croft CIC, 17-25 Jamaica Street, BS2 8JP. Access through double doors on the corner of Hillgrove Street.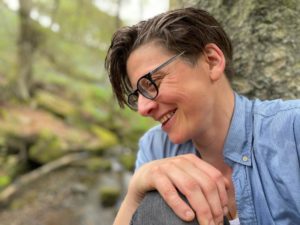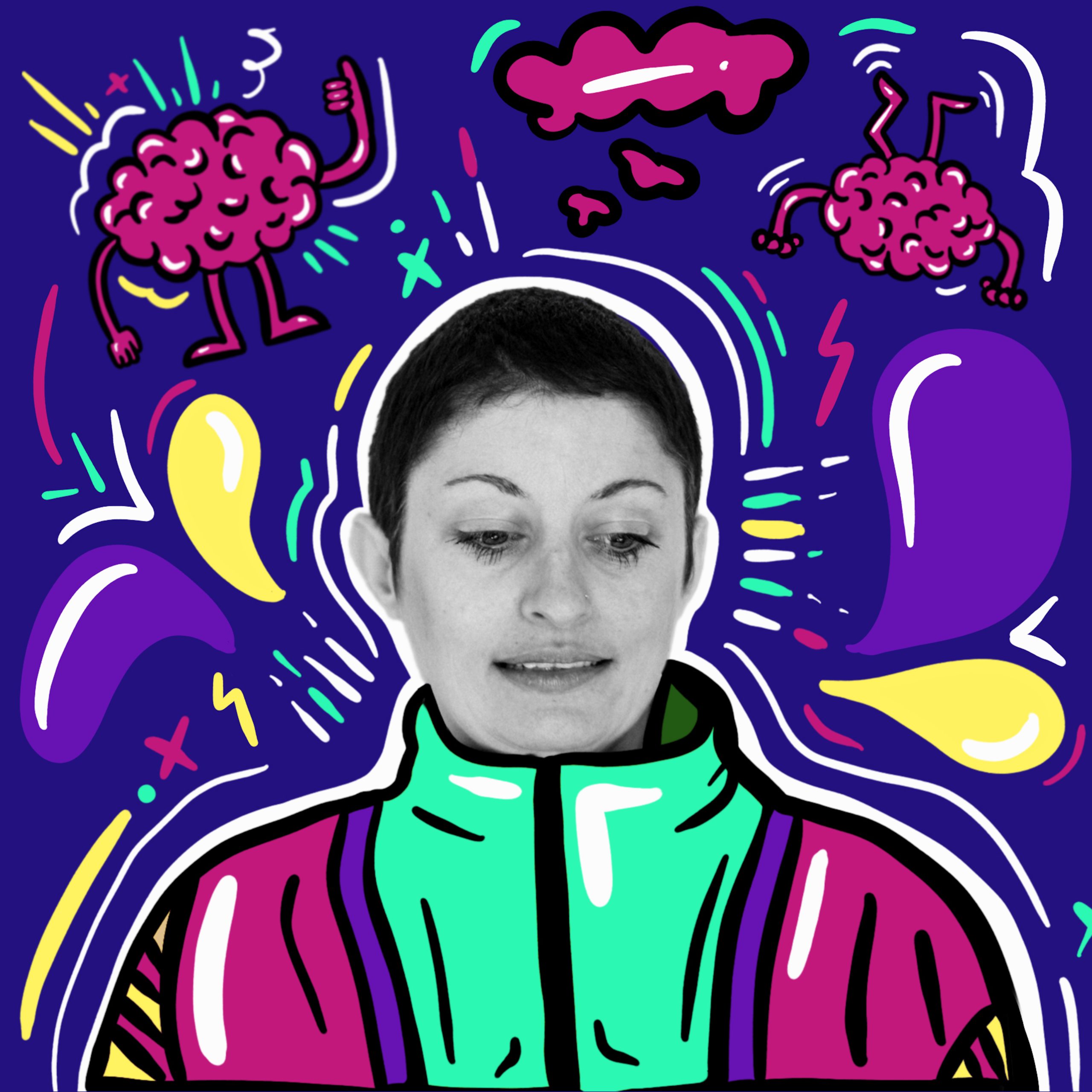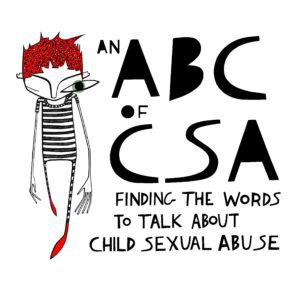 Upfront Survivors is a partnership project supporting the child sexual abuse survivor community to lead cultural change through creating visible survivor-led community spaces. Find out more here.
UpFront Survivors is funded through the Support for Victims and Survivors of Child Sexual Abuse (SVSCSA) Fund 2022/25 and developed and delivered in partnership with Viv Gordon Company, The Greenhouse and Coventry University.
The latest from our news and blogs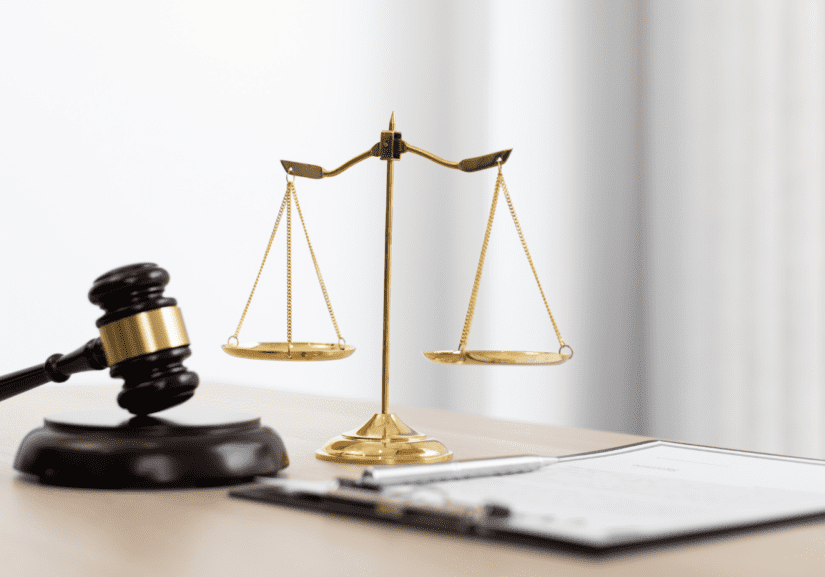 What next for people with lived experience when the justice process fails?
I usually enjoy my job as a trauma counsellor for SARSAS – it's a privilege to participate in clients' recovery journeys. However, I find supporting clients who have had negative experiences while seeking justice some of the saddest journeys, and the ones most likely to invoke my anger at the injustices within this broken system.