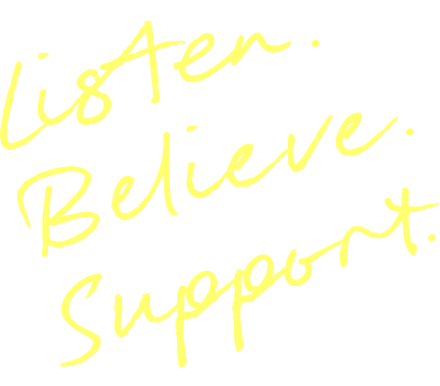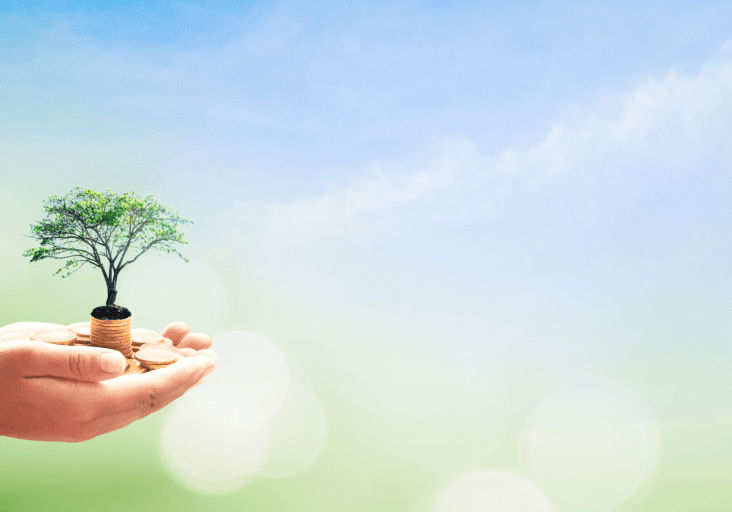 How we are funded
We are so appreciative of our funders without whom we would not be able to provide life changing support and the training and campaigning that creates change in our communities.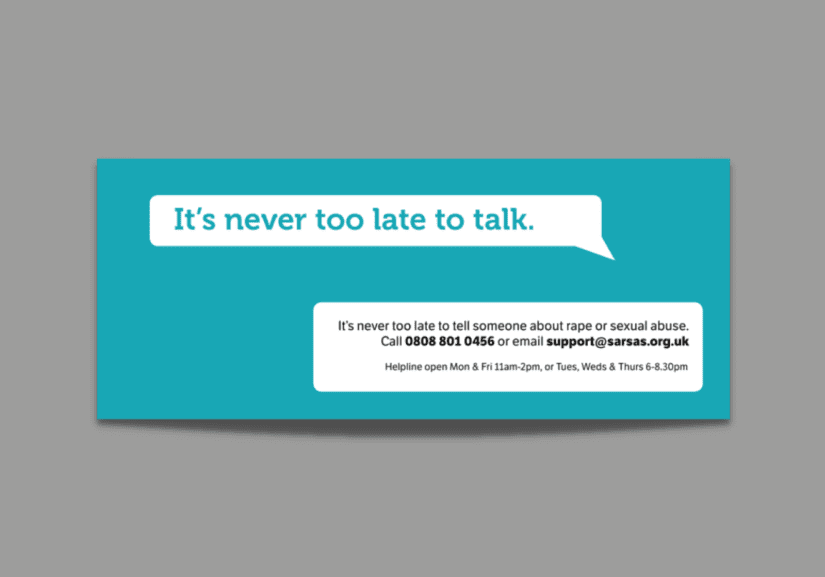 It's never too late
It doesn't matter if something happened five days, 15 years, or 50 years ago – it's never too late to have support.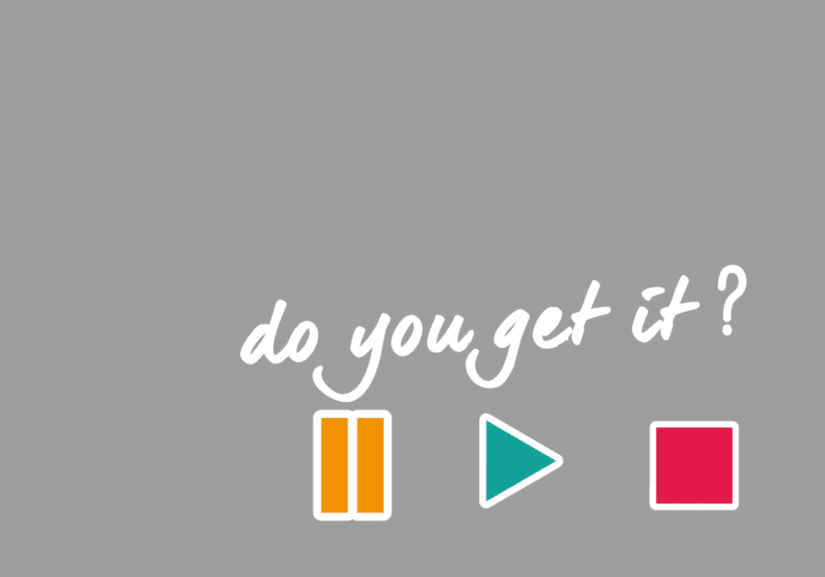 Pause Play Stop
Pause Play Stop is a campaign we created that developed information and resources to be used in schools.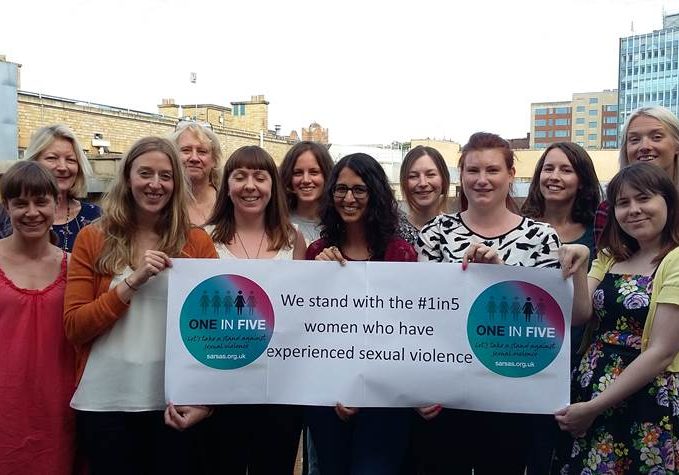 Awareness Raising
We are committed to creating a world free of sexual violence. Campaigning is a key part of how we can create this change.