Thank you so much for donating today. Your support means we can help more people reclaim their lives after sexual violence.
Together, we can work towards a world without gender-based violence and offer hope to those affected by rape and sexual assault.
Find out more about our work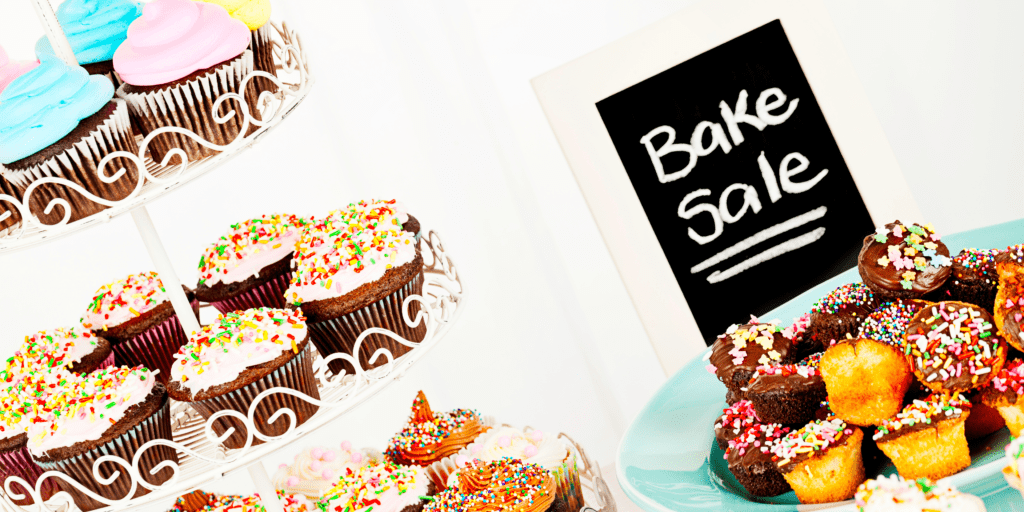 There are lots of different ways you can fundraise for SARSAS. From our experience, choosing…
The latest from our news and blogs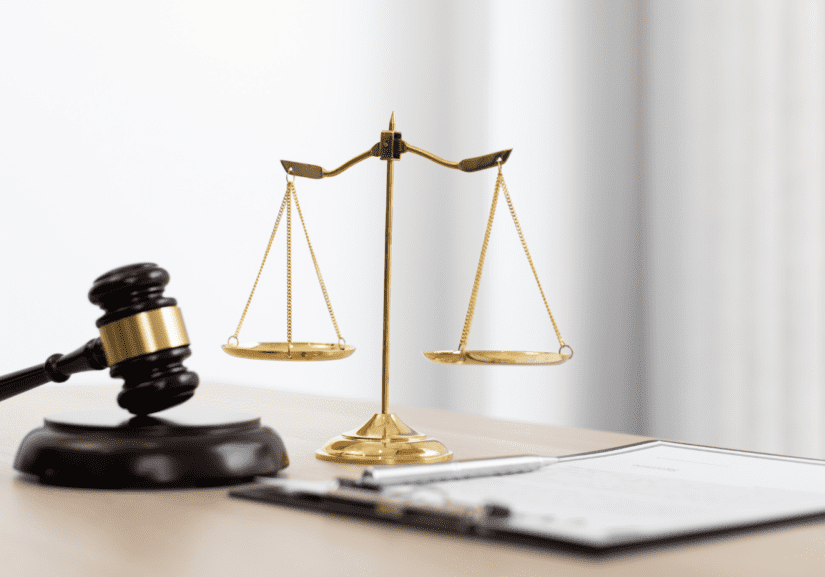 What next for people with lived experience when the justice process fails?
I usually enjoy my job as a trauma counsellor for SARSAS – it's a privilege to participate in clients' recovery journeys. However, I find supporting clients who have had negative experiences while seeking justice some of the saddest journeys, and the ones most likely to invoke my anger at the injustices within this broken system.