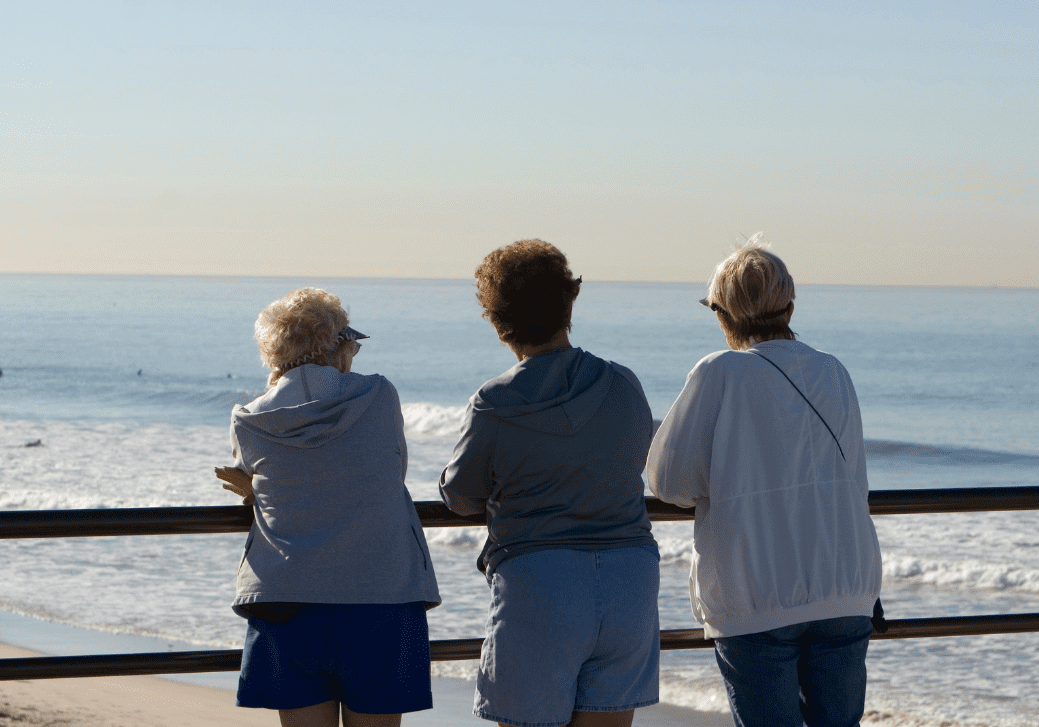 World Menopause Day is held every year on the 18th October to raise awareness of the menopause and the support options available for improving health and wellbeing.
A lack of scientific research and medical interest in women's health, in the past, combined with ageist attitudes in society has resulted in a silence around the menopause and how it can impact women's lives. Research shows that the majority of women experiencing menopausal symptoms don't feel able to talk to their employers or friends and family about their needs and many will suffer in silence.
At SARSAS, we are proud to be part of the change in the narrative around menopause which has traditionally been surrounded with stigma and feelings of shame for those experiencing it.
Last year, we launched our menopause and menstruation policy to ensure that we support people on our team who experience symptoms of menstruation, menopause or perimenopause.
No one should be disadvantaged in the workplace or in their daily lives due to menstruation, menopause or perimenopause. We want everyone to understand what menstruation, menopause and perimenopause is, and to be able to talk about it openly, without embarrassment. We know that not everyone who menstruates and undergoes menopause identifies as a woman and we honour and support trans and non-binary lives. We also know that not all women experience menstruation, menopause or perimenopause in the same way. No matter how someone experiences menopause, they deserve support and understanding.
For some women who have experienced sexual violence or abuse, coping with the impact of menopause can be particularly difficult. Some women report an increase in PTSD symptoms[1] as they start to experience perimenopause while there is research that shows a link between past trauma and more severe menopause symptoms.[2]
If this is something you have experienced, we can support you around this and understand.
As more people are starting to talk about menopause, it becomes less of a taboo. Let's keep the conversation going!
If you are looking for support around the menopause, there are organisations and websites that can help. Lots of the links below provide free resources and information.
National Institute for Health and Care Excellence (NICE) guidelines. These explain how your GP will determine what types of treatments and interventions they can offer you. You can find out more information here.
[1] SW Rape Crisis Partnership, The Chilling Silence, 2020
[2] Kapoor, E, Okuno, M, Miller, VM, Rocca, LG, Rocca, WA, Kling, JM, Kuhle, CL, Mara, KC, Enders, FT & Faubion, SS 2021, 'Association of adverse childhood experiences with menopausal symptoms: Results from the Data Registry on Experiences of Aging, Menopause and Sexuality (DREAMS)', Maturitas, vol. 143, pp. 209-215.
The latest from our news and blogs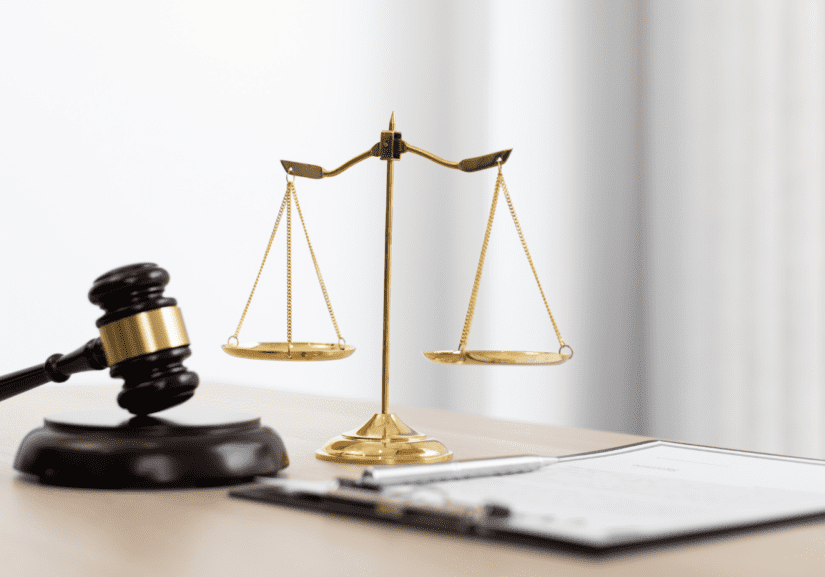 What next for people with lived experience when the justice process fails?
I usually enjoy my job as a trauma counsellor for SARSAS – it's a privilege to participate in clients' recovery journeys. However, I find supporting clients who have had negative experiences while seeking justice some of the saddest journeys, and the ones most likely to invoke my anger at the injustices within this broken system.