SARSAS exist to relieve the trauma felt by those who experience sexual violence at any time in their life. For the last 10 years the demand on our services has grown year on year. To meet this demand, we need support from organisations who understand the importance of our work and want to help those affected by sexual violence.
There are lots of ways that we can work together
Charity of the year
As your chosen charity of the year (COTY), we can work with you to build a bespoke calendar of engaging fundraising activities for your employees. You can organise your own activities or take part in local challenge events.
Why not nominate SARSAS as COTY to your charity champions, senior managers or HR team? Email fundraising@sarsas.org.uk for support on how to do this.
Sponsorship
We can provide a range of sponsorship options to suit your budget and preference. Why not consider sponsoring one of our group therapy sessions such as yoga or art therapy? Or you could sponsor one of our counselling rooms and have it named after your organisation. Contact us on fundraising@sarsas.org.uk for more information.
Payroll Giving
A great way for employees to make monthly donations to charity, straight from their salary, before tax is deducted. It's easy for employers to set up and demonstrates a commitment to corporate social responsibility (CSR).
Strategic Partnerships
We are always looking for companies whose CSR strategy aligns with our work. There could be an exciting opportunity to offer pro bono services, training, or to work together at a more strategic level in a way that is mutually beneficial. This could include changing public behaviour and attitudes or helping your management team understand the impacts of sexual violence.
The latest from our news and blogs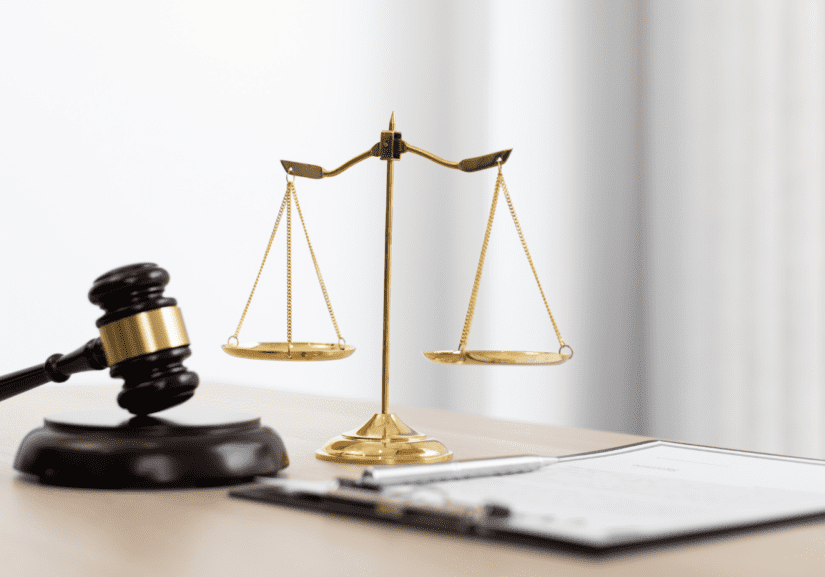 What next for people with lived experience when the justice process fails?
I usually enjoy my job as a trauma counsellor for SARSAS – it's a privilege to participate in clients' recovery journeys. However, I find supporting clients who have had negative experiences while seeking justice some of the saddest journeys, and the ones most likely to invoke my anger at the injustices within this broken system.