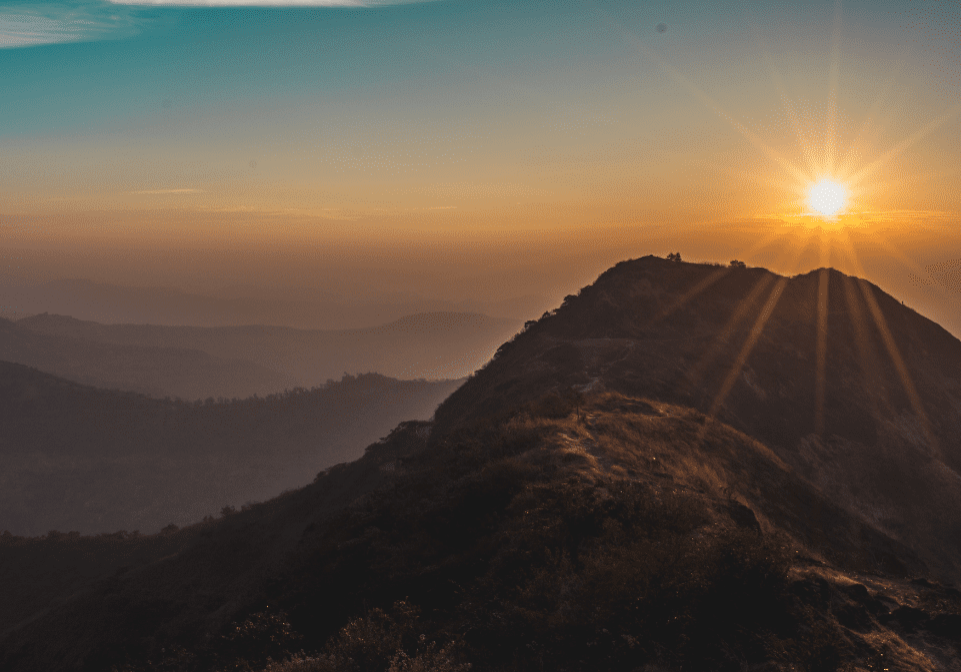 Find out about our CEO's amazing 55km fundraising run!
Congratulations to our CEO Clair who had her big race in the Lake District recently.
"The scenery was stunning and the weather was lovely if a bit on the hot side." Claire
She ran over 55km over mountainous terrain in an amazing 8 hours and 40 minutes! She came 15th out of all the women and raised £800 for SARSAS!
Thank you to everyone for your support and well done Claire!
Feeling inspired to get your running shoes on to raise money for SARSAS? Get in touch and let us know by emailing fundraising@sarsas.org.uk
The latest from our news and blogs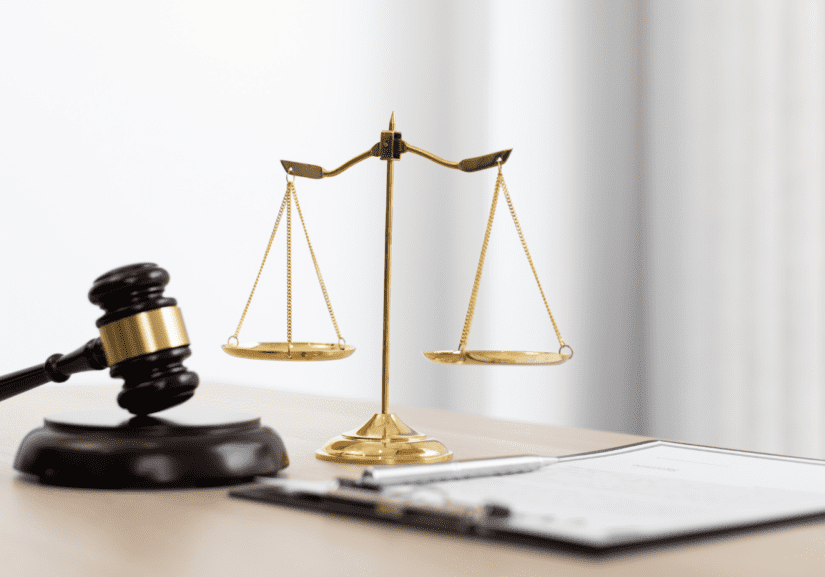 What next for people with lived experience when the justice process fails?
I usually enjoy my job as a trauma counsellor for SARSAS – it's a privilege to participate in clients' recovery journeys. However, I find supporting clients who have had negative experiences while seeking justice some of the saddest journeys, and the ones most likely to invoke my anger at the injustices within this broken system.