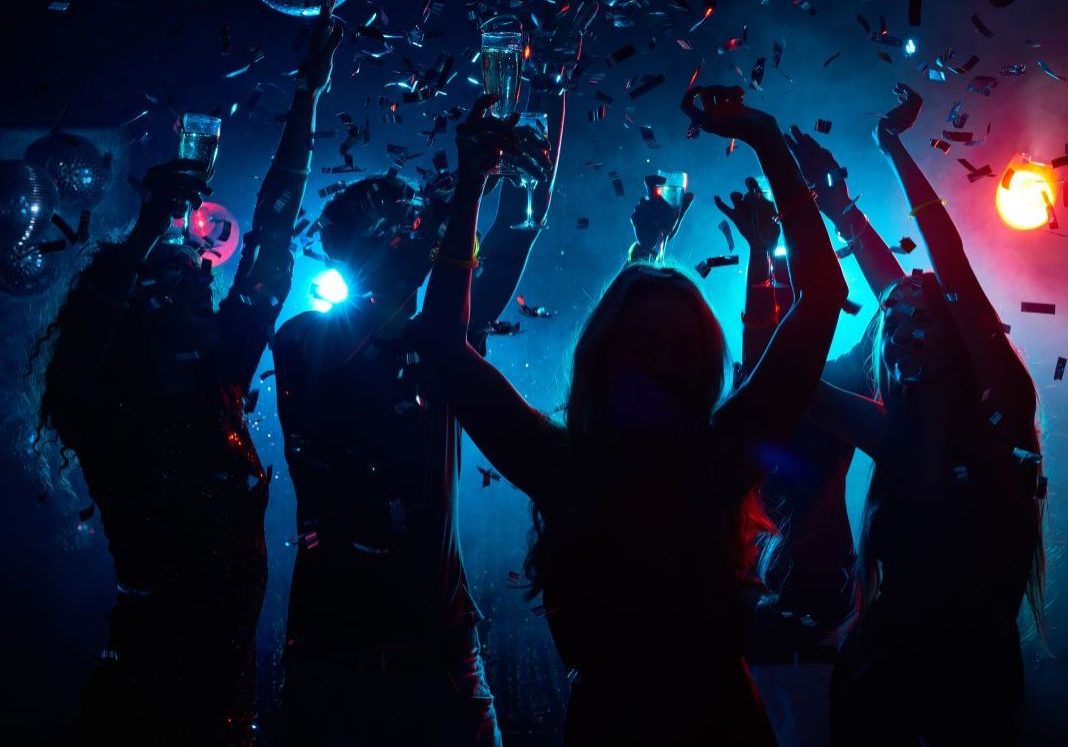 Why we keep telling women to "stay safe" on nights out and why it is such a problem
Our comms volunteer shares her thoughts on sexual violence at university and on nights out and discusses what needs to change.
According to a Drinkaware, nearly two-thirds of women aged 18-24 who regularly attend clubs, bars, or pubs, have experienced sexual harassment on a night out.
Despite not being aware of figures like these before I started University, some of the first conversations I had with my female flatmates were about the "right" things to do on nights out. We spent time sharing our safeguarding routines and jotted down each other's tips and tricks.
We agreed that as long as we didn't dress too provocatively, stuck together, drank in moderation, kept an eye on each other's drinks, and only took the main roads home, nothing bad would happen to us.
On the rare occasions one of us did walk alone, we agreed to not to wear headphones and to stick to well-lit areas.
Despite enjoying clubbing, going to bars and socialising out with friends, during lockdown, with these activities on hold, I felt surprisingly relieved. No more fighting to make these places, and the journeys to and from them, safe and worry free.
Then in my second year, as my friends and I were catcalled on a late-night walk home from a Sarah Everard vigil, I really started to debate the difference between prevention and avoidance.
By keeping out of the way, our odds of getting home were better, but did this really mean we were safe?
Were our actions going to stop sexual violence and harassment from happening full stop?
Or were we simply displacing harm onto someone else who hadn't followed the rules so carefully?
And how effective really were these rules? I started to think about relying on authority figures (but then I remembered David Carrick) and about walking in well-lit areas (but I can't count the number of times I have been catcalled in broad daylight).
This issue is not exclusive to nightclubs, bars and pubs. In many areas of public life, the onus is on women and girls to make themselves less targetable victims.
But it is NOT the duty of women to stop male violence. No one should have to exclude themselves from public life or make sacrifices in order to avoid harm.
Society is avoiding responsibility and after centuries of misogyny, it is time to reject the status quo.
So, what needs to change?
• The staff of clubs and bars must do more to set boundaries and make clear that harassment and violence will not be tolerated.
• Venues should remind people through posters and online campaigns where they can seek help if they feel uneasy or unsure whilst out.
• More training for night-time economy workers such as bar staff and taxi drivers on how to keep women safe.
• Anyone who does speak out must be believed and supported.
• We must all be active bystanders. This means calling out comments that feel inappropriate or stopping harassment if it is safe to do so.
• We must support organisations and charities who seek to tackle the root causes of violence.
• ALL perpetrators must be held accountable.
As graduates, my friends and I still follow our old habits. But we are more aware of the systemic change that needs to take place.
Society must move away from suggesting safety measures that shift blame and responsibility onto victims-survivors and instead, take a perpetrator-oriented approach to combating violence against women and girls.
If we continue to see "safety" as being only for those who remember the rules, violence against women and girls will continue and the cycle will not be broken.
The latest from our news and blogs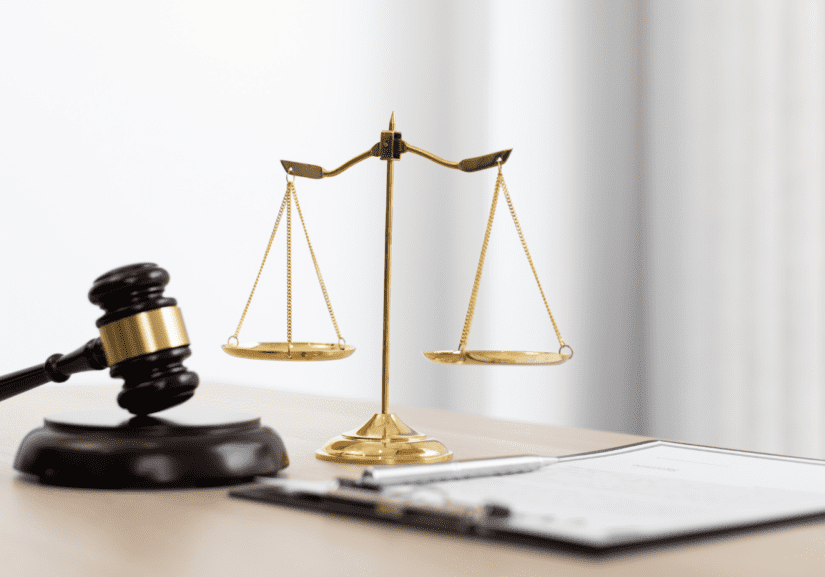 What next for people with lived experience when the justice process fails?
I usually enjoy my job as a trauma counsellor for SARSAS – it's a privilege to participate in clients' recovery journeys. However, I find supporting clients who have had negative experiences while seeking justice some of the saddest journeys, and the ones most likely to invoke my anger at the injustices within this broken system.