TEST donation form – Iframe
The latest from our news and blogs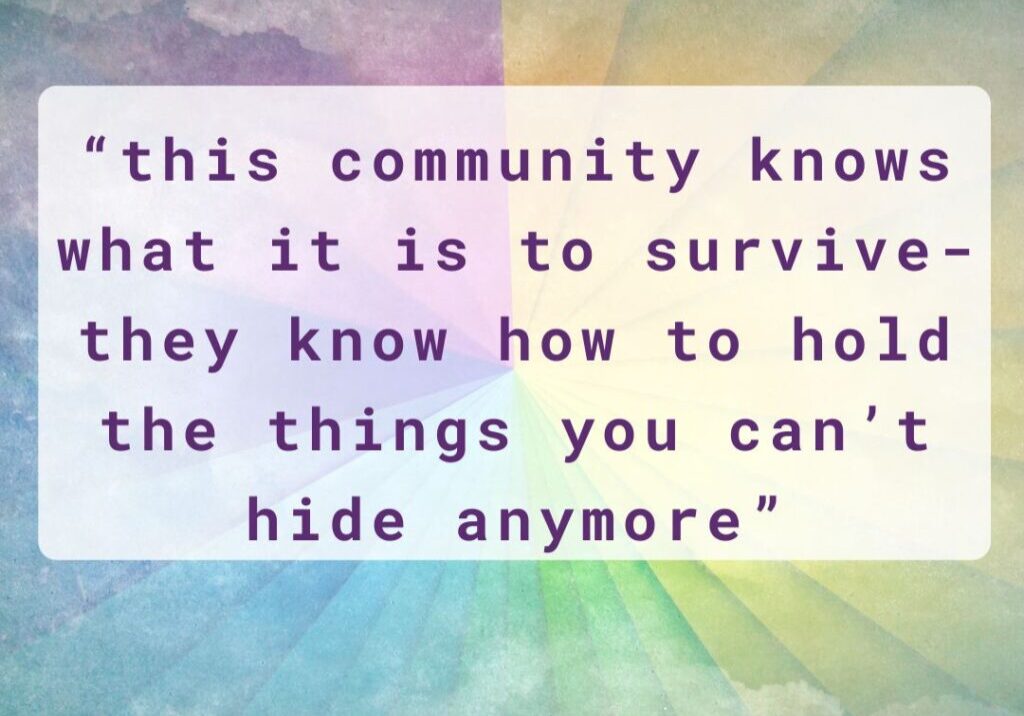 16 Days of Activism: Listen, younger me
An incredible survivor and creative activist wrote these words to her younger self about the strength of the growing community of victim-survivor activists.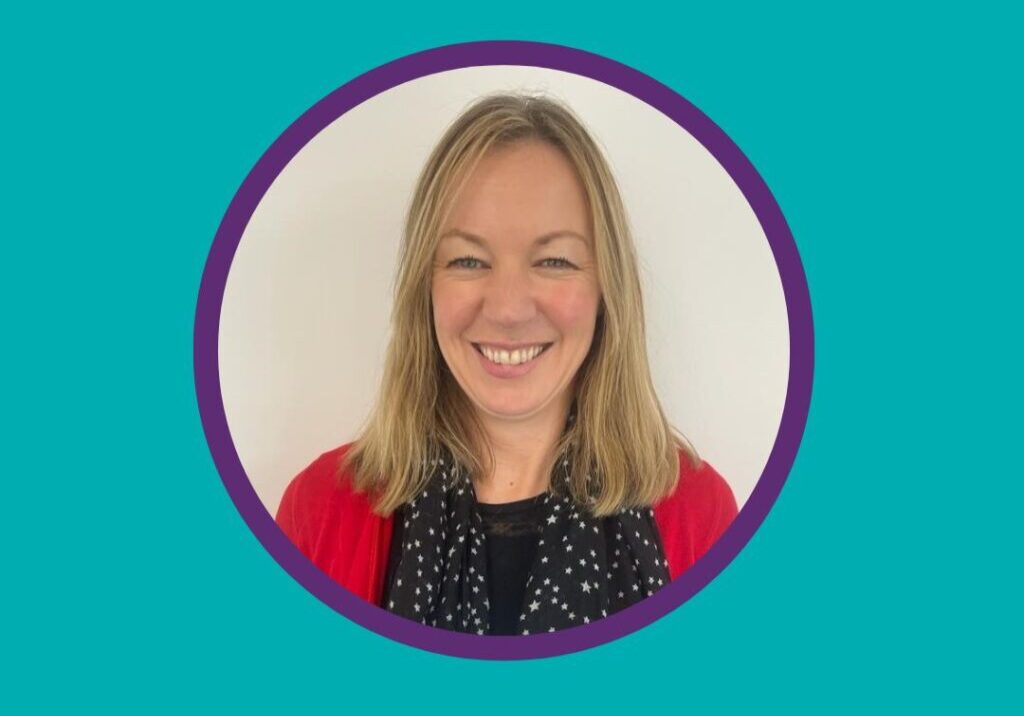 16 days of inspiring activism
SARSAS CEO, Claire Bloor, reflects on the 16 Days of Activism Against Gender-Based Violence.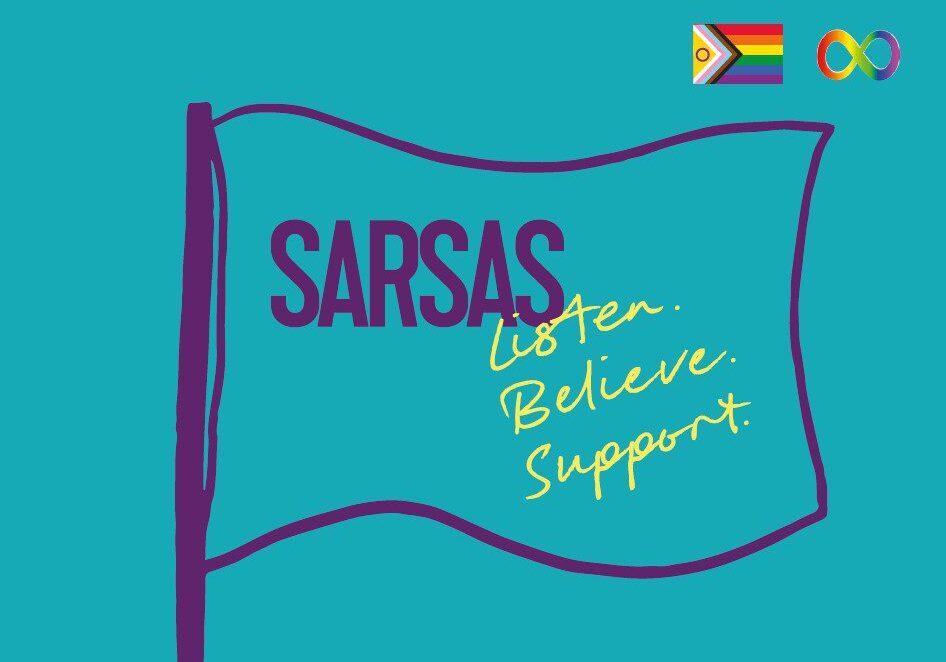 A year of growth and victim-survivor voice: the SARSAS Impact Report
Last year we supported 747 people through counselling, specialist support and group work and provided 968 hours of support through our helpline services. We launched our new website and brand and delivered training to 3509 people. We are so proud of our amazing team and everything we have achieved together.