Organisations that can help
We have collated a list of organisations with expertise in sibling sexual abuse. Many of these provide support services for children, young people and families.
Centre of expertise on child sexual abuse
The centre of expertise on child sexual abuse (CSA Centre) website contains information on sibling sexual abuse and is a key partner in the project's work.
A key document for all practitioners and professionals wanting to learn more about sibling sexual abuse is the centre's report – Sibling sexual abuse: A Knowledge and Practice Overview.
The CSA Centre has just launched a Signs and Indicators Template to help professionals gather the wider signs and indicators of sexual abuse and build a picture of their concerns.
To keep up to date with the latest resources, research and news on child sexual abuse, you can sign-up to their newsletter.
You can also download their useful infographics on statistics.
Purple Leaf
Purple Leaf was a partner organisation in the RCEW National Project on Sibling Sexual Abuse, specialising working with and supporting children, young people and families affected by sibling sexual abuse.
STARS (Sexual Trauma Assessment, Recovery and Support), Surrey
STARS is a service for children, young people and their families who have been affected by sexual abuse.
Thriving Survivors
Thriving Survivors offer support for those who have lived experience of trauma.
National charities providing harmful sexual behaviour services in the UK
NSPCC
https://www.nspcc.org.uk/
https://learning.nspcc.org.uk/child-abuse-and-neglect/harmful-sexual-behaviour
Barnardo's
https://www.barnardos.org.uk/
https://www.barnardos.org.uk/what-we-do
Lucy Faithfull Foundation
https://www.stopitnow.org.uk/concerned-about-a-child-or-young-persons-sexual-behaviour/preventing-harmful-sexual-behaviour/
Harmful sexual behaviour support service for the children's workforce
https://swgfl.org.uk/harmful-sexual-behaviour-support-service/
Telephone: 0344 2250623
Email: hsbsupport@swgfl.org.uk
(Monday – Friday, 8am – 8pm)
Crystal Goals
https://crystalgoals.com/ Crystal Goals work with harmful sexual behaviours nationally and carry out AIM3 Assessments to support professionals: info@crystalgoals.com
Swaay
https://www.swaay.co.uk/ Swaay, based in Wokingham, established in 1989 the first children's home specifically dedicated to the care and treatment of male adolescents displaying HSB.
The latest from our news and blogs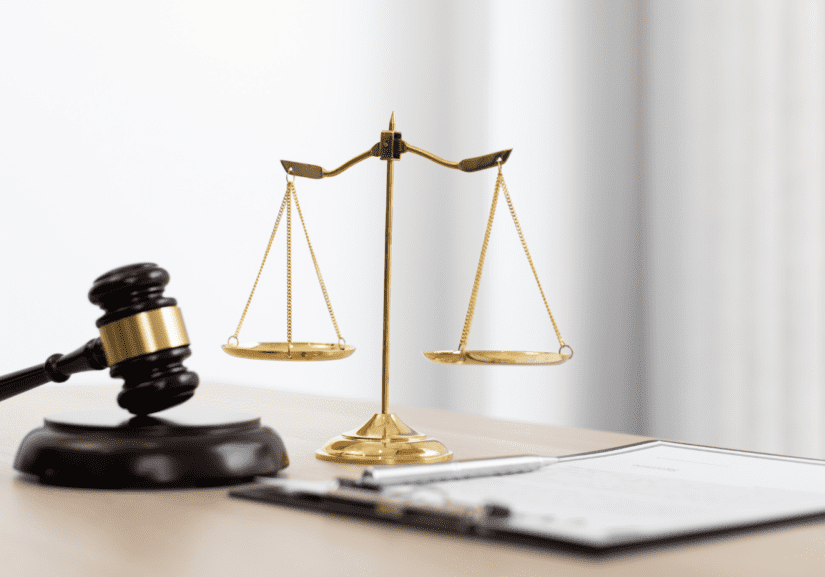 What next for people with lived experience when the justice process fails?
I usually enjoy my job as a trauma counsellor for SARSAS – it's a privilege to participate in clients' recovery journeys. However, I find supporting clients who have had negative experiences while seeking justice some of the saddest journeys, and the ones most likely to invoke my anger at the injustices within this broken system.