National Sibling Sexual Abuse Conference 2022
The National Sibling Sexual Abuse Conference for frontline sectors, held in February 2022, was the first national conference on sibling sexual abuse in the U.K. It was organised by the SARSAS and the RCEW National Project on Sibling Sexual Abuse (2020-2022).
Below are the main presentation sessions from the conference.
The National Picture of Sibling Sexual Abuse by Stuart Allardyce and Anna Glinski (50 mins)
Perspectives from the voluntary sector practitioners responding to sibling harmful sexual behaviours, and specific considerations when working with Black, Asian and minority ethnic children and families by Spencer Bailey, Ray Tait and Michelle West (35 mins)
Health responses to working with children and young people who have sexually harmed siblings including consideration of the impact of pornography by Louise Barraclough and Stephen Barry (30 mins)
The latest from our news and blogs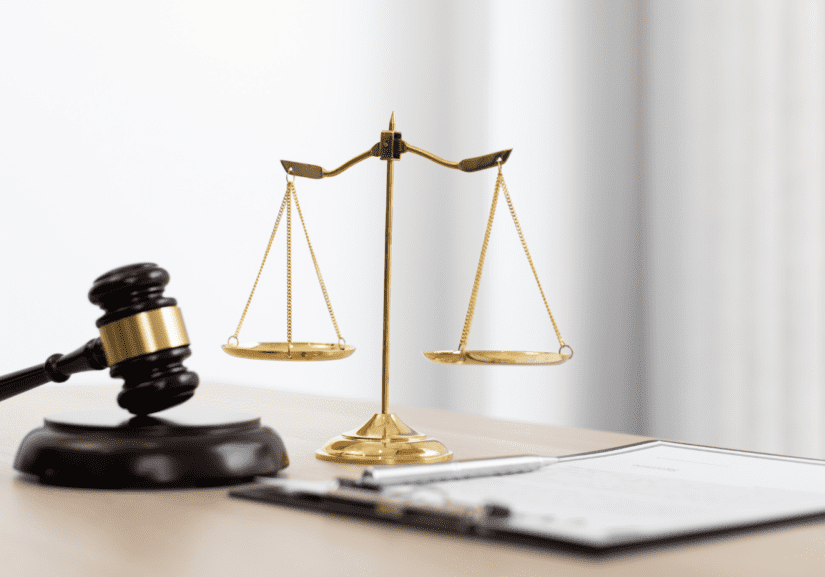 What next for people with lived experience when the justice process fails?
I usually enjoy my job as a trauma counsellor for SARSAS – it's a privilege to participate in clients' recovery journeys. However, I find supporting clients who have had negative experiences while seeking justice some of the saddest journeys, and the ones most likely to invoke my anger at the injustices within this broken system.