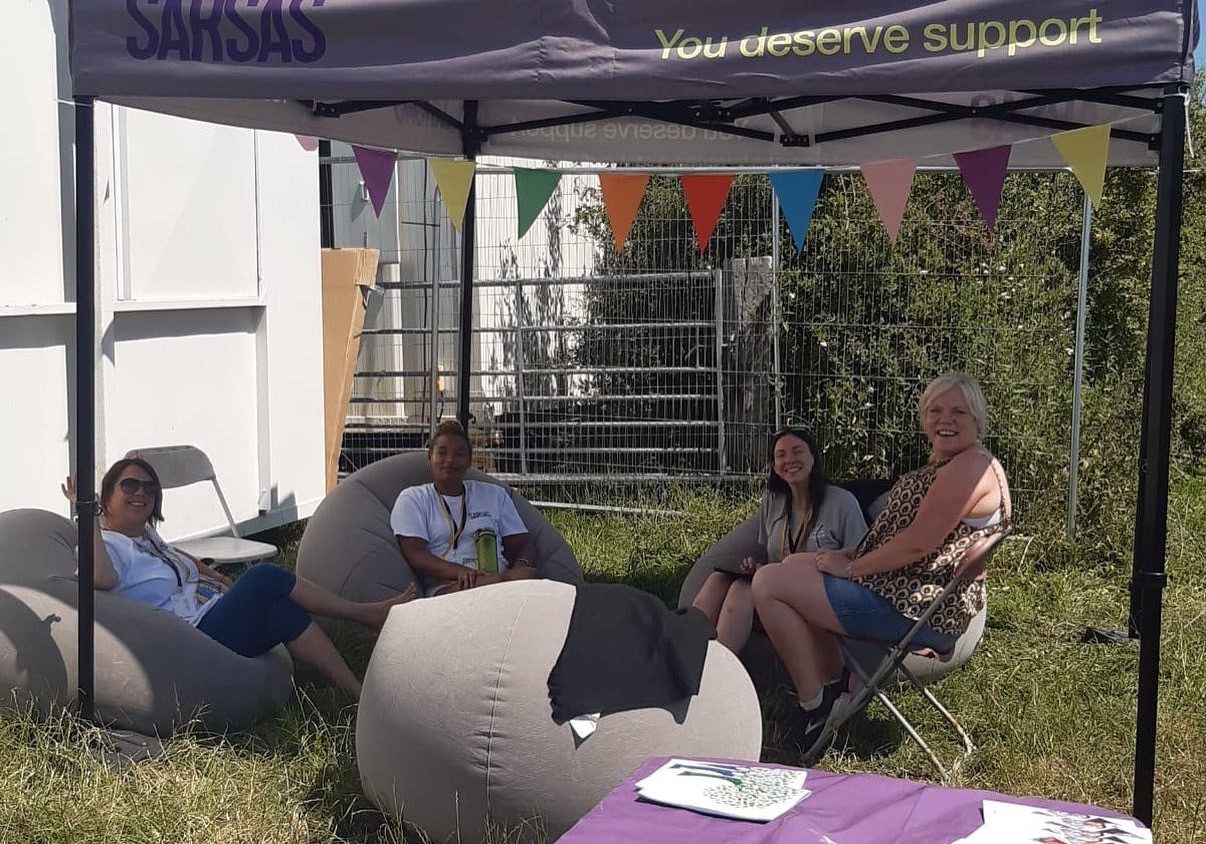 SARSAS at Glastonbury festival
We were invited to Glastonbury festival this year to offer support to those who needed it and whilst we always hope not to be needed, we were glad to be there for those who did need support.
Why we were there?
1 in 4 women and 1 in 20 men will experience rape or sexual assault as an adult. 7.5% of adults have experienced sexual abuse as a child. Sexual violence is an issue across all parts of society; sadly, festivals are not immune to this.
As part of the welfare team, we were there to offer a well-being area for people who felt unsafe due to something that may have happened at the festival and those who felt triggered or overwhelmed because of past experiences of sexual violence.
What did we do?
Our team of staff and volunteers were there from Wednesday to Monday morning, providing emotional support and information, in a private space, to anyone that might need it. We were able to offer a confidential chat and information about care and next steps if that was what someone wanted.
We were on hand from 8am until 4am each day and were, conveniently, right next door to the Worthy Welfare tent.
Our support was provided by staff and volunteers with a wealth of expertise and experience from across the organisation. This included people from our helpline and group-work team to our counselling and specialist support services.
We were also pleased to deliver sexual harassment training, policy support, and coaching to Glastonbury staff to build on the awareness and knowledge of their team before the event took place.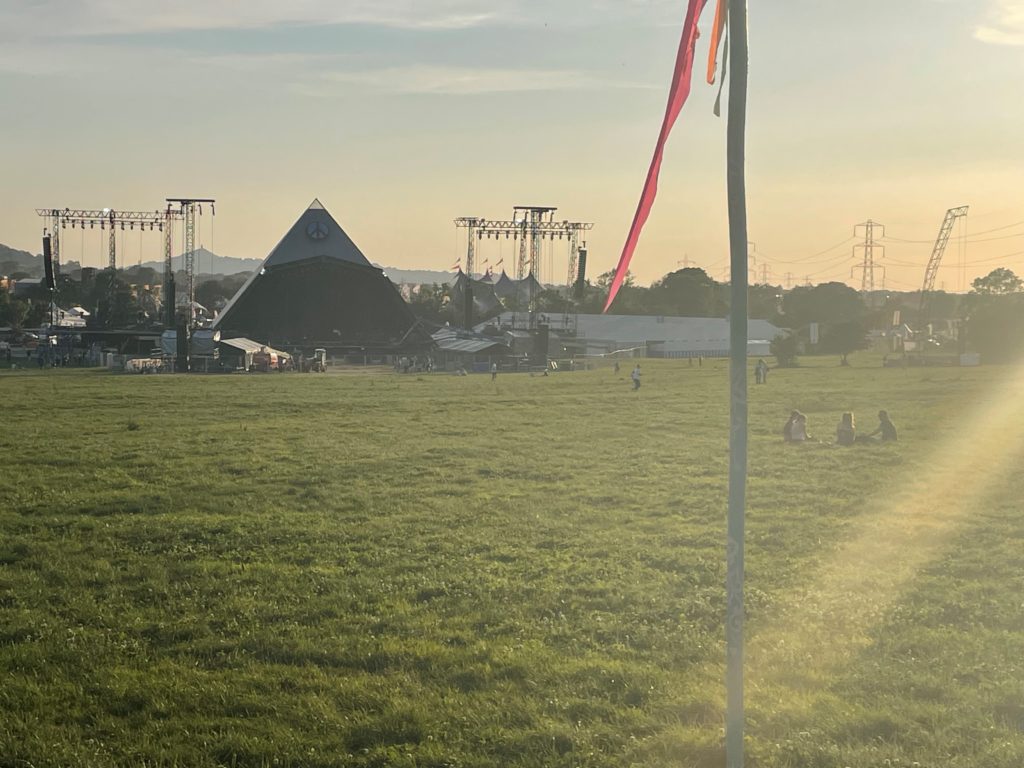 What were the highlights?
The highlight for us was being together as a team with the shared goal of supporting victim-survivors at the festival. It was hard work and the 4am shift got pretty cold, but it was worth it to be there when needed.
We also enjoyed the amazing atmosphere and the odd bit of music here and there!
What can I do about the issue of sexual violence at festivals?
It's great to see so many of the festivals taking the issue seriously and, like Glastonbury Festival, making sure that support is there for those who need it.
Why not ask your next festival what they're doing to support people affected by sexual violence and create environments free from sexual harassment and abuse?
If you are involved in organising or working at a festival, contact us at training@sarsas.org.uk about the support and training we can provide to ensure you are doing your utmost to create safer spaces for all.
The latest from our news and blogs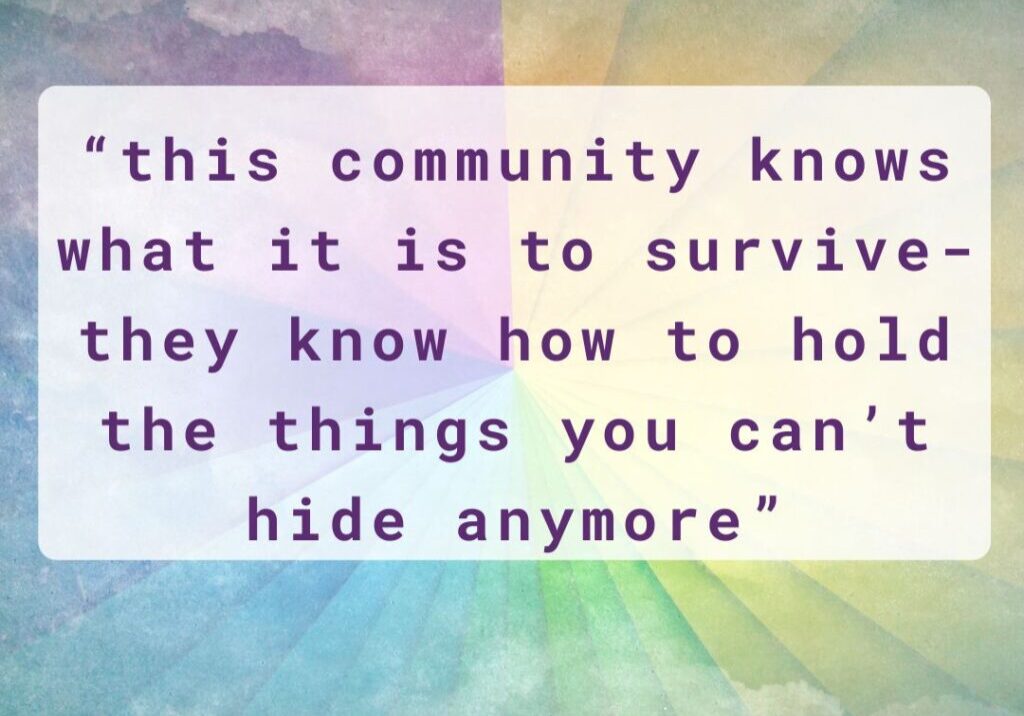 16 Days of Activism: Listen, younger me
An incredible survivor and creative activist wrote these words to her younger self about the strength of the growing community of victim-survivor activists.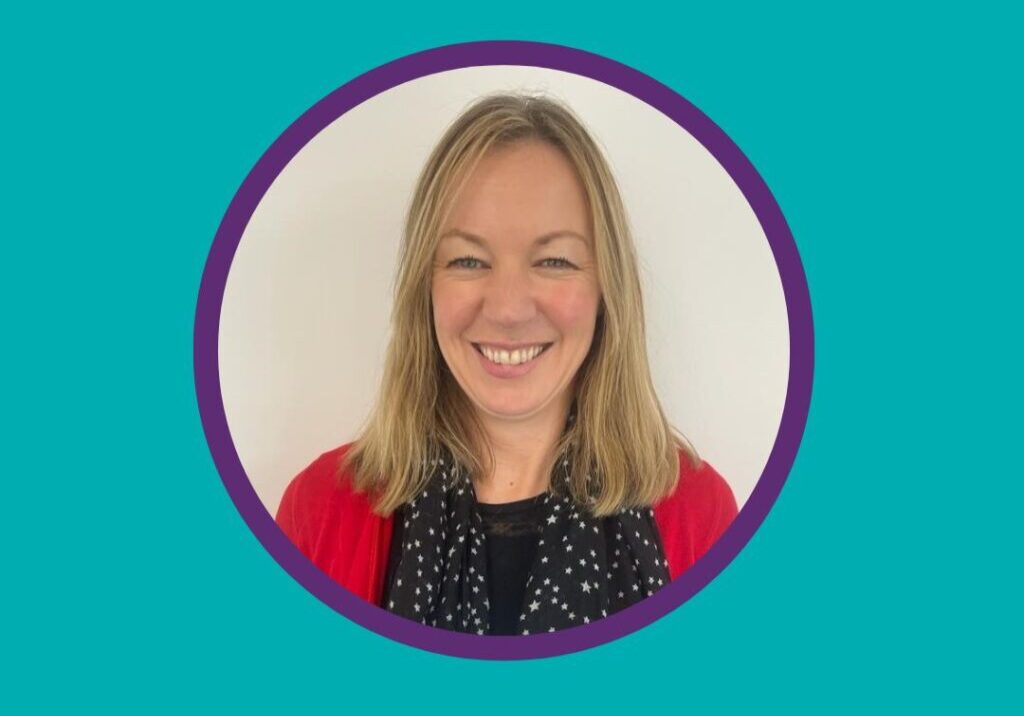 16 days of inspiring activism
SARSAS CEO, Claire Bloor, reflects on the 16 Days of Activism Against Gender-Based Violence.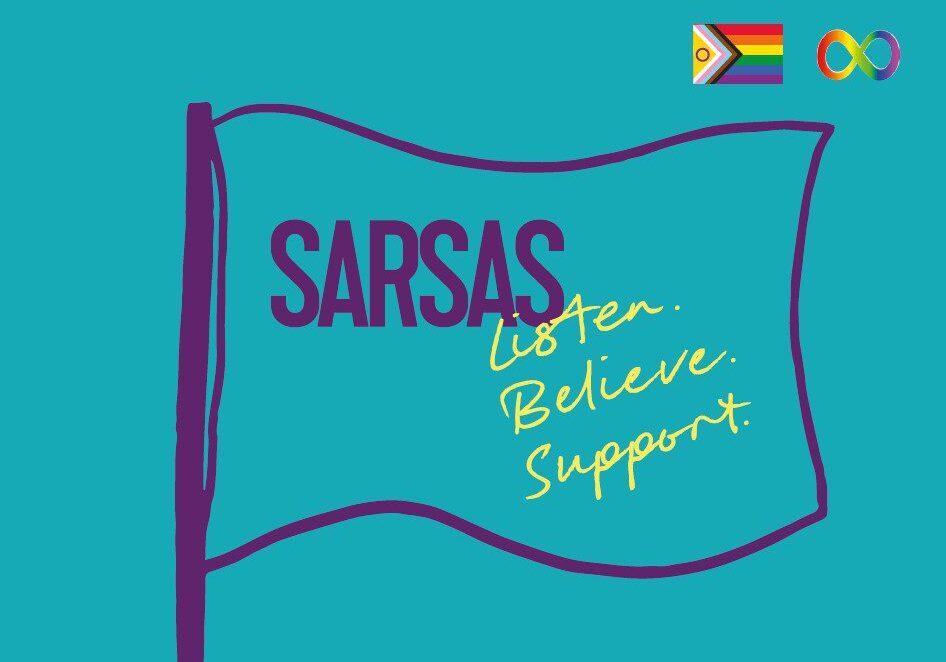 A year of growth and victim-survivor voice: the SARSAS Impact Report
Last year we supported 747 people through counselling, specialist support and group work and provided 968 hours of support through our helpline services. We launched our new website and brand and delivered training to 3509 people. We are so proud of our amazing team and everything we have achieved together.