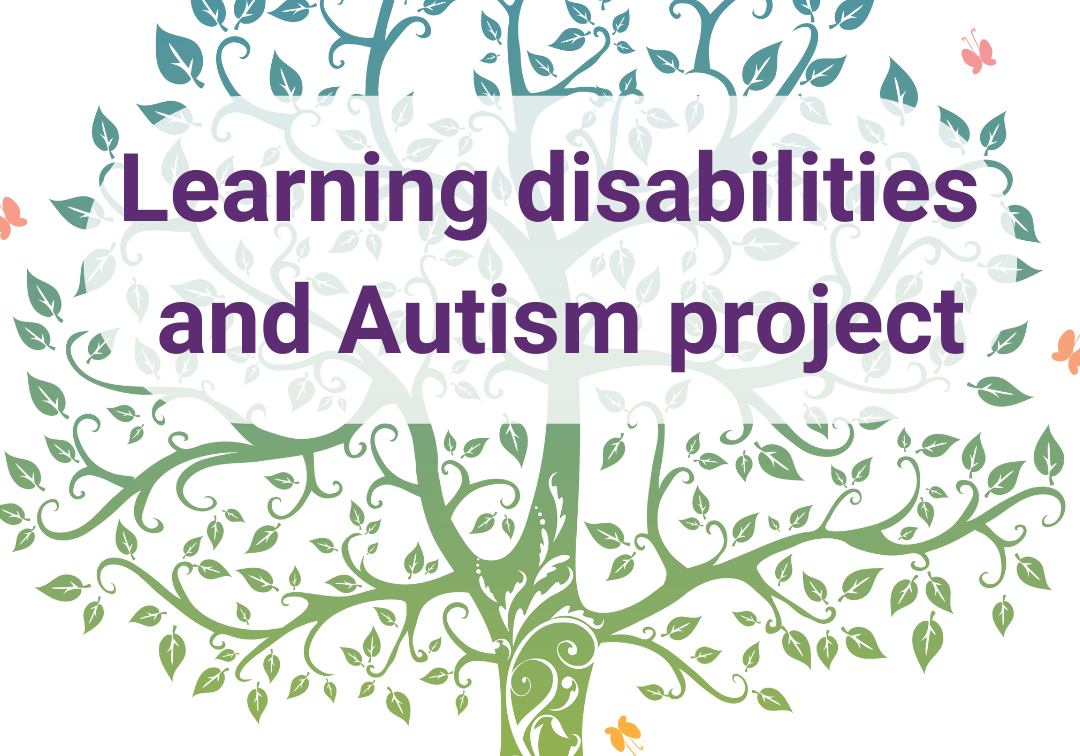 Learning disabilities and Autism project
The SARSAS Learning Disabilities and Autism Project provides support to individuals and organisations to make sure people with learning disabilities and Autism who have experienced rape and sexual abuse are able to get the support they need to help them cope and recover.
The project includes:
training for professionals
developing accessible support resources.
If you are a professional and would like to discuss training and accessible resources please contact us at info@sarsas.org.uk.
The project is funded by the Three Guinea's Trust and Taunton Women's Aid.
The latest from our news and blogs
Jargon-busting July at SARSAS!
Have you ever wondered what CBT or 'trauma-informed' actually means? Wonder no more…
World Menopause Day 2021
World Menopause Day is held every year on the 18th October to raise awareness of the menopause and the support options available for improving health and wellbeing.